If you are selling furniture items such as tables, chairs, sofas, sinks, bathtubs, etc. It is meaningless if you do not have eye-catching advertising images to attract customers.
It is a prerequisite for a customer to buy the product, they must like it at the first sight.
Customers are always intrigued by impressive advertising images and it will be difficult for you to arrange and photograph them in real life!
Why?
1/ Because it will cost you a lot of money to hire professional photographers
2/ If you want to do it by yourself, you have to buy expensive cameras to get good quality images
3/ It will be challenging for you to move your products in a large quantity, imagine you have 30 bathtub products in your collection, and you will move all those 30 to the Photography Studio?? It's a nightmare!
4/ You could be limited in ideas – For 30 products in the collection, you need 30 different rooms and 30 different decor products, how do you do?
5/ It will take a lot of time
6/ It might not easy to edit. What if after the photo session is over and you feel dissatisfied about something and want to modify it? It's too late, you can't go back to that time
Don't worry. We're here to help you!!!
So how about implementing those with CGI??  With current technology, we are able to create CGI images with 99% of the actual images, along with the great advantages that you cannot get when taking regular photos as follows:
1/ Saving your time!
You will save a lot of time with this, usually only need 1 day that you have a picture of your product.
2/ Reasonable price!
At N2Q Studio, we offer prices ranging from $80 to $150 per image product. Depending on the quantity and complexity of each product, it is a great price, isn't it?? I will let you decide.
3/  All are done by computer!
What does this mean? Yes, I mean you do not need to waste time, money and effort to move anything. For example, you don't need to think of how to bring your 30 bathtubs to 30 different rooms, let our computer take over it. Perfect!!!
4/  Unlimited ideas!
Where do you want to put your product to take photos? A classic European room or a modern Scandinavian room, a villa or an apartment? No big deal, as long as you like, we can create those for you.
5/  Easy to change!
Assuming after the product is completed, but you don't like something? Oops!!! No problems. We will turn on our computer and edit it right for you, or even change the whole room if you want.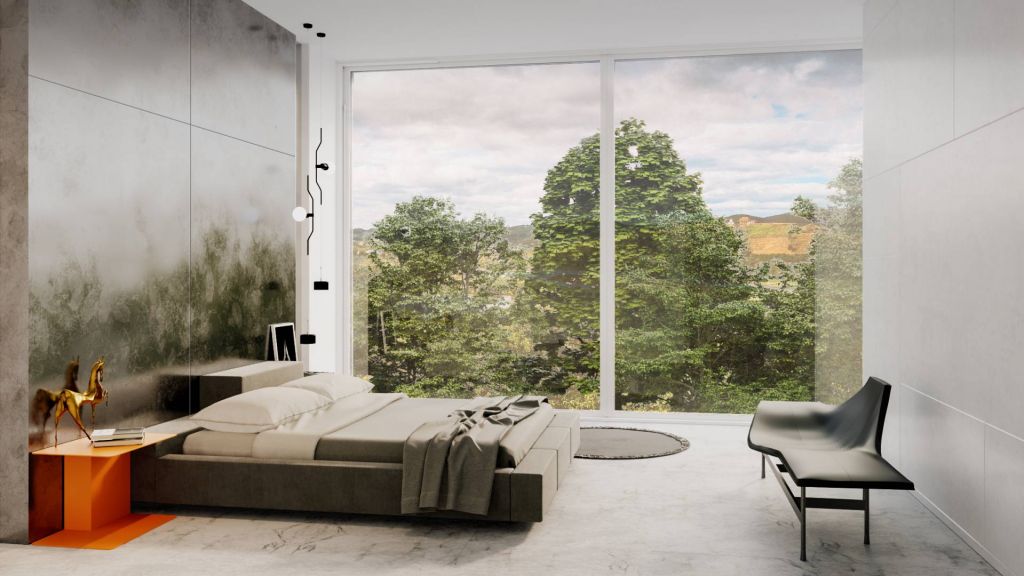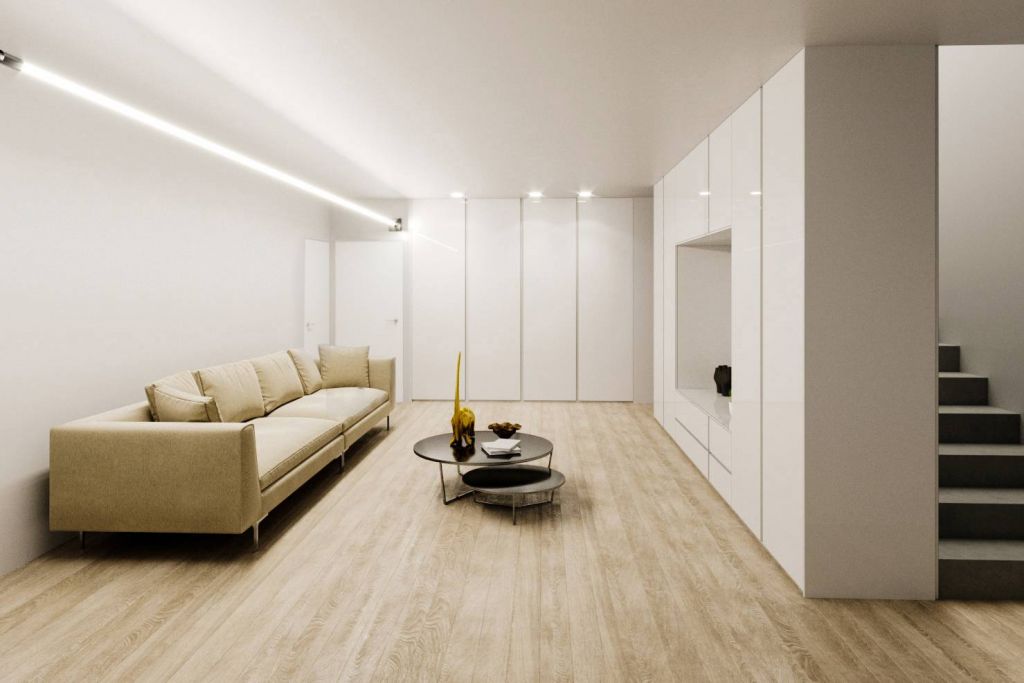 So what are you waiting for? Just contact us to have extremely attractive images to catch your customers'  attention??
Our team has 5 years of experience and more than 20 companies have been familiar partners with us so far. They told us that the number of products they sold doubled or even tripled after they replaced those boring white background ads with these CGI images.
Now it's your turn !!