Nowadays, the true image becomes one with variations in trait. With the use of architectural visualization technology, you need to convert sketches into realistic 3D images. This will make the project easy to understand and attract customers' attention.
Why switch from 2D rendering service to 3D rendering service? When it comes to 2D rendering services, you'll run into dilemmas that can be overwhelming. This will become more and more complex for interior designers. However, it can be overcome by integrating the 3D architecture rendering service. Will the 3D rendering service benefit the business? Take a look at the following ways the 3D architecture rendering service can benefit your conceptualization and the client!
1 / 3D architectural rendering service
For design and architecture studios, finding the top 3D architecture rendering services that consistently deliver top work quality is the ultimate challenge. Most studios, especially smaller studios, struggle with a limited budget that prevents them from hiring top 3D rendering talents to do full-time jobs.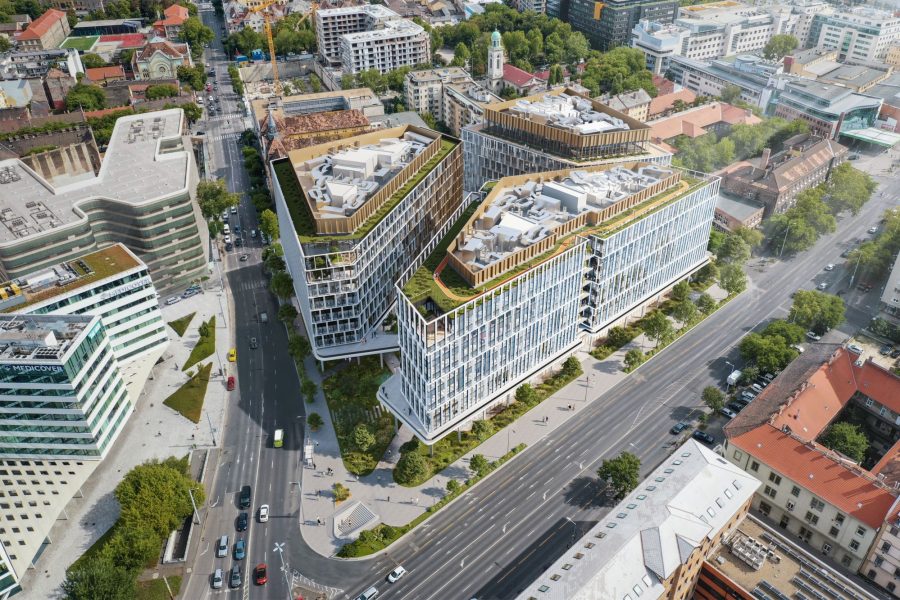 Fortunately, here at N2Q Studio, we are fully aware of these problems that design and architecture studios have. Coming to the N2Q Studio 3D architectural rendering service,the problems will be resolved quickly and do not disappoint you in the expectations that you cooperate with N2Q Studio. Our streamlined solutions have an energetic team with intelligent, creative, and passionate minds. We turn things around in a timely manner by providing our services, our goal is to provide job hunting services that are tailored to companies that request such services. If you have projects that require the highest level of animation, working drawings, diagrams and realism levels, N2Q Studio has a team of professionals who do it for you!
2 / Visualization the interior in architectural
You may have heard about the most famous benefit of this 3D architectural rendering service. Realistic construction visualization of an interior. This allows the client to see how the property will look when finished and all the decorations have been placed. These services benefit from showing how lighting, paint colors and textures work in spaces. The N2Q Studio architectural visualization service also provides an easy and easy way to demonstrate furniture and decoration location.
See small-scale examples of building interiors for some. Others need a solid idea of ​​what the full scale will look like, the 3D architectural rendering service will help people with problems in that transformation. Interior rendering can be good when seen in models. However, in lighting conditions, they can feel too thick or provide the wrong mix of gloss and color.Changing elements in real time with 3D rendering helps deliver the experience stronger customers.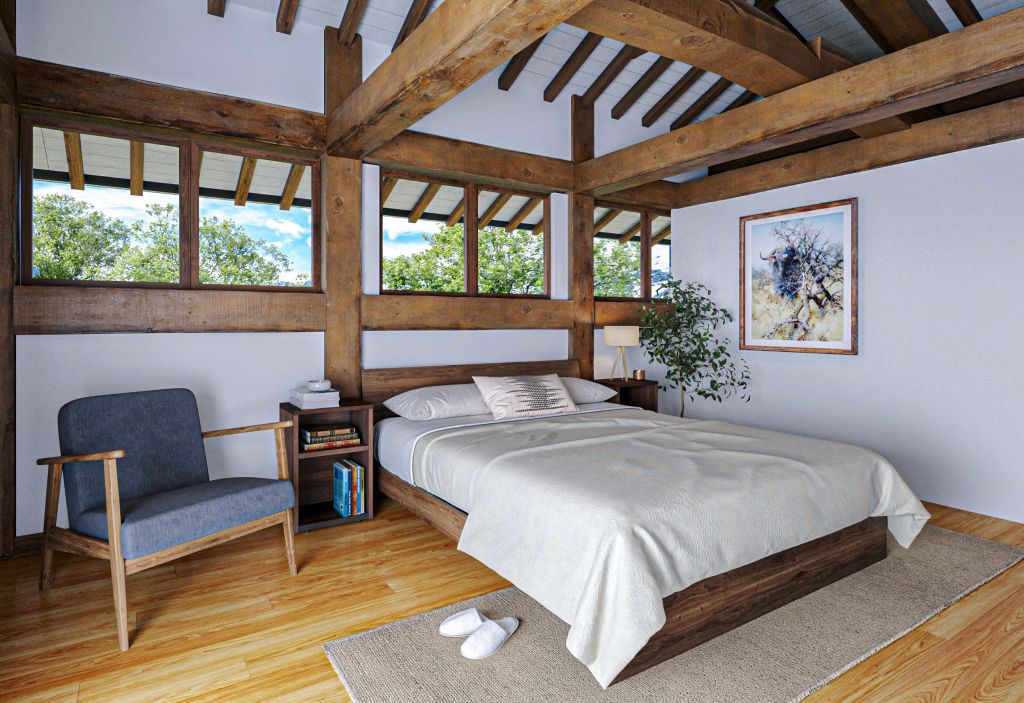 Carpets and floor accents don't take much effort to rearrange in real life. For everything else, a change to the composition is devastating. With the 3D architectural rendering service, you can move objects around the room using quick drag and drop. The color and texture of the furniture can also be changed to compare with the rest of the interior for an overall view of the room.
3 / Tours in 3D and AR
A virtual visit to a website: https://roundme.com/tour/519886/view/1722222/ gives you the feeling of the future. Guide customers through a house on the display to see the flow of light or get a feel for the layout. New advances in AR use phone cameras to represent elements. A completed but unfurnished home can display furniture and decorate the interior. The 3D tours also help customers see the difference between floor plans by guiding them through the diagram over time. The top-down view of several different models doesn't always track real-world differences.
I'm sure you found this tutorial worthwhile and moving from 3D architecture rendering service to 3D architecture rendering service benefits don't miss out on it. For more detailed information, you can contact N2Q Studio directly for assistance. Good luck!