Why we are Number 1 about
Outsourcing 3D Rendering Services
creative vision
The Best Reasonable Price you can see
N2Q is a global expert in Outsourcing 3d rendering Services providing to 3D rendering firms, architects, designers, builders, homeowners and real estate the high-end 3D rendering services.
Since N2Q was founded, our CG artists have always had a passion for this field. We always provide partners with high quality products at the most reasonable prices with the desire to bring values to them that they cannot find anywhere else.
Videos are getting more popular every year. More and more marketers are using videos as their main media to promote products.
Our big team of experienced and creative 3D artists is always ready to turn your interior design ideas into visual masterpieces.
A CGI solution that revolutionized architecture. For exterior visualization allowed showing buildings of any scale before the construction
fun facts
The Outsourcing 3D Rendering Services make profits by bringing profits to our clients
Partner has worked with us for more than 6 years
Signed projects that have been
confirmed complete!
Client have leave the review in my Profile so far
Join and let us know your experience
THE REVIEWS
After we work together, we would love to hear your experience at Linked. It will help us to look back on the things we didn't do well and fix it for growing
Quan is a great artist with great skills, and always eager to improve! Highly recommended!
Working with Quan can be described as: goal-oriented, technically highly qualified, reliable, stimulating, very pleasant and methodically professional. Highly Recommended.
Thank you Quan for being so professional, on time, responsible and pleasant. Your technical abilities are incredible. You made this task easy by making great effort.
Omg. It's really reallly Good. perfect perfect perfect.
I really love your render. it made my blueprints look a lot more impressive
Quan and his team @N2Q Studio have been exceptional in delivering high quality realistic visualisations that made each individual design project very successful.
Great flexibility, customer service and great value for money are some of the qualities that come to mind.
I would certainly use their services on future design projects
My architectural firm recently used N2q studio to visualize a medium sized project. We're very happy with the result and the service, and will definitely continue to use their services in the future:)
I had good experience with N2Q. The work was done very quickly. Highly recommend.
Je recommande N2Q pour vos visualisations 3D. Une équipe efficace et qui respecte les délais!
Working Progress
Our usual stages for project completion
Step 1 : Collect Information
Provide us with all the available project information (drawings, sketches, description, google maps, 3d model from architects, design presentations or mood boards, design specification, and material selection).
Step 2 : White Render – Confirm Light
White Render – Changes – Approval.
At this stage, we are working on adding, lights, Enviroment. creating fast renders with Clay Render, if necessary, we implement up to revisions, following all comments.
Step 3 : Draft Render
Pre-final render – Changes – Approval.
At this stage, we are working on adding textures, materials, lights, creating fast renders with medium settings, if necessary, we implement up to 3 revisions, following all comments.
Step 4 : Revision Round
Pre-final render – Changes – Approval.
At this stage, we are working on adding details such as streets, sidewalks, people, greenery, cars, sky, lighting, etc
Along with that the customer will give us things for us to modify. This work will rotate until the Client is satisfied
What We Do
Our Services have reasonable prices


Interior rendering

.
Download the N2Q file to share with the community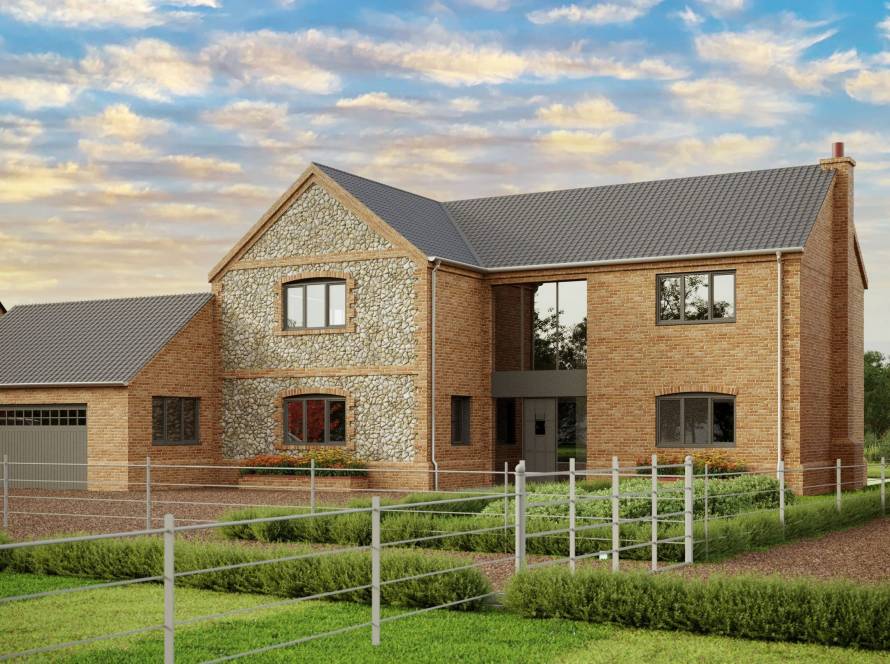 Starting at $200
For homes upto 4,000 sq. ft.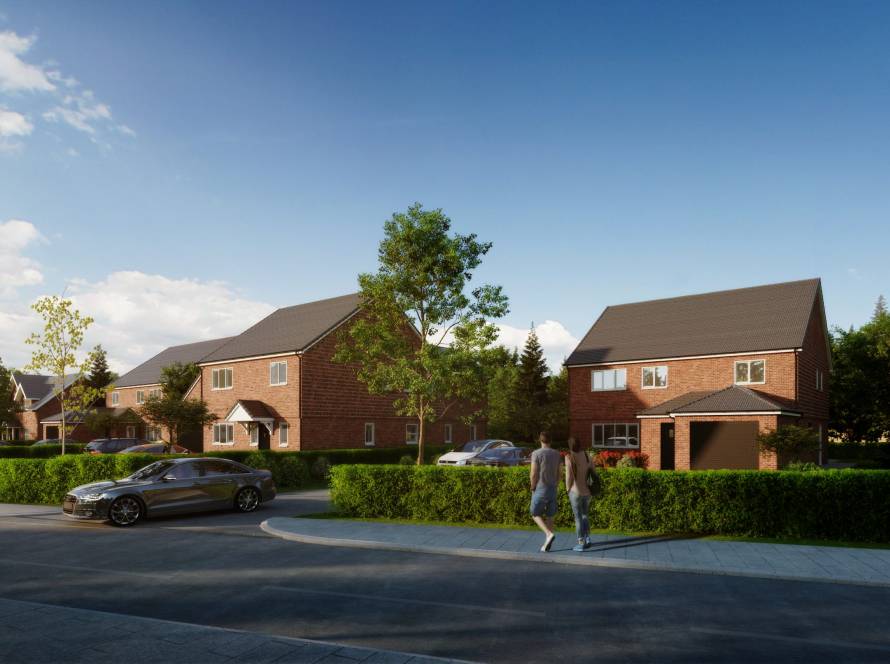 Startring at $300
For homes upto 12,000 sq. ft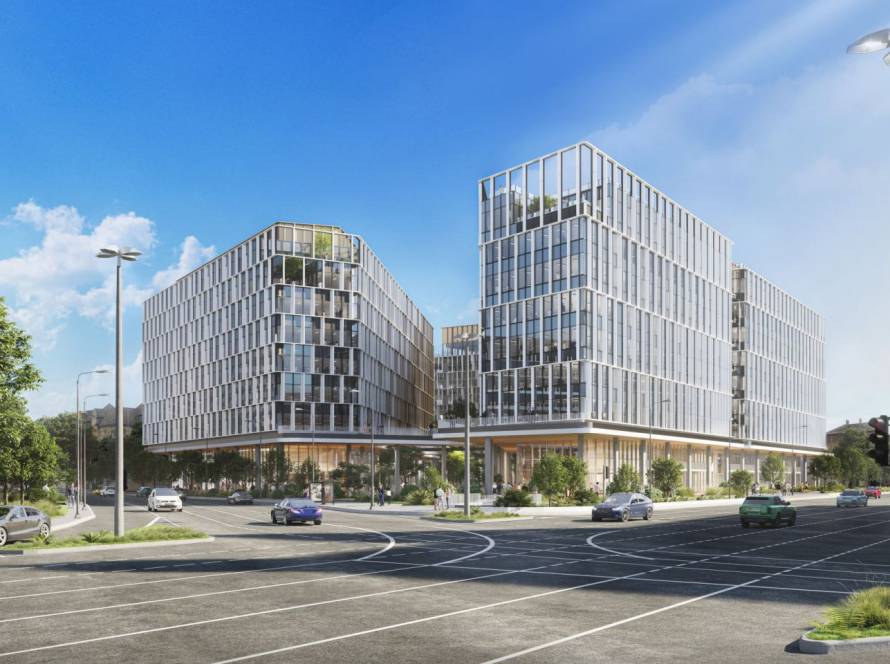 Starting at $500
Commercial Mix Use Exterior
For homes upto 25,000 sq. ft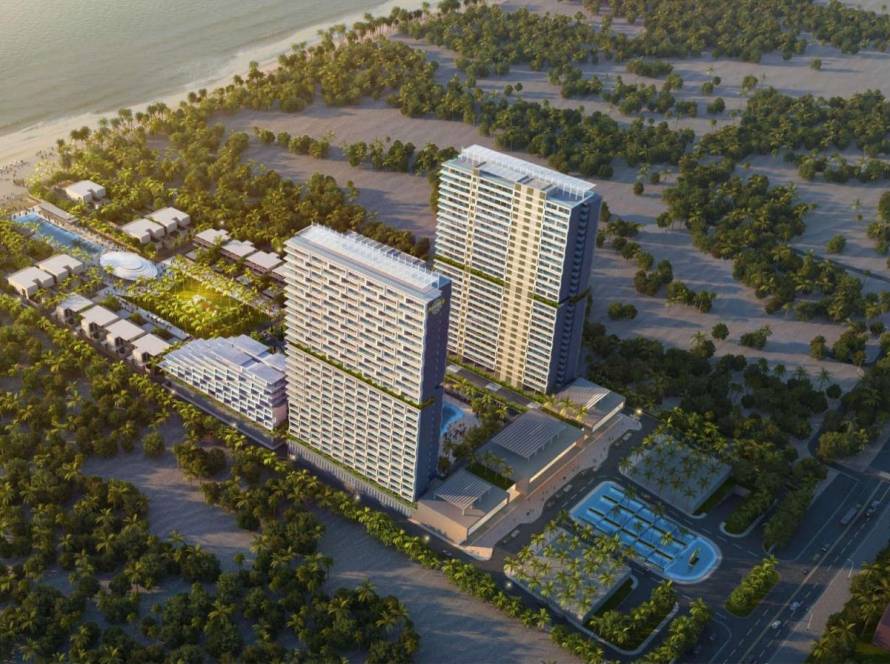 Starting at $750
Aerial Birds Eye View Exteriors
For homes upto 40,000 sq. ft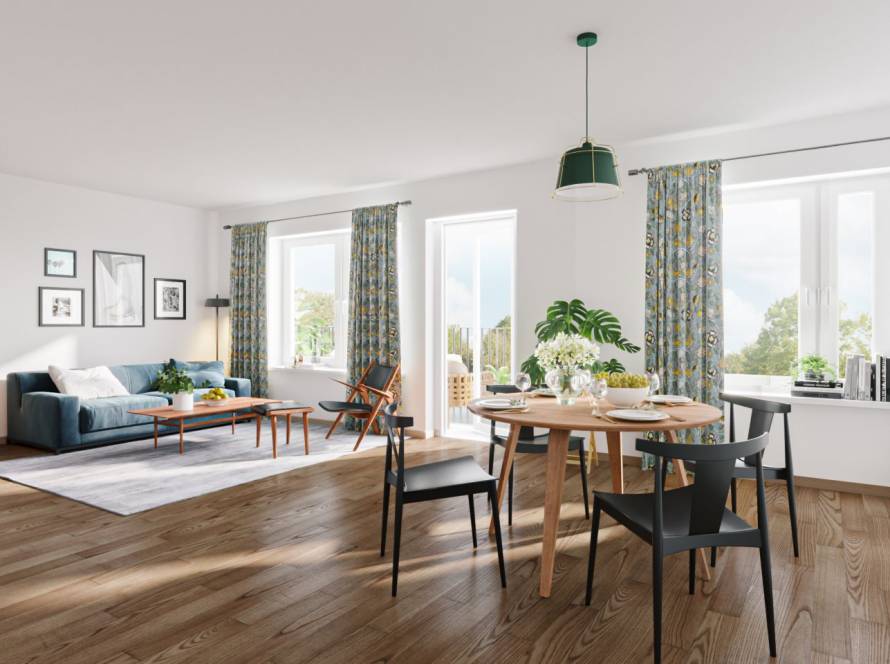 Starting at $200
Residential Interior Design Rendering
For homes upto 800 sq. ft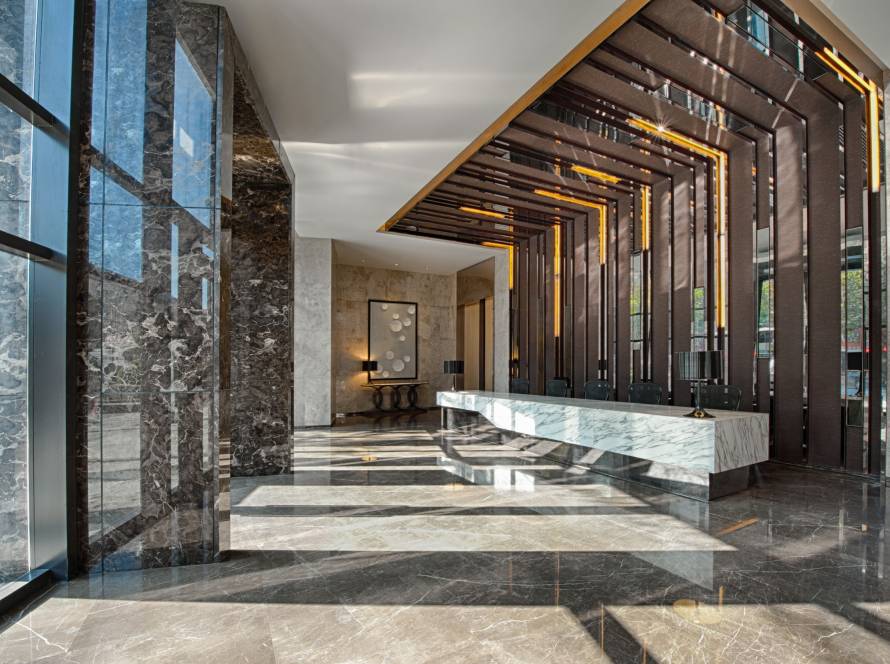 Starting at $350
Hotel Commercial Interior
For homes upto 1500 sq. ft
We make creative Render
for

Architects

.