Why Architects Should Outsource Their Architectural Visualizations
Take a sneak peek into any architect's wish list, and what you see will always be the same. They are, like any Ted Mosby, hopelessly in love with their calling. No amount of money or gadgets will ever be enough to top what architects ultimately wish for and strive towards: more room for creativity.Deprive them of that on account of the expensive new Autocad or 3D Max, and they won't be happy. Sure, 3D rendering and other cutting-edge visualization methods are a part of their process too. But, when push comes to shove, no architect would ever pick a pretty picture over the actual design.Here's a list of reasons for outsourcing architectural visualizations.
1/ You only need to pay 40% of the cost
Let's put one thing out of the way – 3D rendering is not cheap. Nevertheless, it's something that every freelance architect and architectural firm must invest in. The question is, how much money do you have to begin with, and how does your budget align with your priorities? Does 3D rendering concern you at all?
Creatively speaking, probably not. But when visualizations become a professional necessity, then outsourcing starts to seem like a tempting option. Does it save money, thus allowing you to spend your budget on actual designs? Absolutely. Outsourcing costs up to 60% less than in-house rendering. And will be 40% if you hire us. N2Q Studio, a company have located in VietNam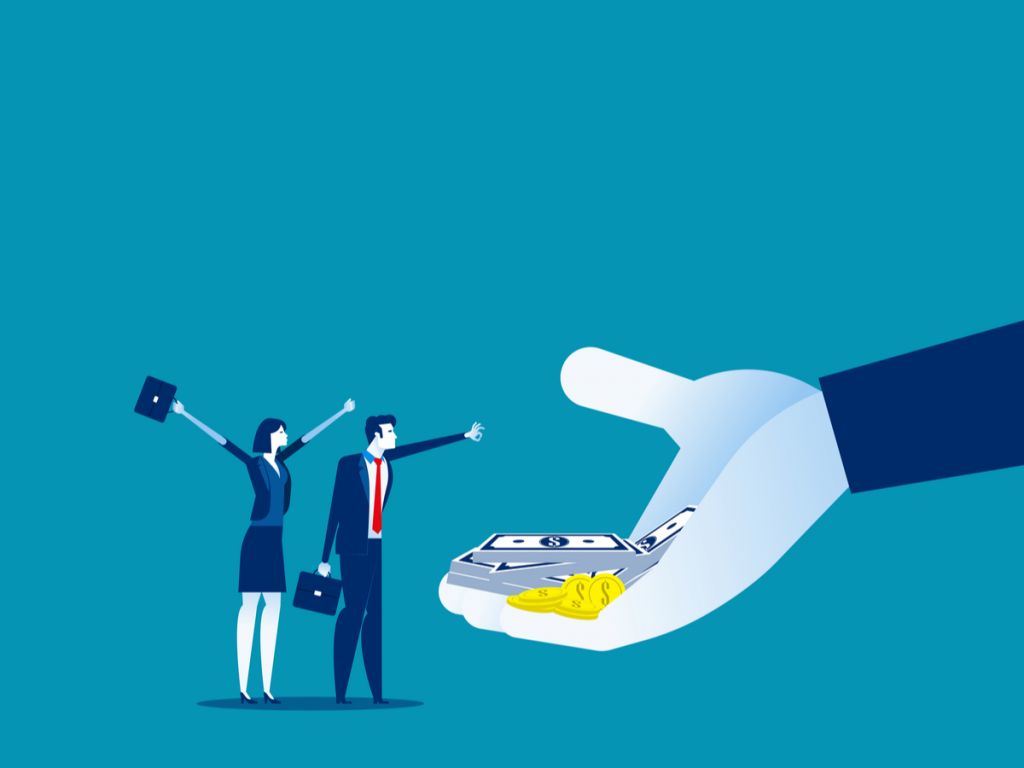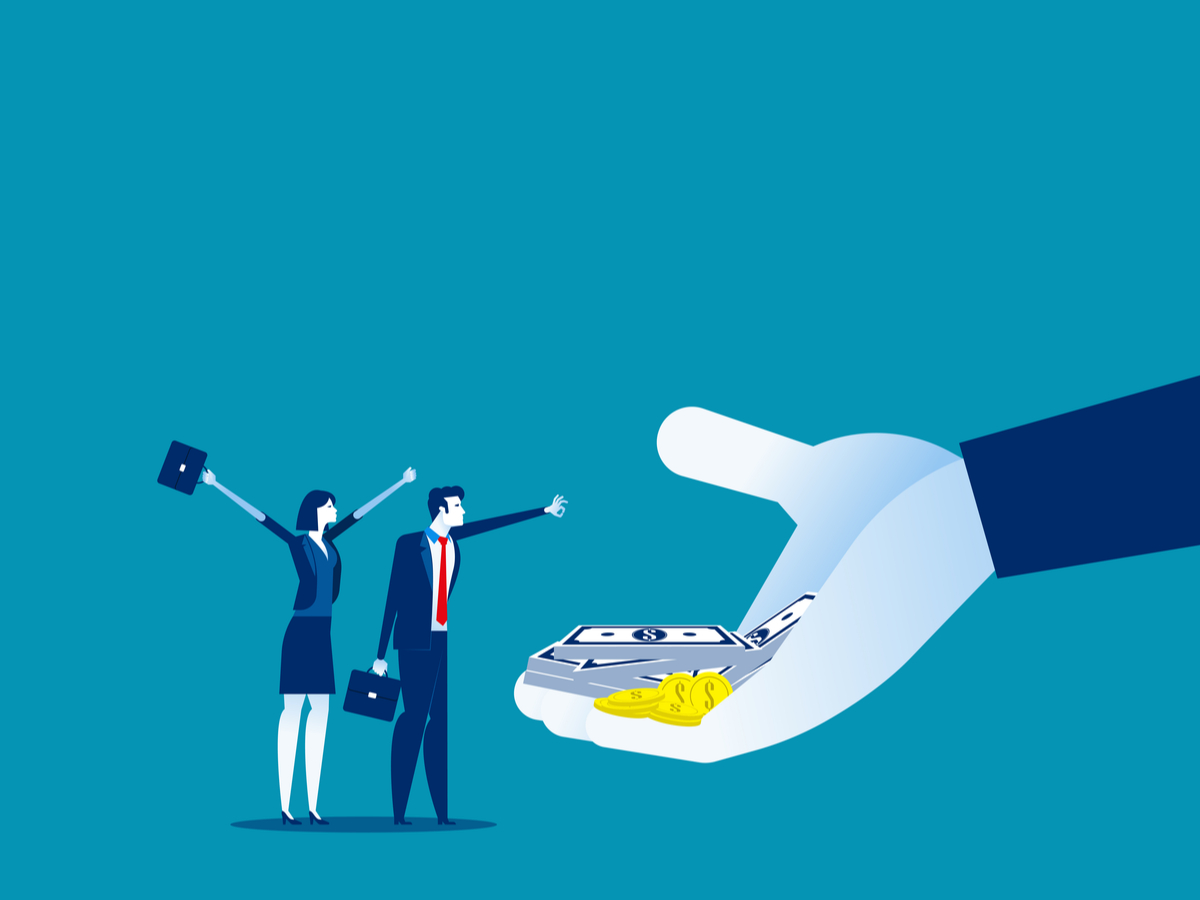 2/ It Gives You Some Room to Grow
Once you realize that you can't actually do business and sell your designs without a pretty picture and a complementary virtual tour, outsourcing swiftly turns into the only viable solution. You then send your designs to somebody else for an affordable price and end up with a decent amount of money to spare.
So, not only can outsourcing be described as cost-effective, but it can also change the course of your business for the better. With professional visualizations, you get to attract more clients, while with that saved up money, you get to invest in the design process itself. You can buy more room for creativity.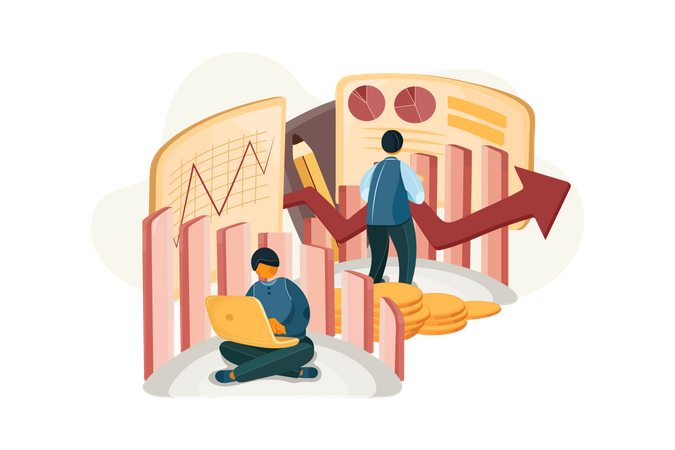 3/ You Get Superior Quality for Cheap
How can you be sure that outsourced projects will be professional enough to make you a couple of clients richer? With the right amount of research, you can. When you're careful about who you're outsourcing to, you can rest assured that all your designs will be treated with utmost care and respect.
In fact, this is another huge benefit of outsourcing architectural visualizations. Whether you're not skilled enough in 3D rendering, or you're simply not interested in practicing it, your results will never be as good as those accomplished by a professional. You'll get superior quality at a much lower price.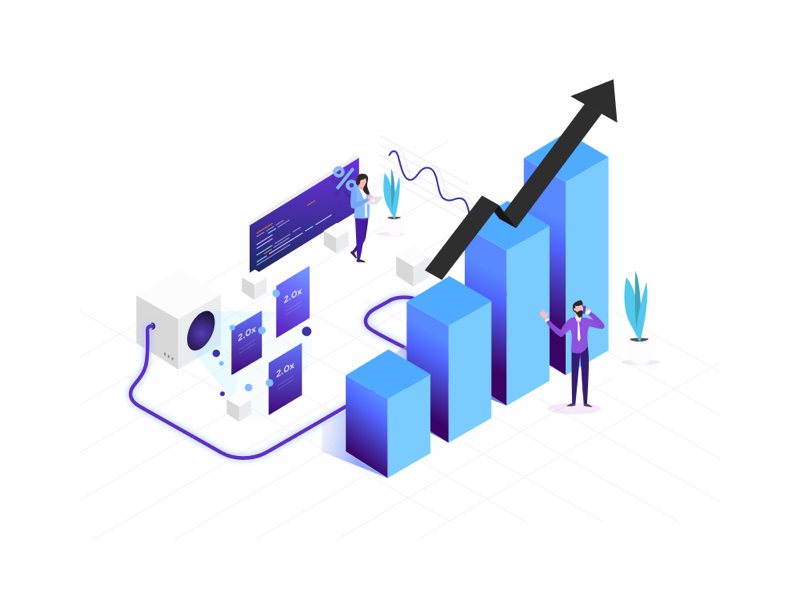 4/ Outsourcing Delivers on Time
Speaking of which, one in-house 3D render would hardly be enough to meet all your business demands. Two is already expensive, especially if your team is small and caters only to a handful of clients. But, what happens when that one person your project depends on turns sick or goes hiking?
Having an in-house renderer is simply much less convenient than outsourcing this part of the job to an offshore company. You don't have to rely on just one person, for starters. Truth to be told, you don't really have to think about anything at all. You just send your design and wait for the pretty pick.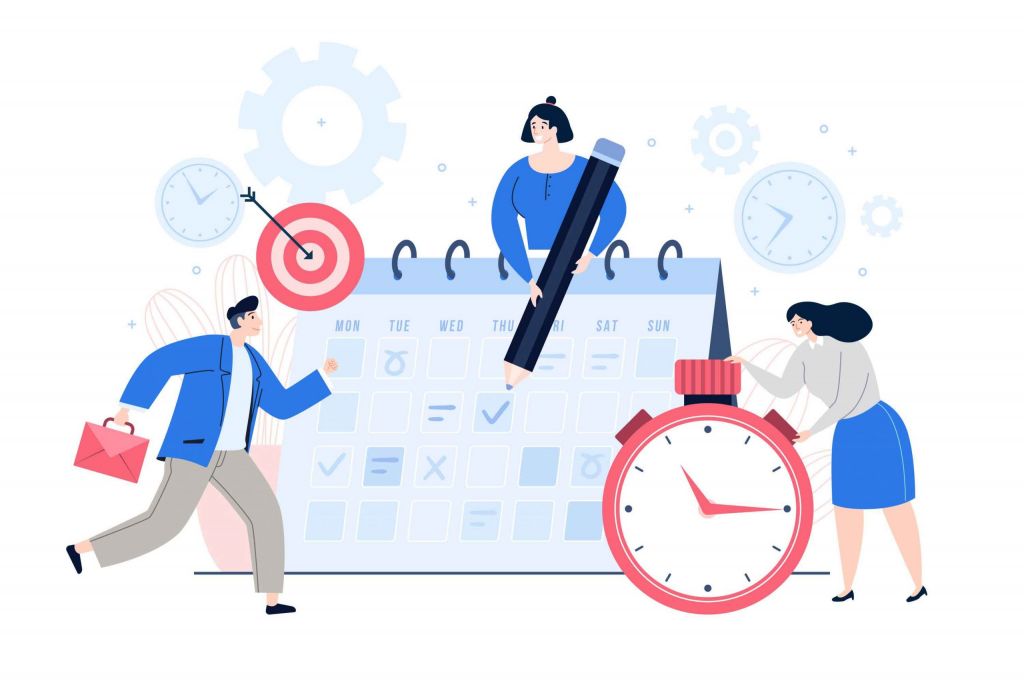 5/ It Guarantees Consistency Too
Okay, but what if you don't actually need to employ a professional 3D renderer? How hard can this process be, given the fact that software automates a great deal of conversion? With some time and practice, couldn't you learn to render yourself? Presuming you could do it, let's see at what expense.
3D rendering would never be your field of expertise, which wouldn't only mean that you would need more time to master it, but also that you would never have time to master it completely. The quality of results would be compromised by your dedication to design, or even worse, the other way around.
6/ It Puts You Ahead of Competition
DIY rendering will never earn you a strong competitive advantage, but outsourcing will. Because you'll have many options to choose from, you'll be allowed to work only with the best renderers on the market. Your designs will automatically look better on 2D images, exceeding all clients' expectations.
How outsourcing translates to professional consistency, you might ask. Well, the options grant you a trial-and-error approach, which will inevitably lead you to a rendering company that you can develop a long-term relationship with. Pair your design with their renders, and you've got a competitive edge.
7/ Outsourcing Is a Ready-Made Deal
Another expense that most architects forget about when they consider hiring an in-house 3D renderer is the cost of recruiting, onboarding, and training itself. Sure, the hiring process will probably not burn your pocket financially, but it will take up time and resources. That's never the case with outsourcing.
N2Q Studio are already professionals. They've identified and established the best rendering practices long before they've accepted to collaborate with you, which means that you can rely on them to deliver high-quality results ahead of the schedule and without your guidance.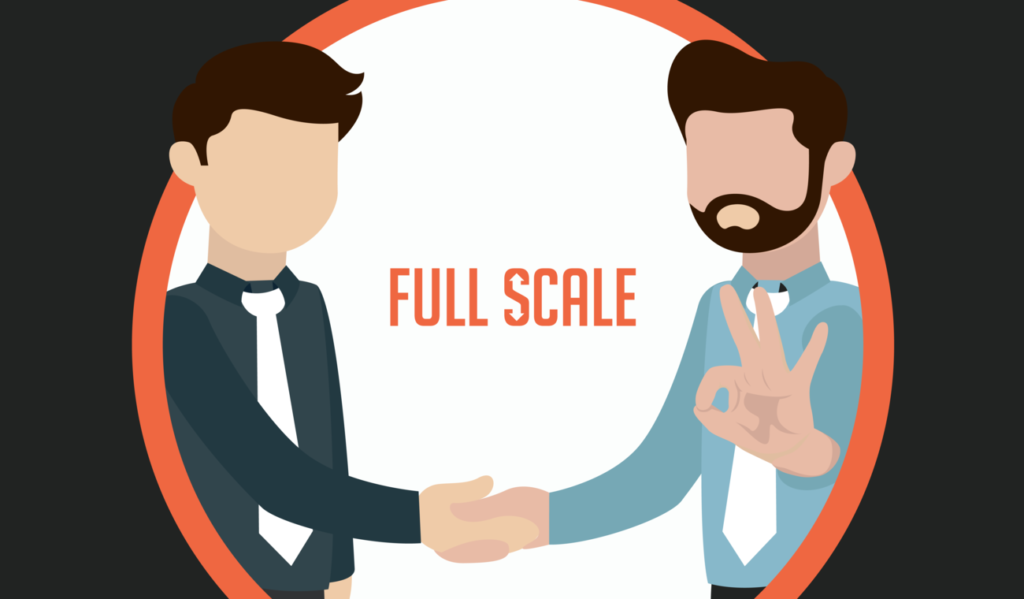 8/ You Get State-of-the-Art Treatment
Being focused solely on rendering, the companies you decide to outsource this part of the design process to are already equipped with all the best tools and software on the market. Their wish lists are nothing like yours, and they don't mind investing a lot of money in expensive rendering equipment.
That said, the last but certainly not the least benefit of outsourcing is a chance for your designs to be rendered with state-of-the-art technology, the same technology you would hardly have the budget for implementing in-house. We're talking VR engines for virtual tours, available at the affordable price.
All things considered, outsourcing your architectural visualizations should absolutely be higher on your list than becoming a second-grade in-house 3D renderer yourself. Trust professionals to do what they do best, and get not only top-notch results but also extra time and money to spend on your creations.