The rendering is all the smallest detail. For a 3D artist living in architectural rendering graphics it is necessary to pay special attention to every little detail, to ensure that the end result is perfect. And it can be an extremely difficult thing to do, so mistakes often tend to happen.
Architectural 3d rendering is essential to attracting investors and customers. 3D artists can use all the latest, most advanced technology possible to create realistic renderings of futuristic buildings, with the latest powerful and powerful 3D rendering software that allows them to transform your ideas come true and bring the project to the client. People who want to stick to deadlines and use everything they need to speed up delivery. When done this way, you can easily make mistakes. There are a lot of mistakes in 3D rendering, and common problems happen every day.
1 / 3D Rendering is too simple and monotonous
Real-life 3D rendering is intended to convey a message, a story, as rendering is an engaging way to impress your customers and get them to agree with your idea. On the other hand, the main goal of architectural rendering is to show that a room or entire object will look realistic.
This is where 3D artists made the mistake of displaying a room with only windows, doors and walls. This is simple so as not to impress customers. In fact, it is unnatural, inconclusive and boring. Bringing your render to life is all that 3D rendering is about, and it's essential to impress your clients.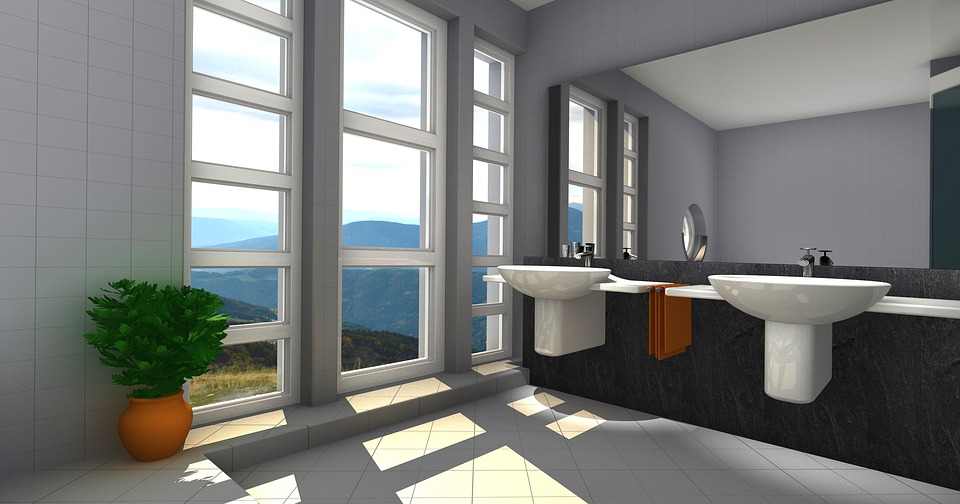 These detailed mistakes you can make easy by adding some basic details to become more livey such as: books for books, trees and furniture, anything that will make a drawing breathable and make them more authentic. This is better known as adding a human touch and it aims to help a 3D artist communicate ideas with customers and investors. These details will convince fastidious gods that what you have to offer is an actual place, but it is important to include enough details to present a building or room and house will have to make the most realistic, standard to bring customers to feel the true sophistication.
2 / 3D Rendering have wrong views
You can spoil even the best 3D rendering if the wrong perspective is used. Not only do you not present your 3D render properly to light, but you also leave a bad impression as a pro. A mistake can not be easily fixed, to avoid making a mistake and pay attention to the camera angle. Perspective is extremely important in 3D rendering. The right viewing angle allows you to capture every detail and highlight features while concealing any distracting and imperfections. Again, the right perspective makes your image more credible and insightful.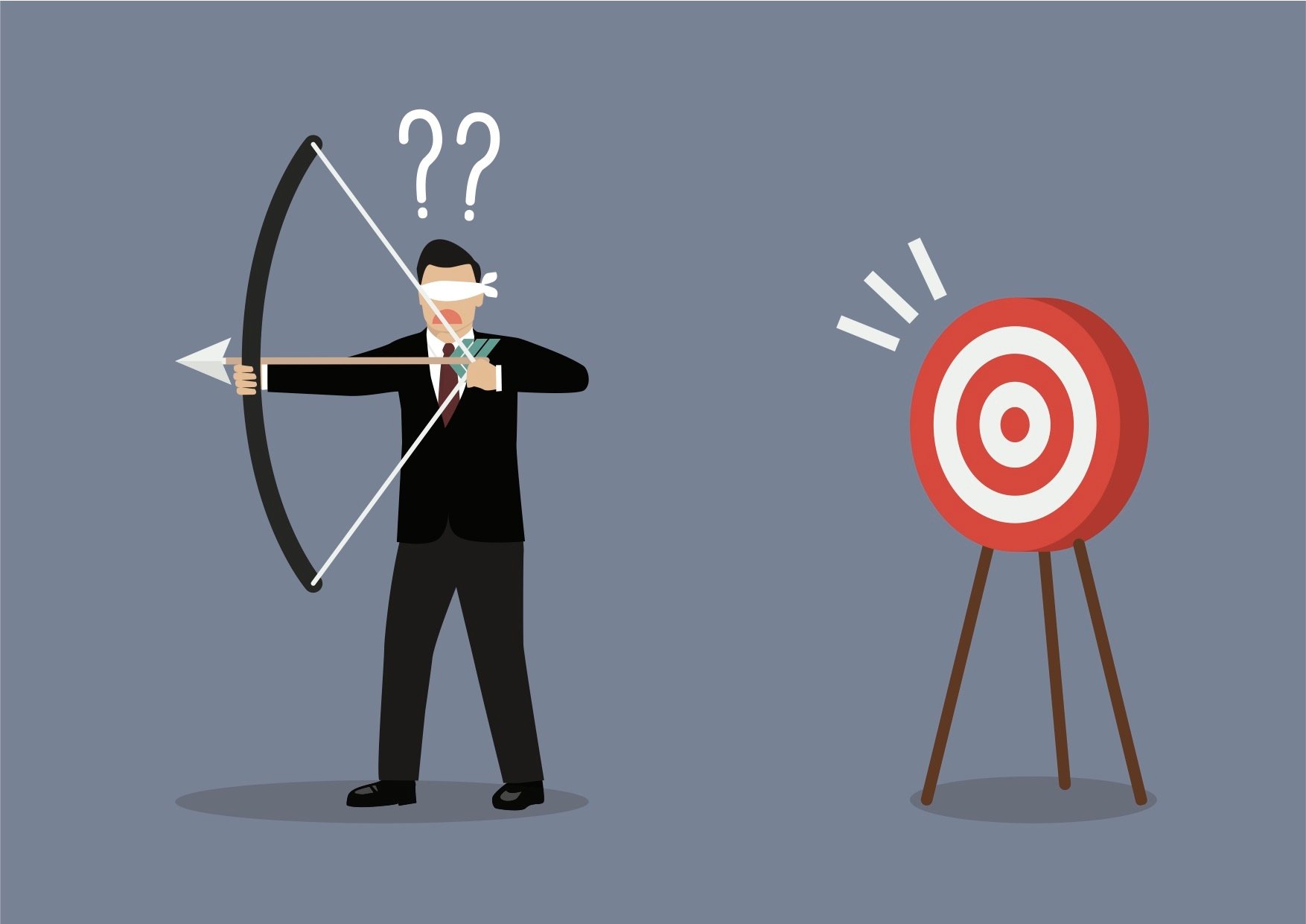 If you do with the wrong point of view, you will lose the great effect that you have tried so hard to achieve them. You can solve this problem by keeping your appearance at eye level or by using the view. The best thing to do is to combine the two in a timely manner. You are leveraging both perspectives, providing a unique customer experience and presenting your rendering in the most engaging way.
3 / Rendering light reflection
Regardless of the type of 3D rendering being mentioned it is necessary to reflect. Despite the fact that almost every object reflects light to some extent, reproducing the effect accurately and making it look realistic is a huge challenge.
If you have to recreate glass or mirror surfaces, you will most likely get unrealistic renderings. The only way to avoid this is to look at all the imperfections. You can correct these unrealistic renderings by adding a few imperfections anywhere to make it look more realistic. Imperfections like dust or scratches help diffuse the light properly to make your rendering look more realistic. If you only use sharp and straight edges when rendering a building, your design will feel unnatural when reflections and light are added.

4 / Rendering architecture is all about texture
If you want to add human strokes and details to your render, you need a high definition texture. Most 3D artists make the mistake of ignoring texture quality, but they don't realize that this is what really attracts investors and clients.
The problem with texture is that texture quality affects your entire project, regardless of how realistic your output looks. Remember every detail is important and while you need to make every detail look perfect, making it so perfect is just a distracting one. Make sure you add high definition vignettes wherever they need to be but don't overdo them. Besides, motifs are what you need to allow people to attract people's attention.
5 /Unrealistic rendering
You have the imagination to be good in 3D, but do not let it mess up, it will not be beneficial. If you're exporting to future audiences too, like some science-science movie, that can make them look unusual and unsomist out of nature. Your clients must be admired, but in that you scare them away with inexpedient and ineffective presentation. Unless you are specifically instructed to make an appearance in the future gthif you should avoid adding but such details.
You must rendering in a way that the client can understand and conceptualize. You also need to think about the 3D rendering trend going on, no matter how beautiful your render is, and doing it in the future will make the architect or designer unhappy and vulnerable lose points immediately.
To avoid such risks, keep it looking more natural and realistic. A background that attracts attention, light other worlds and too many details nothing more than the distract in the eyes of your customers.  They only need enough detail to focus on what really matters to the subject itself. 3D rendering is art, it takes diligence, talent, and skill to create it, but attention to details and instructions is the best way to deliver exactly what the customer is expecting.
Hopefully this article will be helpful in learning about the most common 3D rendering errors, the best thing about 3D images maybe 3D artists can do a lot better in 3D rendering a project to deliver to a satisfied architect or designer. If you are interested in 3D rendering, contact N2Q Studio to get the most realistic images for projects of all sizes and complexity, in the shortest time you can think of!