3D is becoming more and more popular and the most sought after trend today. Architectural studio, interior design  and real estate companies realize that giving clients realistic images of their projects brings a lot of benefits.
Finding a good 3D render is not difficult, we will share some steps you can take to make your searching easier and make sure you find the best 3D rendering engine according to your needs or your clients.
1. Friends network
The network of friends is a search engine that should be considered first, based on your existing relationships including relationships built on social media (Facebook, Linked, Twitter, Instagram,…)
Linked in is a reputable social networking site that you should not ignore, which brings together a lot of industry experts from around the world. You can also confirm their professionalism based on their information (skills, work experience, and qualifications) and personal brand.
2. Help for search from Google
Google is where you can start looking for pretty much anything there. Try searching for 3D render, 3D visual, 3D artist, 3D rendering service, 3D rendering and modelling service – there will be lots of results for you.
You can now add locations in your search queries so that Google can narrow down your group and provide you with links to services and and local experts. That way, you can easily contact them and set up a meeting.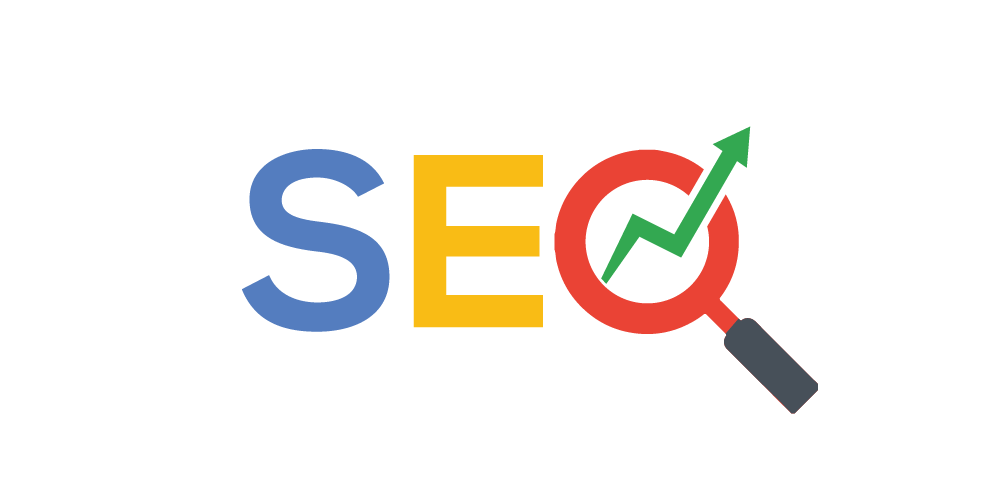 3. Try for search from Group, Forum
There are plenty of 3D rendering group, forum where you can find thousands of 3D visualization tools from around the world. You can go through their portfolio to find the best one that suits your needs and contact them to get a quote and discuss your project.
4. Take a look at as many portfolios as possible
Before hiring 3d Visualizer, you need to make sure that their style fits perfectly with your project. You need an experienced professional who knows how to create the best and most realistic 3D images to create images of the projects in question. So you need to sift through as many portfolios as possible. This is easy when searching online.
Whenever your portfolio attracts your attention, bookmark and keep searching. Then you can compare them all and choose the most experienced people and they will help you to realize your vision or your customers.
See more our portfolio: https://n2qstudio.com/portfolio/
5. Talk about deadlines
After you've selected a 3D visualization tool to work with and discuss your projects. Let's discuss the deadlines, because they are a very important factor to consider. You need to make sure they can get the job done within a specific time frame you propose.
Of course, that skill factors, experience and quality of work are much more essential, but experts can provide you with exactly all that.
6. Consider the price
Price is not your first priority standard. High price does not mean high quality, pricing will depend on the nature of your project. For sure you want to save as much money as possible, but you also want to work with great 3D rendering. Right?
See more: The Secret to negotiating a successful price for the Architectural Visualization project and What is the price for an 3D Architectural Rendering? Architectural Visualization costs in 2020.
7. Connect with great 3D artist
This is extremely important, because good and effective communication is key to successful projects. If the 3D visualizer you collaborate with doesn't communicate well and does not understand everything you need them to do, how will they be able to recognize your images and deliver high-quality results?
If the 3D rendering engine you have chosen is halfway around the world, don't worry – that's where video calls, email, Whatsapp, Skyper… Let's discuss and see if they are suitable or not? If you communicate well and you feel comfortable talking and making plans with them, you will definitely have a team that is doing quite well.
See more: How do we work with client from different time zones in 3D visualization service?
If you follow all these tips, you will definitely be on the right track to find the right 3D rendering tool for your needs, so get started now and hire the best talent to Bring your project to life!
N2Q Studio always accompanies and provides the best and most suitable solution for our customers.
Please contact us to work together!