3D rendering is being widely used in the world of architecture and design to present marketing and convince viewers to feel as if the building already exists. It bridged the gap between design and reality, as well as helping architects visualize future design ideas for the market.
However, it can be difficult for architects and designers when budget is limited, especially when you are working on an investment project where the payout will come only after approval. As a result, architects need some way to reduce the 3D rendering budget so that the project can be carried on.
Join us to learn the principles that help reduce the cost of 3D rendering that you may not know
1. Simplify the design before visualization
The process from design to visualization involves many stages and a huge amount of work. If you can do more work in the process, then your partner will do less. Although it will take you some time, the cost of the 3D rendering service will drop naturally. This is the basic way that makes it easy to negotiate prices with 3D architectural rendering service company.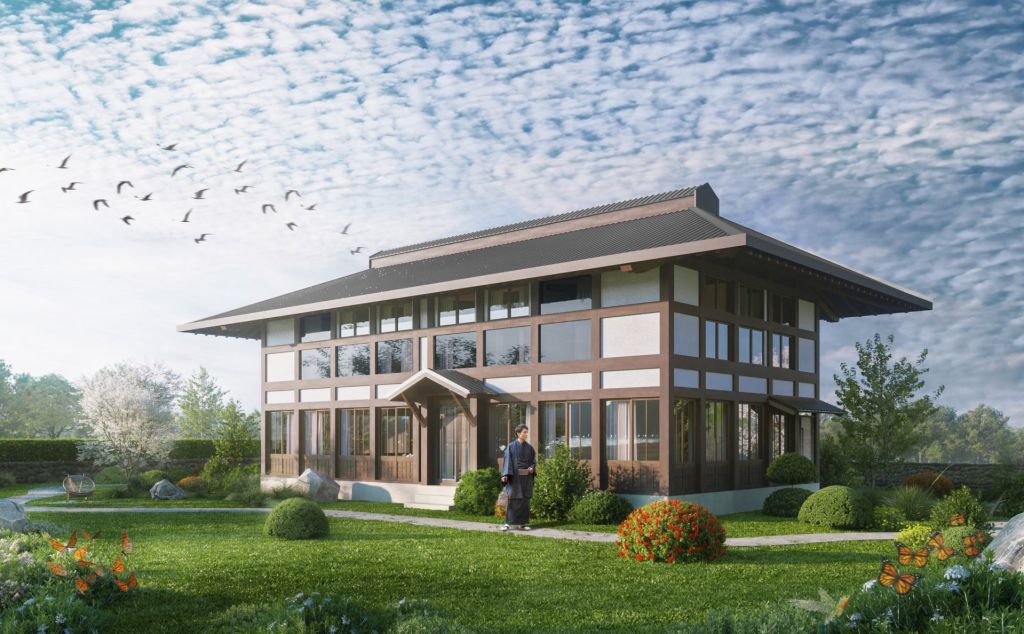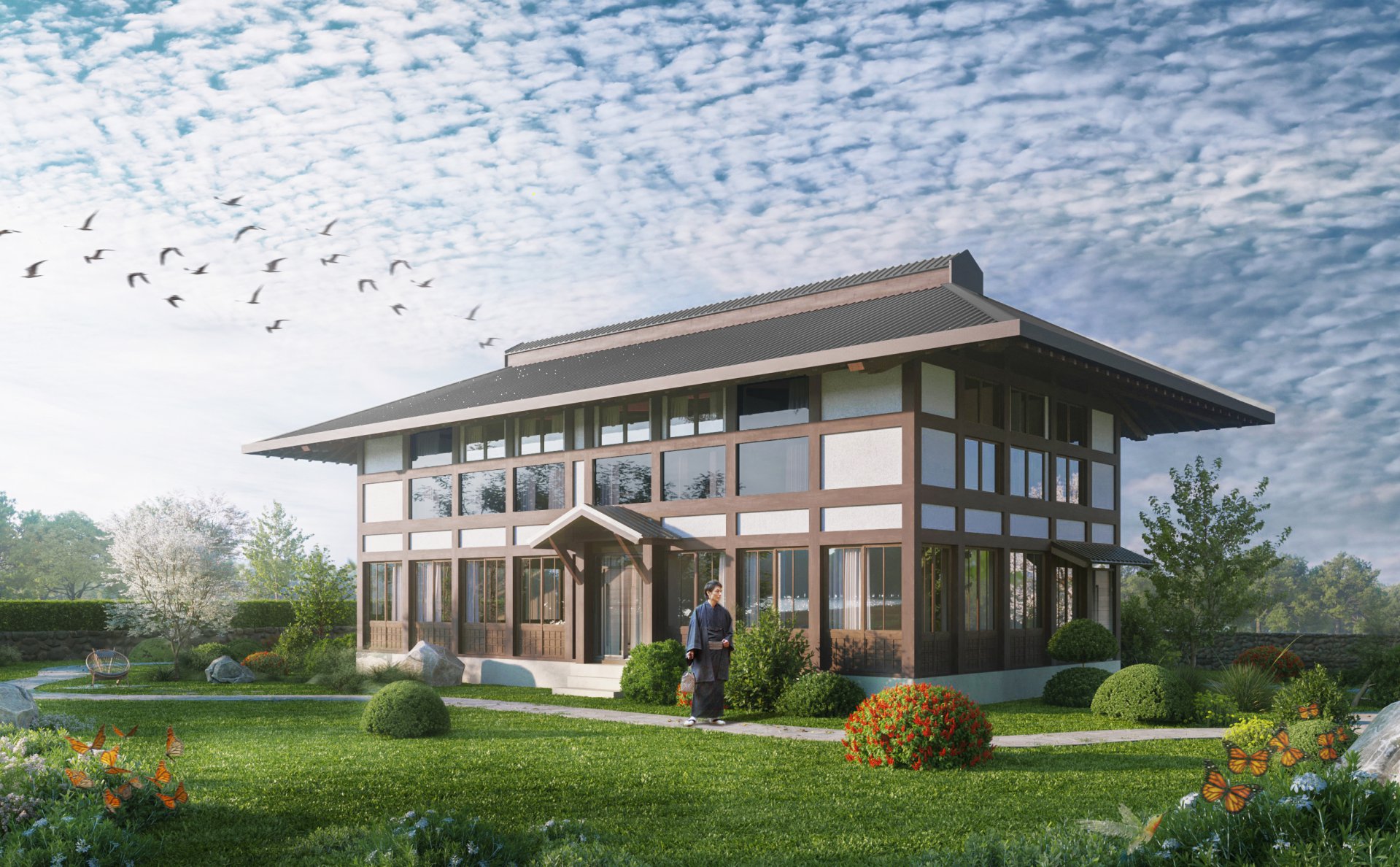 2. Use the available 3D model library of outsourcing companies.
When you cooperate with CGI, you have a wide selection of documents from the 3D library for your project and it is a good option that will save you money in the construction of the 3D library. This can optimize your budget a lot. Sometimes, it is not necessary to invest money in the creation of new decorative patterns or interior accessories.
At N2Q, there's a rich model library where you can find objects that meet your requirements and help you reduce costs
3.Reduce the number of Revision
With a limited budget, reducing the number of revisions is a useful way to save money. Some of our clients continually change the rendering after providing the final images, which will incur additional costs. If time allows free modification, try to give as accurate or detailed feedback as possible and only fix it when the change actually affects the product after submitting the final images.
Read more: 5 notes when repairing 3D exterior images that architects must know
4. Provide 3D Model available.
Providing a ready-to-use 3D model can help reduce costs. If the model is incomplete and unclear, the 3D artist is required to rework the design for you and the cost modeling 30%-40% of total rendering cost.
At N2Q, there are certain discounts for you if you can offer 3D models that can be used directly (the cost modeling 50$ -100$ per project). Please CONTACT US for more information.
5. Unnecessary ambient cuts
In external 3D implementation projects, some clients may want to increase authentication by accurately modeling their surroundings. However, you can still choose other options but it still ensures quality and attracts customers. We provide several options for background handling, using simple white boxes and combining 3D with website images are the most common uses and they will not add an extra cost. We can talk more easily about it if you need.
6. Select a Studio with diverse 3D rendering services
Instead of just allowing multiple studios to present or book multiple 3D rendering services (3D images, VR, AR, 3D walkthrough, 360 images…). Choose a professional rendering company, a variety of 3D rendering services and negotiate with them about it.  The 3D architectural visualization company you work with will consider discounts to build a partnership in the future.
If you're facing a limited budget problem, try using these tips to minimize costs and win project approval.
Hopefully these simple ways, you will be able to eliminate the feeling of uncertainty while performing an urgent task in CGI to help you always get the best results – even when the deadline is approaching.
Contact us if you need perfect rendering and an affordable price!
See more of our portfolio, I think you will definitely enjoy it: https://n2qstudio.com/portfolio/
Contact with us:
Phone: +84 935747519
Gmail: N2QStudio@gmail.com