August has unleashes our ability to be creative and productive, despite the unabated global Covid epidemic. According to our assessment, we have selected 5 projects with the best rendering here. These are the great things that we have achieved during this time at work. Great inspiration from customers helps us to perfect it. We will continue with what we believe in and strive to deliver authentic and attractive rendering to our customers.
Now, enjoy our great projects last August. 
1. Bangaroo Pier
Project name: Bangaroo Pier
Location: Australia
Client: Milos
3D Artist: Mr. Le Quoc
Our Bangaroo dock renovation project takes advantage of the large space and modern structure located right in the city. Use bright natural colors for elegance and beautiful vision. Creates Australia's most prominent harbor.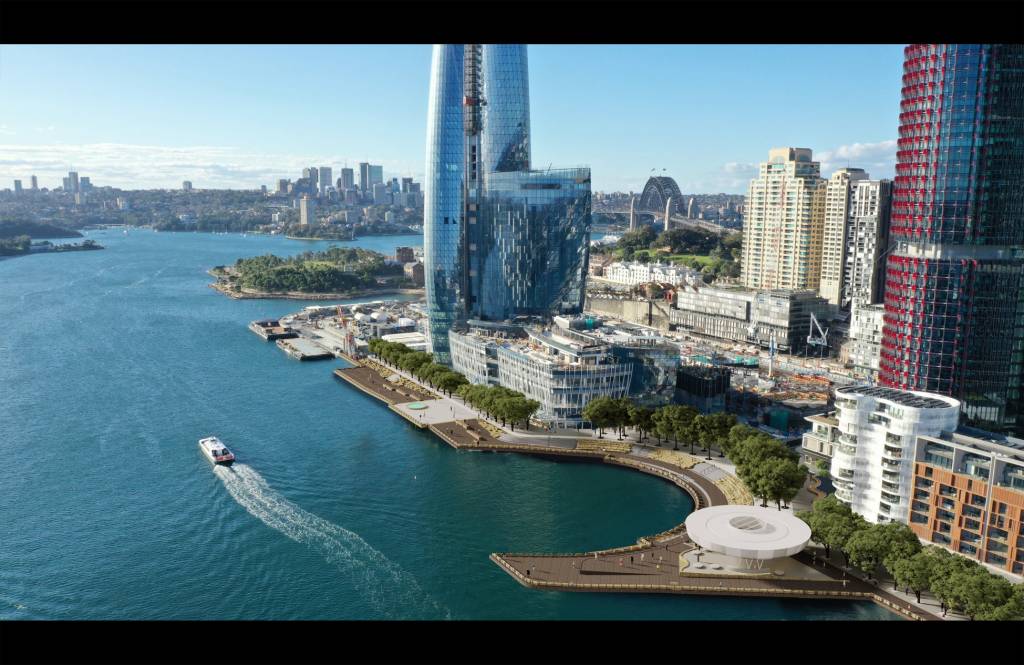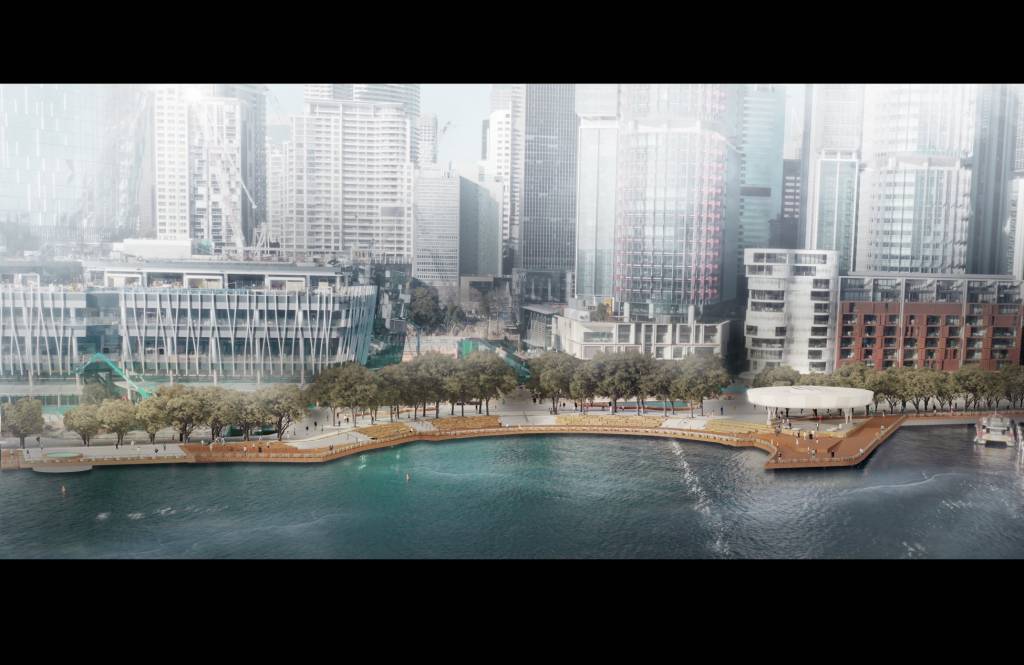 2. Crew

Apartments in America
Project Name: Crew Apartment
Location: USA
Client: Alex
3D Artist:  Mr.Minh Hoang
The surrounding background and design details of the project have been clearly shown through different perspectives. The ground floor has a commercial store, the top is office, apartment and has a green garden to relax and play with children. Helps to capture more real and engaging moments.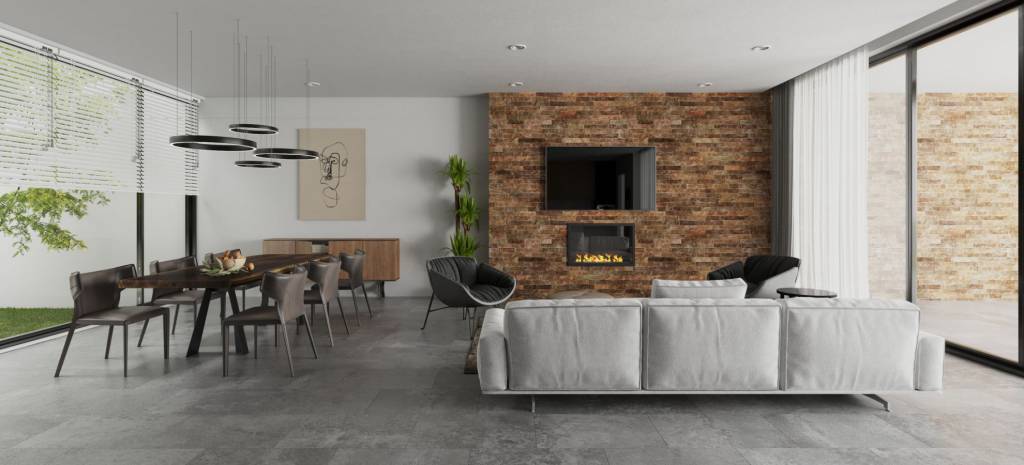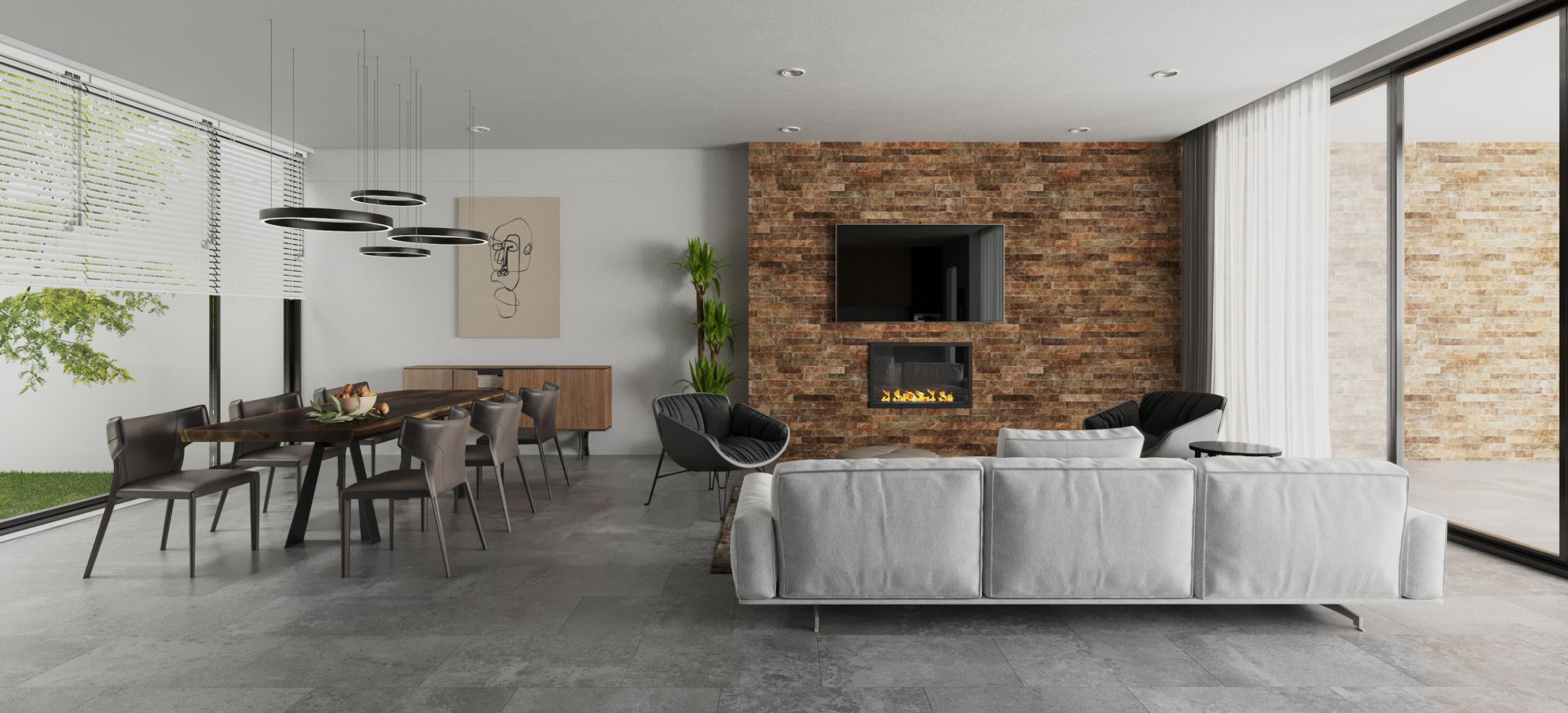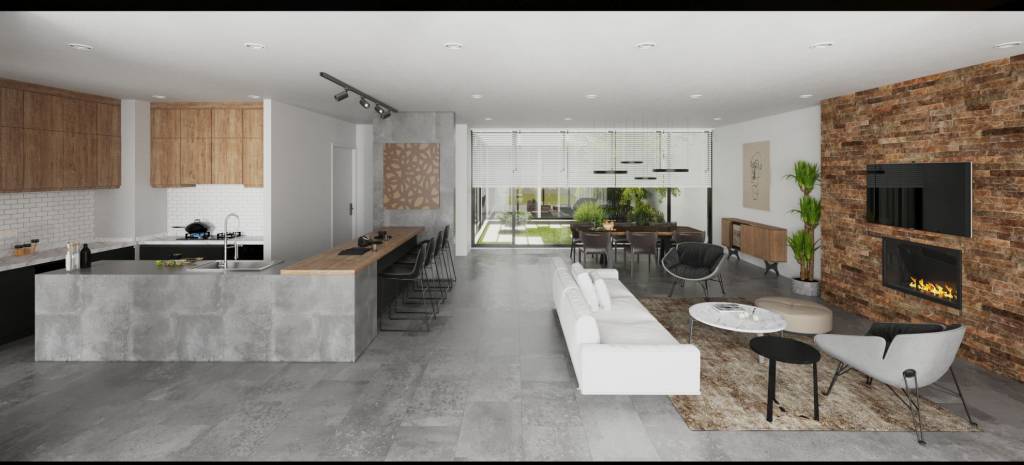 3.

Western Crescent House
Project name: Western Crescent
Location: Canada
Client: Malgo Lazata
3D Artist:  Mr. Minh Quang
The villa is laid out as a large and well-decorated house with a beautiful front garden. Adding grey tiles cladding and white stone, this private villa offers a sense of grand and majestic.The France window allows ample sunlight inside the house. There's no doubt that this is a bold design. Take a look at the incredible change over time of my newest project!!!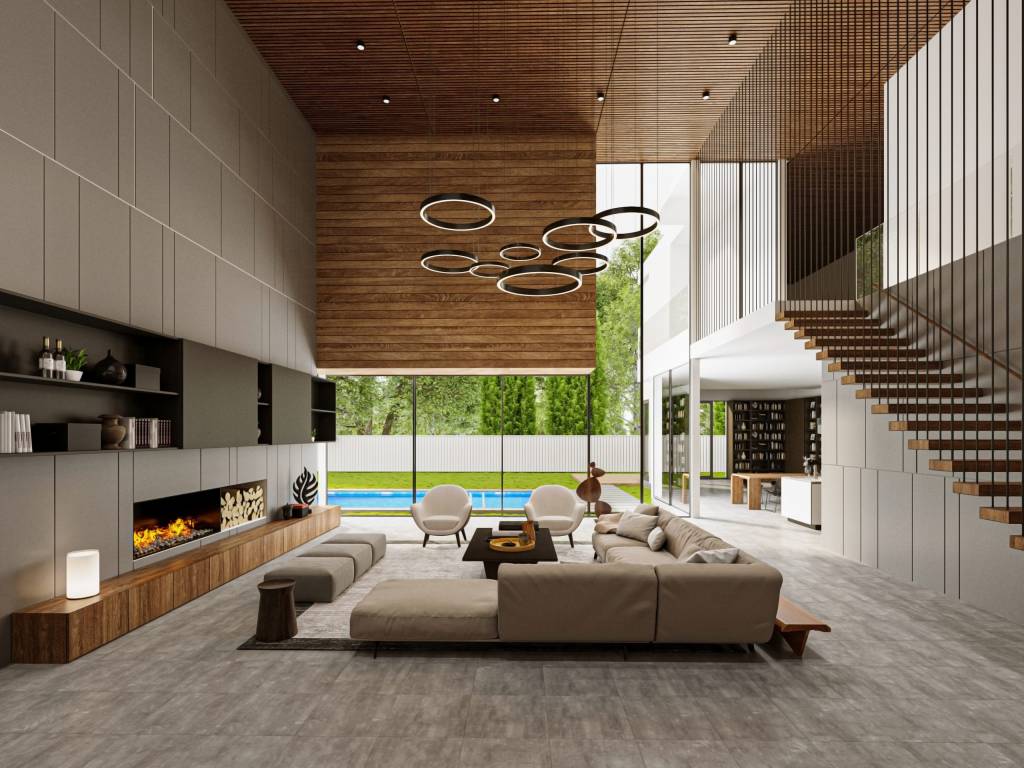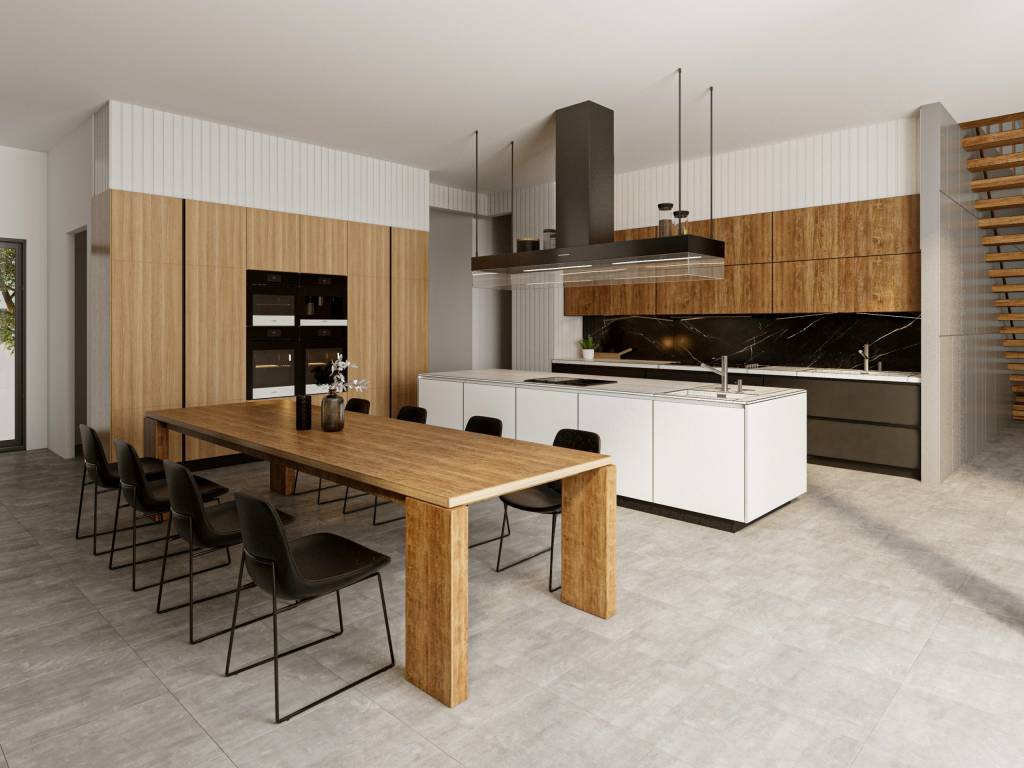 4. Norwood Luxury Hotel
Project name: Norwood Hotel
Location: Australia
Client: Anthony Tchourilov
3D Artist:  Miss. Anh Van
This modern hotel features refreshed interiors with simple furnishings and plaster panels designed "to bring in sunlight." We use the sunset mood to contrast with the bright interior, making it look more attractive. This design delivers sunlight and create a quiet environment for residents.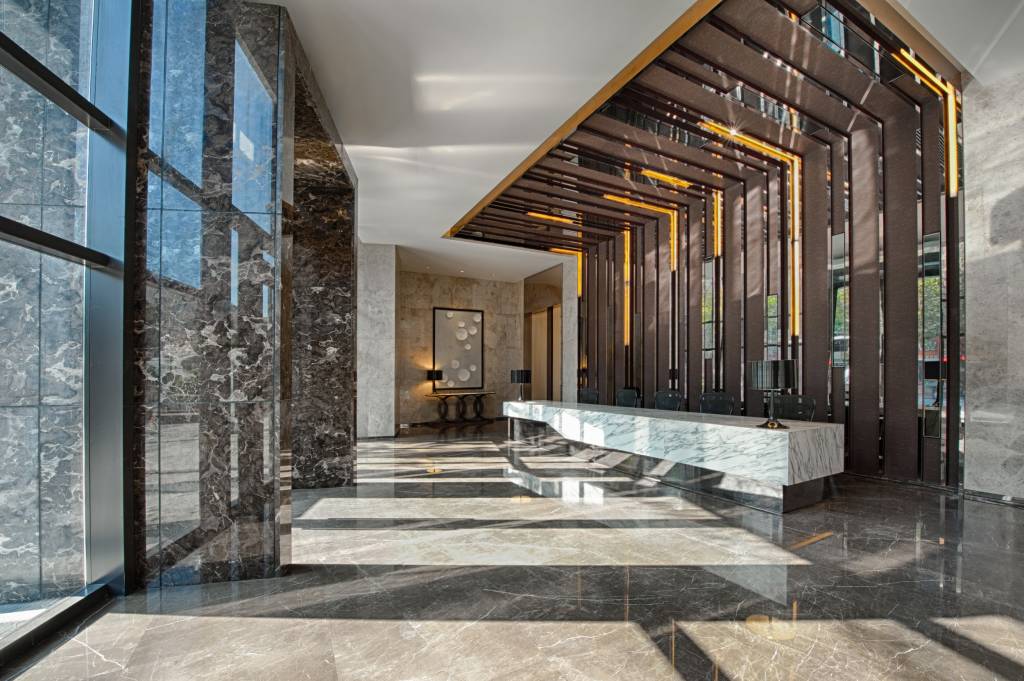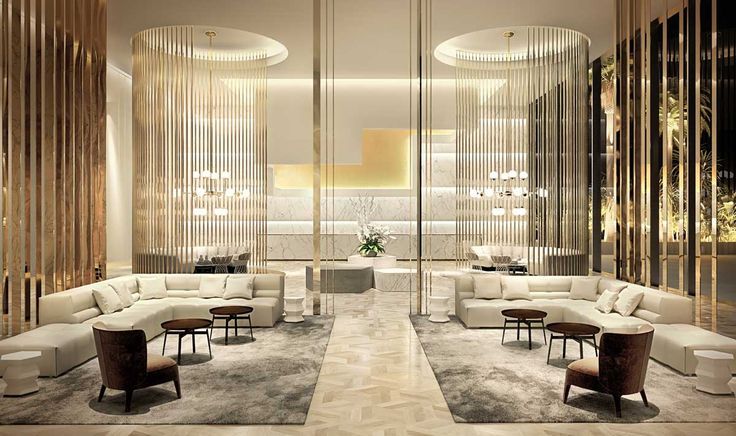 5.  Tricon Haus Aparterment
Project name: Tricon Haus
Location: Germany
Client: Patrick Tricon
3D Artist: Mr Quang Đat
Those renderings are made possible by new technology – Corona Renderer,  a high-performance modern renderer, available for Autodesk 3ds Max. This project follows the design philosophy of luxurious and upscale lifestyle. The details take the standard to an unprecedented level. These stunning and eye-catching rendered images dazzled a lot of people as it was difficult to tell whether it was a photo or a render.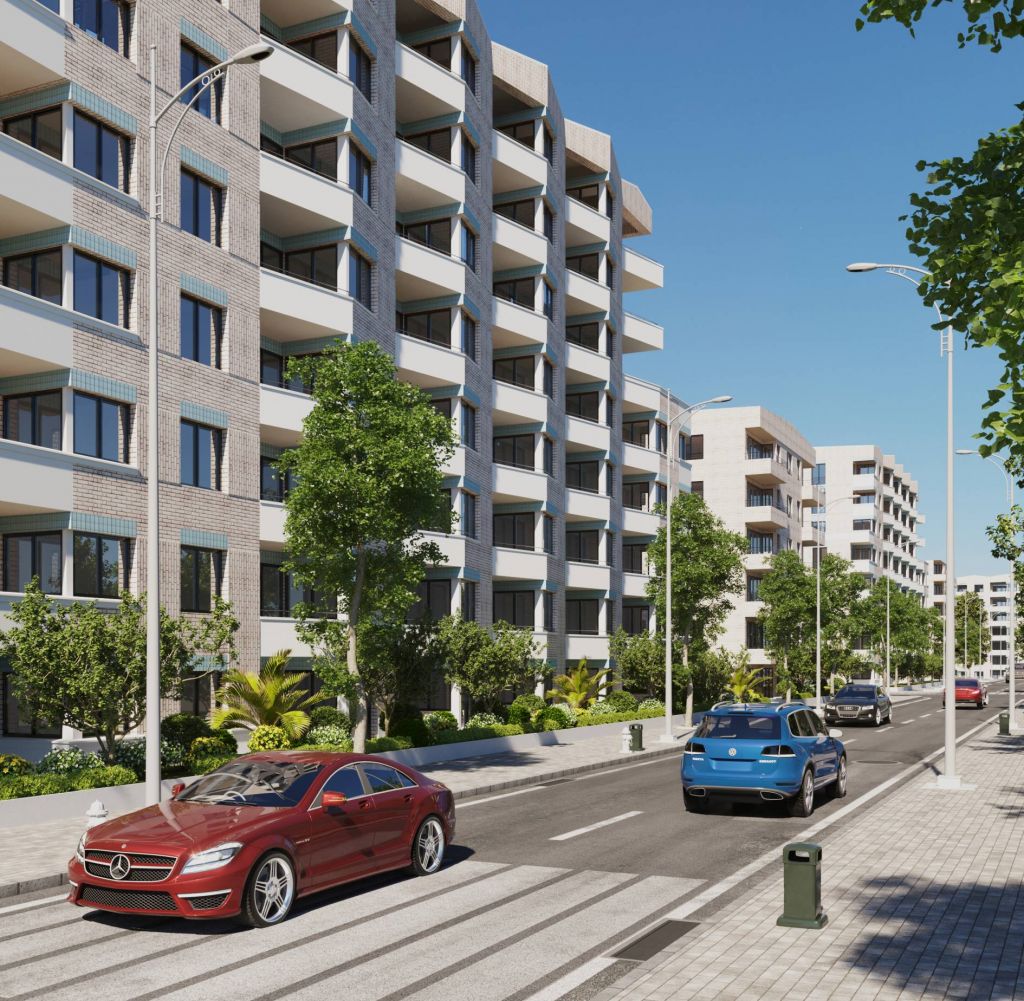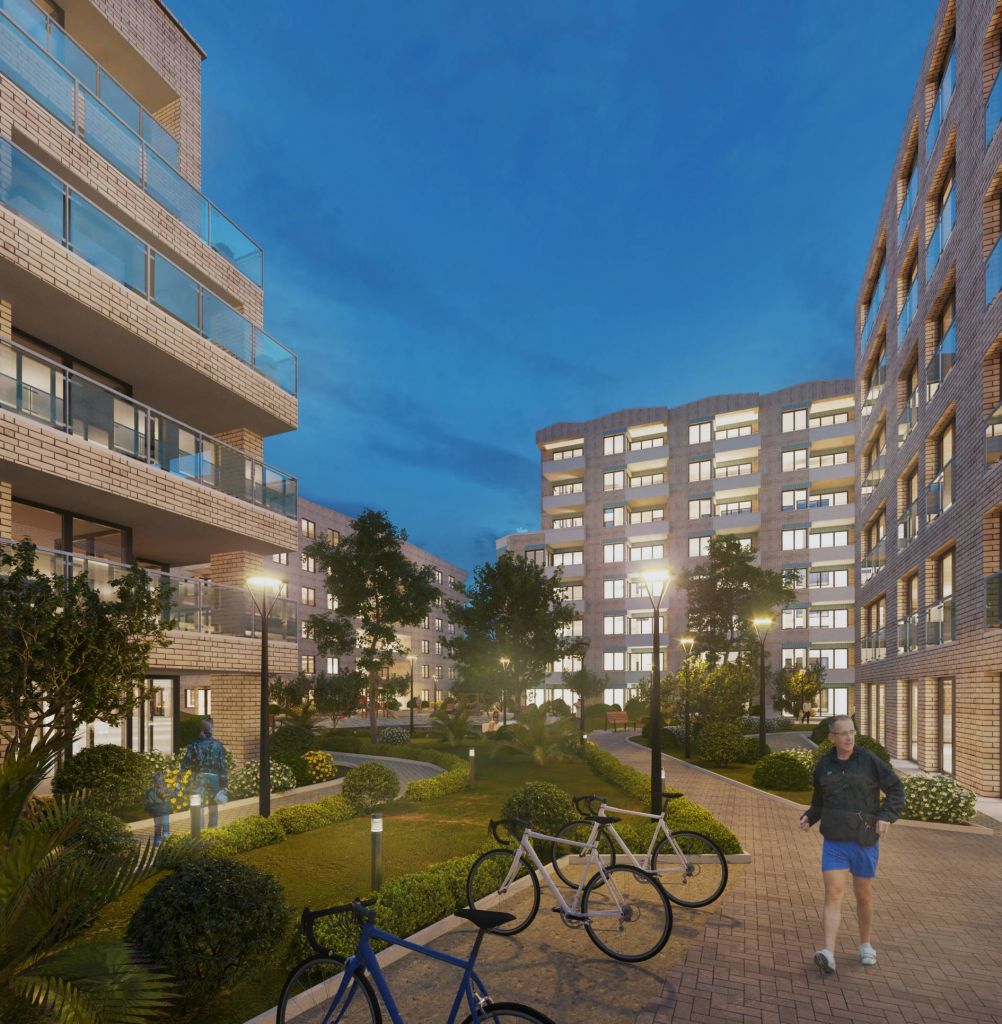 See more our projects: https://n2qstudio.com/portfolio/
As a company specializing in architectural visualization and 3D rendering, N2Q provides architectural visualization solutions to bring every feature of your ideas and projects to your target audience. High quality, professional and good price. It's all within your budget and time frame.