HOW ARE the architects / companies advertising themselves? IS IT EFFECTIVE?
Architectural engineering is an interesting career that combines the thinking of a technical person with an artist. With the ego and high focus on composing work, many architects  do not want or pay much attention to how to build and promote their own / corporate brands to potential customers or mass.
For architects / companies with outstanding identity and personality, it is understandable that customers find them by themselves, but the rest of architects are not so.
If you want to start promoting yourself, try checking how you're doing and are there other ways to implement it more effectively?
Check out listed below (both negative and positive) and let me know what number you are using, or help you if you have another way, for the community to refer.
Would like to thank to everyone!
1. Up your work on personal page (facebook, instagram) for introduction
2. Regularly upload money photos, contract photos, current status photos, photos of brand names, super cars with your face on social to increase trust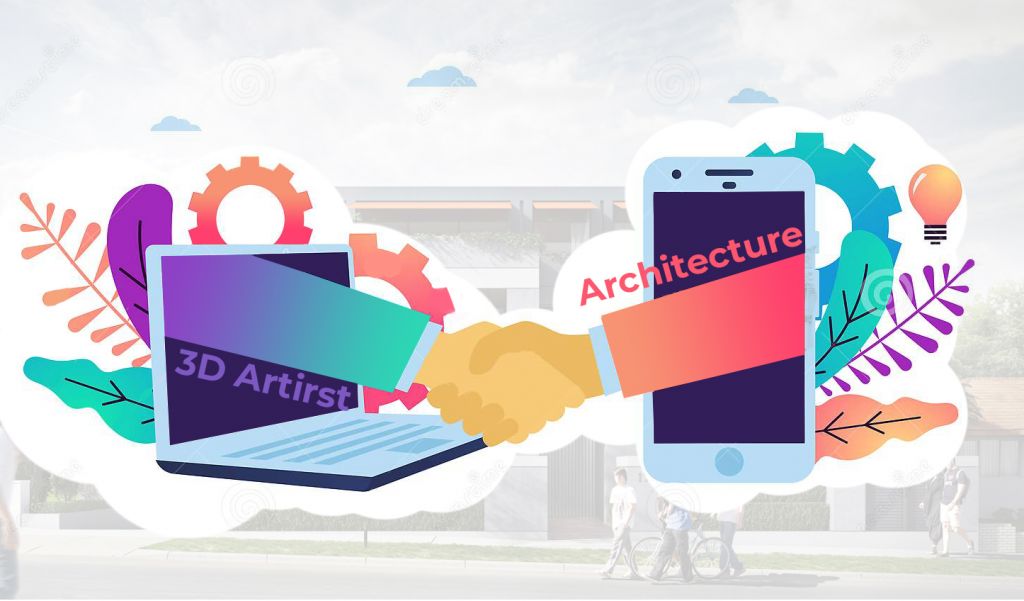 4. Hire celebrities to advertise you
5. Hire an agency / ad unit to do a professional advertising campaign
6. Post professional articles / tips on decoration, architectural / interior knowledge on pages with few professional members but related to aesthetics, construction …
7. Blogging decoration / design tutorials for heathens
8. Join resident groups in urban areas to comment around whenever someone asks about home repair / design
9. Advertise products on online newspapers / newspaper / television in the categories of houses, architecture, 3D Architectural Visualization Service
10. Issue Voucher on e-commerce sites, discount coupon sale forums
11. Write articles in international newspapers and then cite sources to increase trust
12. Free advertisement designed to sell construction package
13. Hanging banners / posters at the construction site that I design / construct.
14. Advertise on employee uniforms / vehicles
15. Draw graffiti / paint phone number on project fence or on plain wall
16. Buy data and call telesale to customers buying real estate
17. Combining with real estate sale / interior supermarket to cross advertising
18. Zoning off the potential area then hand out the flyer / name card
19. Send spam messages via mobile / email
20. Waiting for old customers to introduce new customers
21. Using customer brands to showcase deployed products
22. (For corporate customers) List up and send hard copy Profile company straight to them
23. (For corporate customers) Find information of target customers on the business portal and contact them directly
24. (For corporate customers) Participate in bidding for all design / construction bidding packages according to the abilities of the investors (regardless of winning or failing, as long as they have experience and interact with the deliverers' members. bid)
25. Open office in the commercial area of ​​the urban area / foot of the building to promote guests on the spot
26. Rent a house / combine landlords in the urban areas to model houses and introduce products
27. Standee erection, rental in the shopping mall, building lobby
28. Ask a family member / acquaintance to introduce you
29. Join business classes / groups to expand relationships
30. Participate in specialized competitions / awards at home and abroad to take advantage of free communication
31. Set up page / web and run ads
32. Making youtuber review / tip guide
33. Make video timelapse work process for communication
34. Sponsorships for music videos, dramas, shows, and other mass products
35. Part-time job training, education, teaching related subjects to introduce main majors
36. Book writing / thematic cooperation with publishers
39. Go to gym and show off body