How to hire 3D Architectural Visualization service from N2Q?
Is Hiring N2Q difficult or easy?
Many of our clients are quite surprised when they find it really easy to hire someone to do 3D render for their project. That could be because many of our competitors make things really complicated and they don't have the necessary flexibility.
In practice, however, hiring us is easy, fast, and affordable if you follow our tried and tested process.Following this process means we can produce Your render is fast and great as we have everything we needed and don't waste time in unnecessary back and forth communication.
Step 1: Give us as much information as possible
We will ask you to provide a 2D drawing set or plan to create your 3D rendering imageyou need to provide all the 2D or 3D drawings you have. (Other file formats are fine too!)
Depending on the stage of your project from time to time, you may have more details and drawings available.
Do not worry if you make any changes because we are always ready to make your changes. Notify us in advance of such changes and send as much information as possible at the time you request a quote.
In addition to the design drawing, you need presentation boards, reference images of the style you want, your project location on Google map so that we can clearly understand the current state of your surroundings!
Anything you can offer that will help a 3d expert understand the nature of your project will help to realize your project in the best possible way. The more information you send, the more accurate and time-saving the 3D rendering will be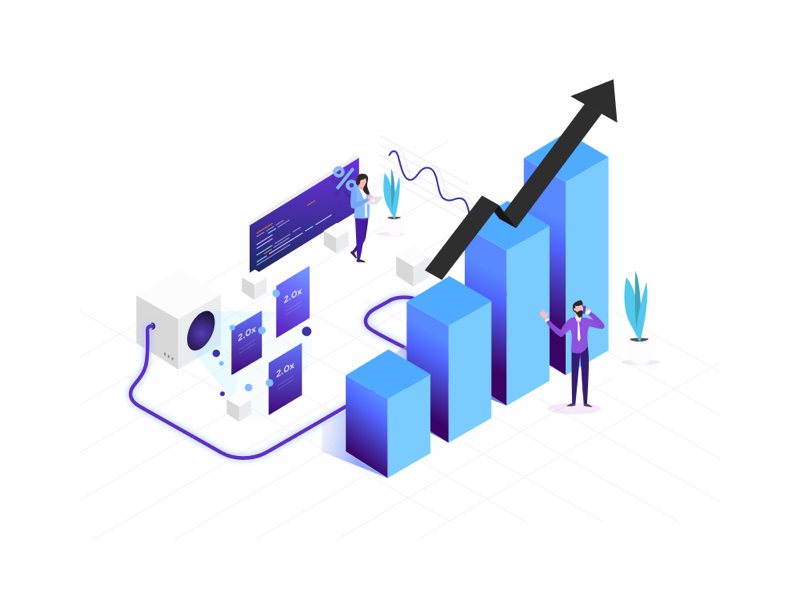 Step 2: Create idea for Architectural Visualization
After verifying all the information, we will find the creative side of the project. If you've submitted good inspired image so we can get started right away. Otherwise we will find the best way to present it the way you want it to impress the customers. Of course, we are talented and fully capable of doing this
Step 3: Work Started And we sent you the first draft
Work Started and we will sent you the first draft in this stage
When we have enough information we will begin to implement. We have the most talented team of 3D artists, so we can perfect your project! – This is where we send you the first draft.
Step 4: Anything you need to correct, let me know
We provide 2 – 3 revisions included on all images. So if there are any changes that you think are needed after getting your Render image, please let me know and we'll start updating them.
Step 5: Editing loop started
If the file still needs to be changed then we will go through the process to respond and modify until you are satisfied, normally all my clients are satisfied with just 1 or 2 edits
Step 6: We sent you final Architectural Rendering
Once the final drafts are approved and the payment has been completed, we'll send you the final files. Ready to be your customers say "WOW!"
Some examples of our Amazing Work
Below are some of our product. And you'll see how great we deliver our products, most of them usually finished within 3-5 days at the price of 200 $ -300 $ for one image.
Get in touch with us for a quote today or to ask us questions about an upcoming project.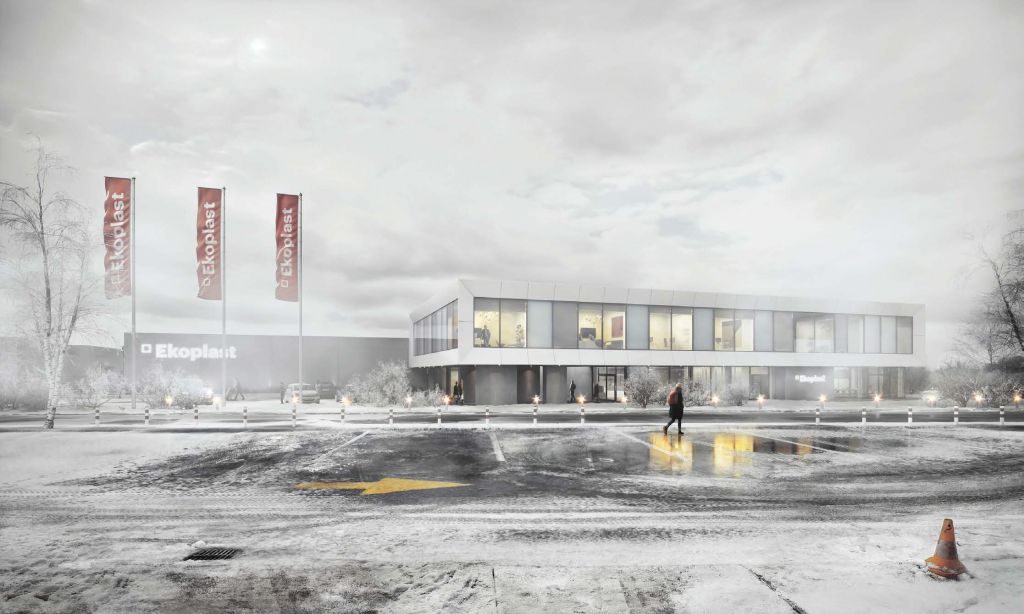 How long to Complete an Project?
This approach to photorealistic architectural visualization can be refreshingly easy or surprisingly complex – it all depends on the number of factors involved.
On average, residential interior rendering can be finished in:
● For a simple living room, architects usually don't need more than three days.
● A loft-style studio apartment typically requires a whole week.
● For a two-story house, rendering takes about ten days.
Again, the project turnaround time depends on the quality and thoroughness of information offered by the client, which includes the size of the space and other references.
The architectural style and complexity of the project play important roles as well – the more unique and intricate the design is, the more time the rendering will take.
Find out the completion times for all projects here