Our company designs a lot of interior projects, real estate, big projects in the country and abroad. Cooperating with many partners of countries around the world, bringing domestic projects to foreign countries. With a team full of energy, smart mind to be able to compete with all other domestic and foreign companies.
These are the most typical projects of our company.
You guys take your time to learn about it!!!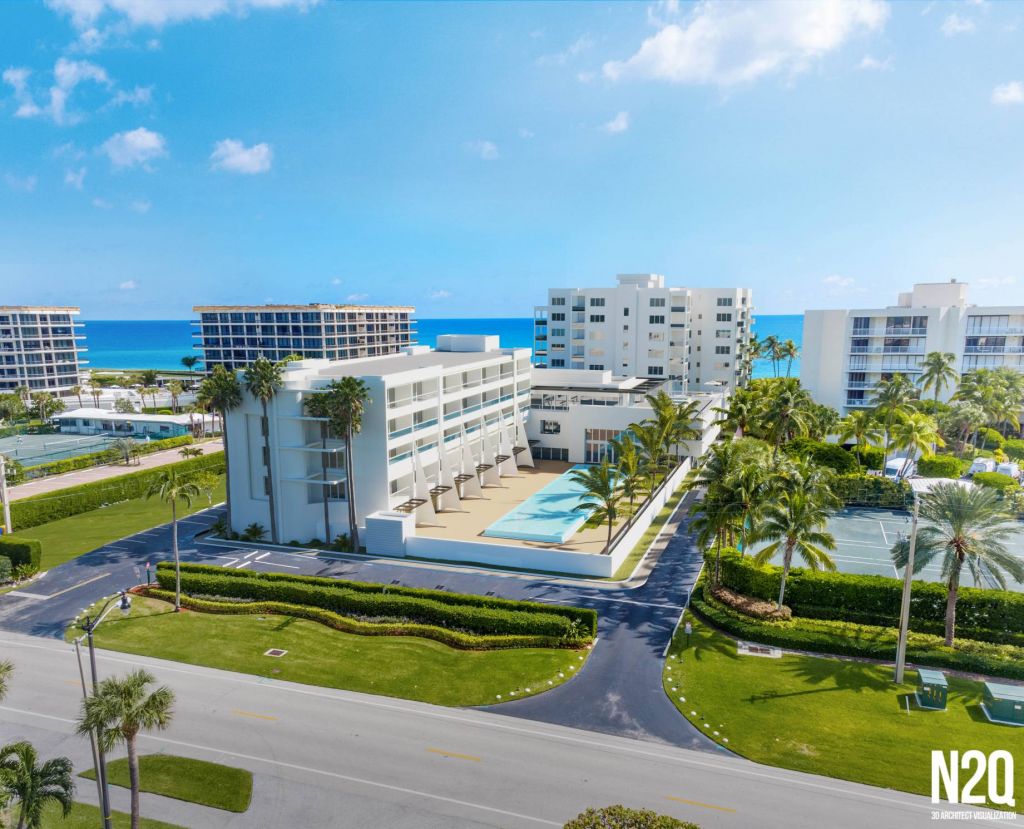 The resort project is made from aerial view to human eye, creating details that bring the feeling of "luxury and harmony with nature".
The project is carried out on March 15th, With a team of fully experienced architects done in faster than expected time and satisfied and trusting when customers come back for cooperation, the miami 2124 ambrasso hotel project is acclaimed for the fast speed of all their expectations, the proportions and the sharpness of every detail.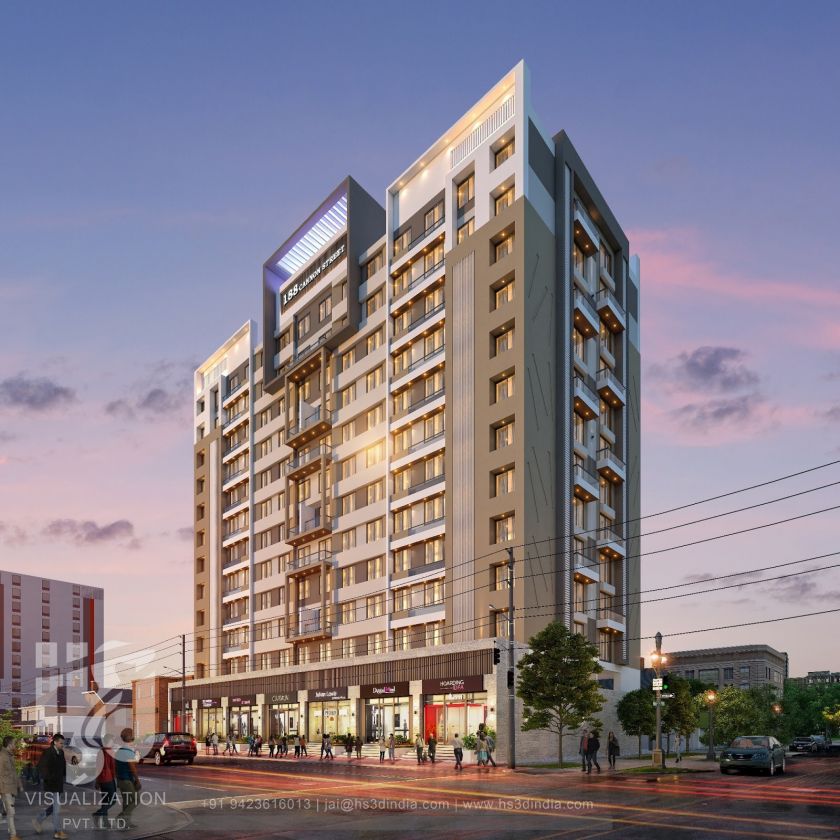 The commercial center project is implemented 3D exterior rendering perfect, the top floor is made airy space and no less harmony with nature.
Deploy the project on August 16th, at Sydney's hub in Australia, clients ask to come up with stories and ideas for marketing, keeping real estate green. With those requirements, our company has met the needs of customers, the satisfaction of customers when coming back to collaborate with us on many other projects.
3/ Buddha building 34 eccleston square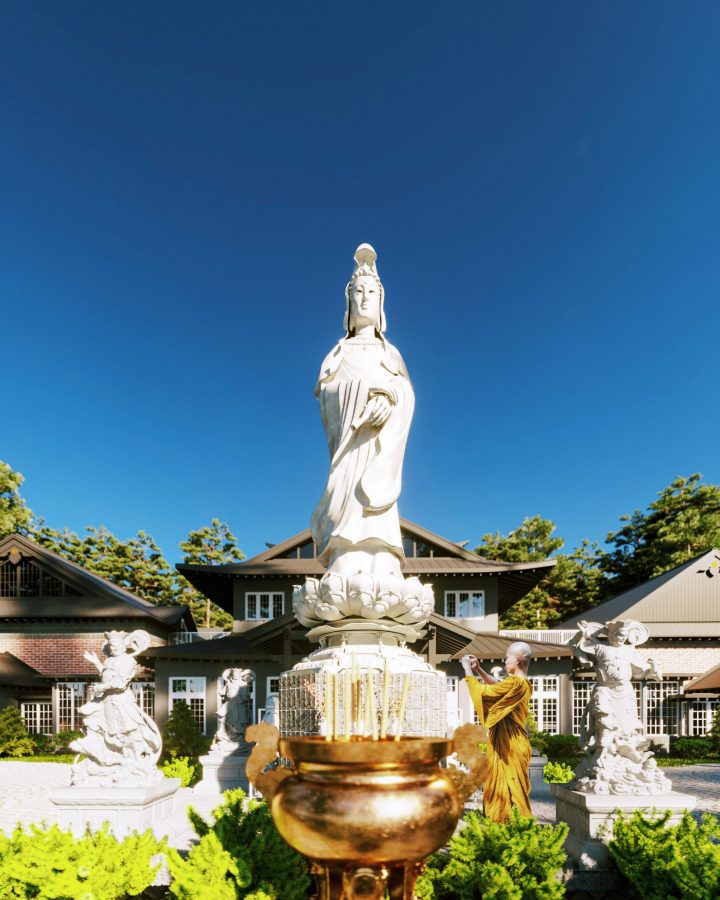 Link: https://n2qstudio.com/portfolio/buddha-building-34-eccleston-square-2/
Buddha London Work November 14th , a Buddha project in London, the corporate team emphasized the solemn Buddha statues, solemnly so that it exudes the beauty and details of Buddha statues.
Architecture of London is done right in the United States. The project brings to customers the perfection.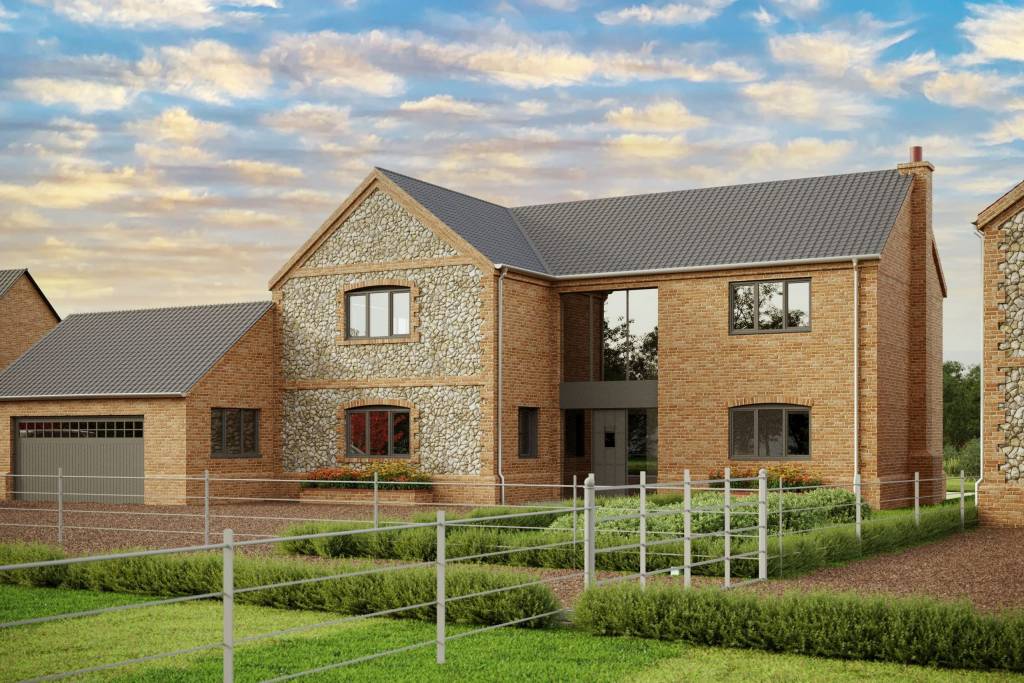 A SAMERA city project was carried out on April 16 in Indonesia. The colorful project, a brilliant, dynamic and happy summer of each family, has a fun area and full of natural greenery.
Projects with top criteria are youthful apartments and cool garden.
Customers are very satisfied and complimented on the new project.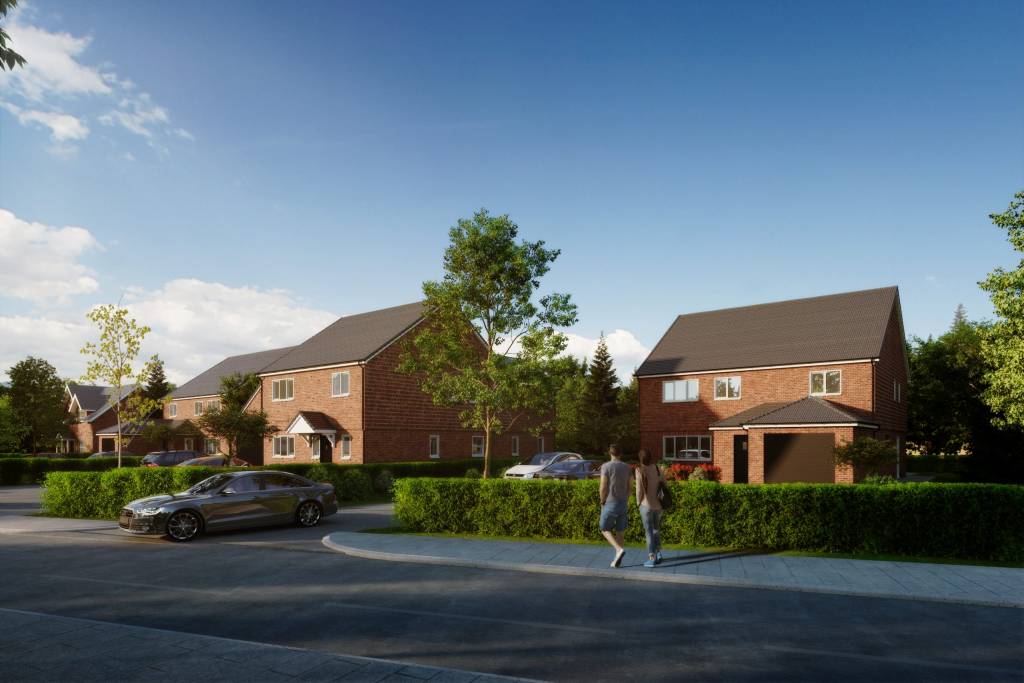 Apartment project implemented on June 13, our architects design all apartments to share the same layout with open balconies and pale yellow walls. The apartment is directed towards open space to receive natural air and light.
Our customers are satisfied with the project, enthusiasm and care of the company.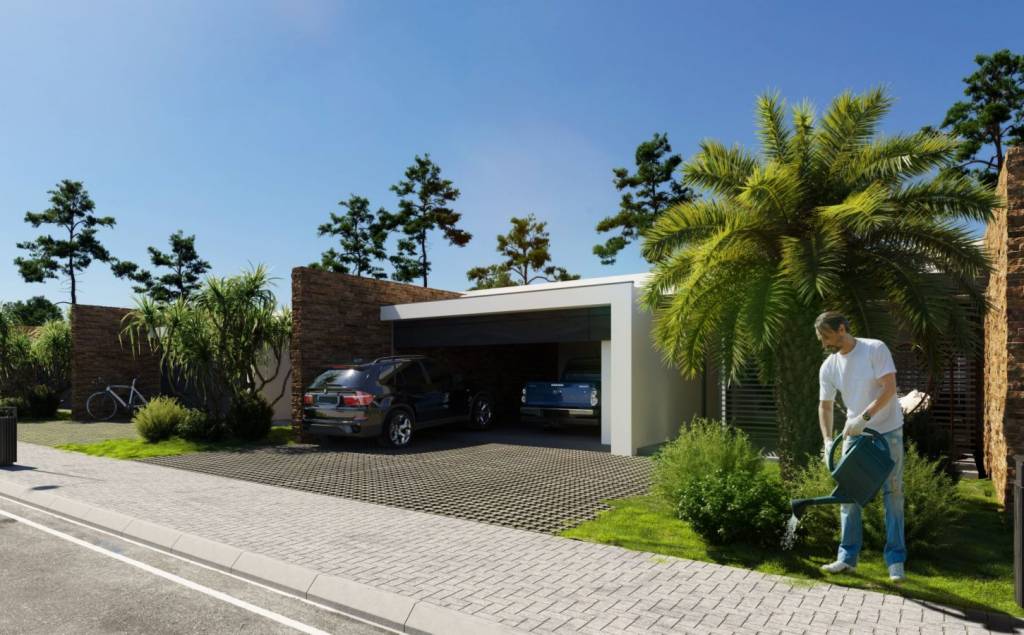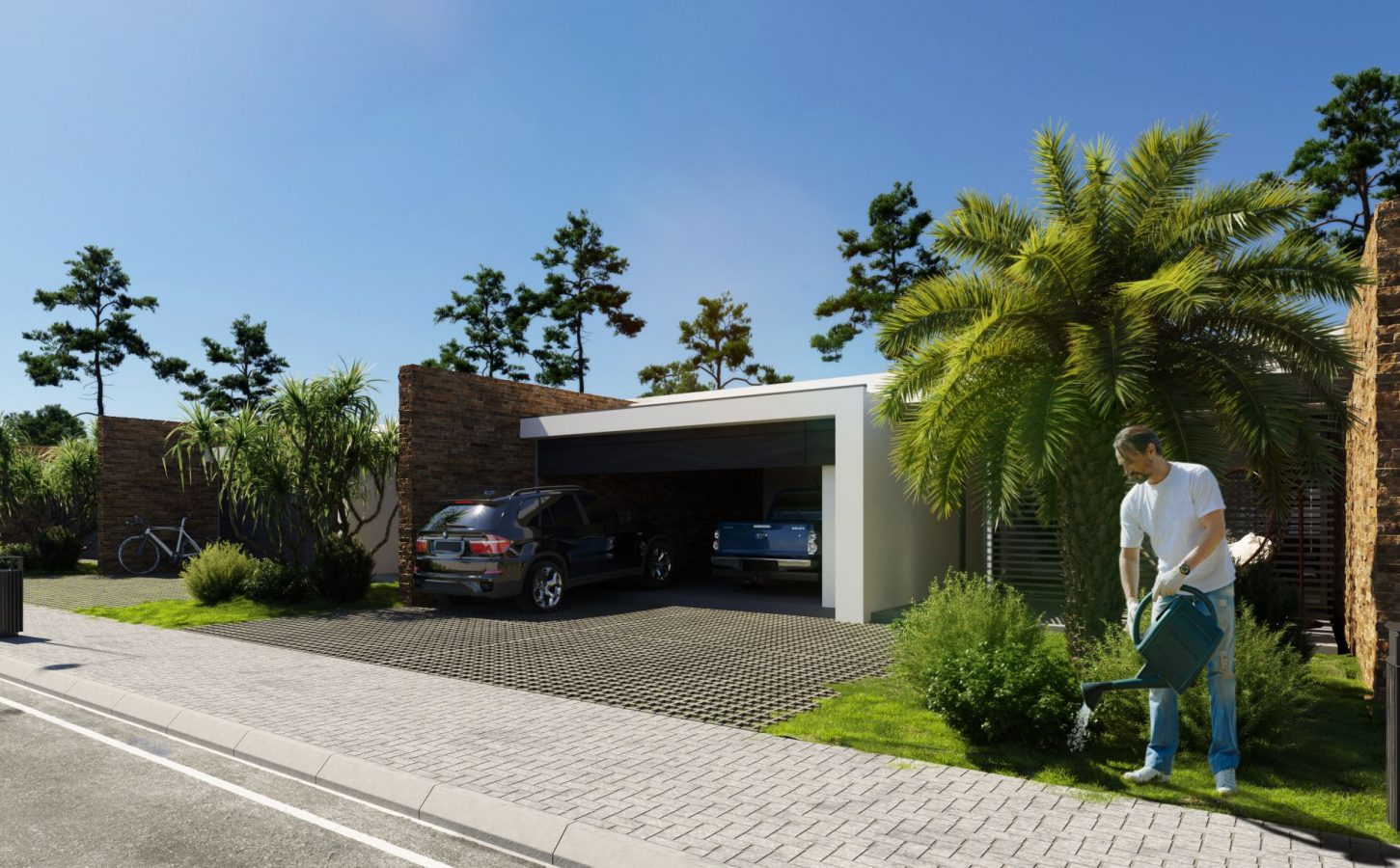 Our project is done April 20, Architects have created black and white color themes, decorative decorations and interiors that are simply designed to enhance the aesthetic of the apartment. Everything in the apartment is arranged in a perfect balance.
The project sent to customers, responding to customers to us is a company that works strictly and professionally, especially the staff are very cute and please guests.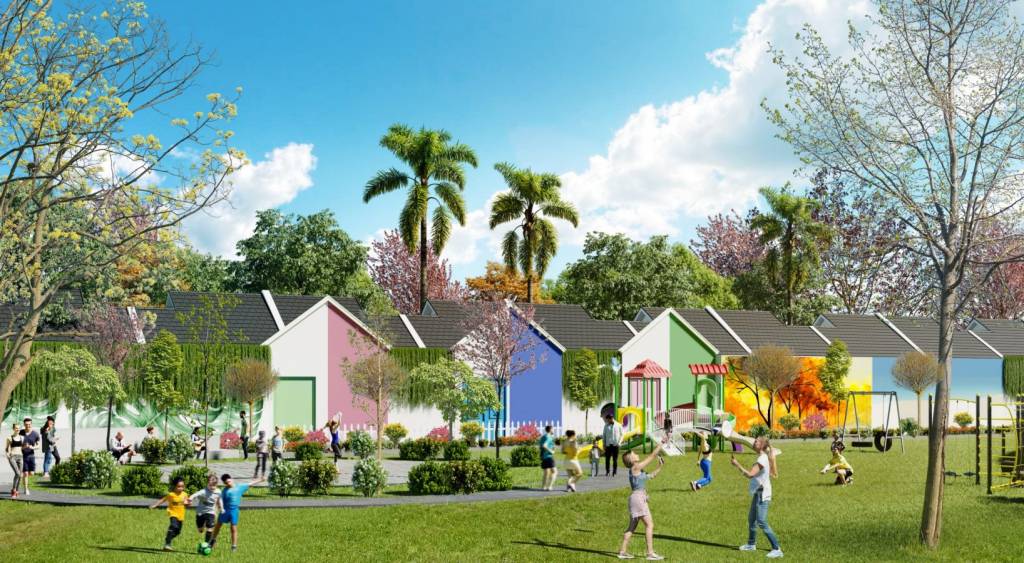 The project is carried out on March 12. The building is designed space towards light, it is emphasized "luxury", "classic mixed a Little modern", that highlight our company architects design team becomes more harmonious, perfect with customers.
Our customers are a customer who has partnered with our company many times about satisfaction, design with small details, enthusiastic advice, respond quickly, on time. "I always trust the company N2Q to cooperate projects".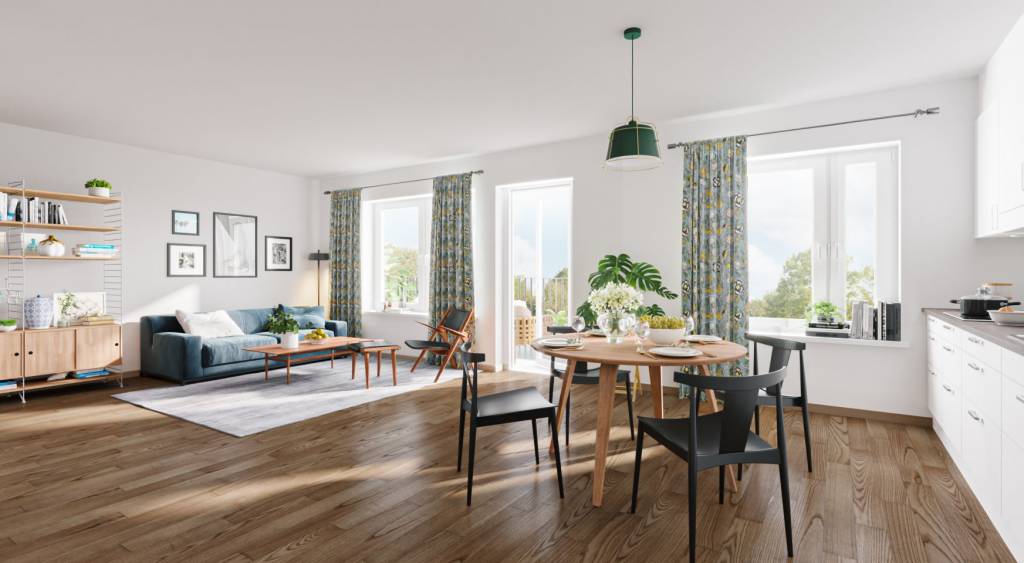 The project was carried out on April 16th. This villa is set on a steep property with lush vegetation, an apartment set with a natural setting, offers beautiful hillside views and harmony with nature. Interiors are served for a flexible space and are installed with a classic blend.
Customers are very pleased with this Villa project, it becomes more perfect thanks to the intelligent hands architects and smart minds of the company N2Q.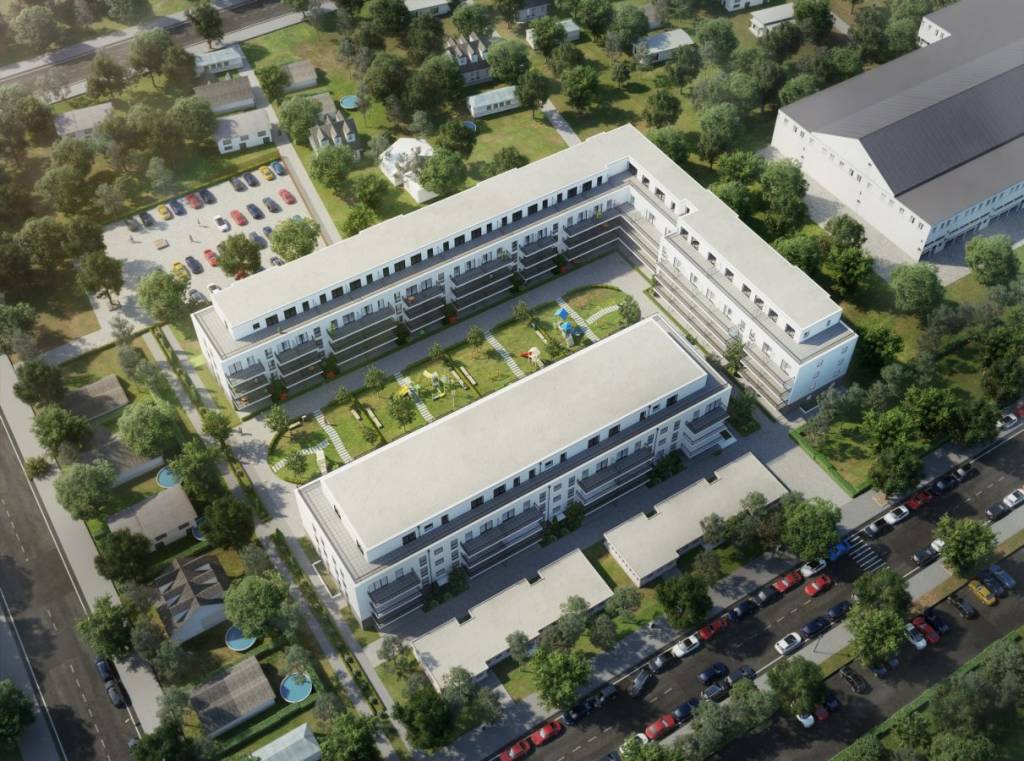 The project is implemented on May 6. Luxury apartments surround the central courtyard, it creates a central courtyard to form the centralized space for residents of the building to relax, there are many trees in the campus, becoming more airy. Our customers are exploring and viable options for a new apartment, a work hall with plenty of potential and airy space.
Customers are always satisfied with the service, requirements are met as expected.
If you are looking for architectural projects, please contact us. At N2Q, we have talented architects with many years of experience, we always bring the Very hight quality products to our customers!