1.Design:
At the interior design stage, the designer not only knows how to divide the function of the room, layout of equipment, details, but also must have certain knowledge about colors, lighting, aesthetics, architecture (often to survey mental and spiritual factors) to arrange and arrange the interior and calculate to suit the architectural style, space and with the owner of the house.
2. 3D Rendering And 3D Artirst:
Interior design is not enough for the viewer to truly feel the space they will own, so the concept of animation is almost essential. Interior visualization not only shows the design becomes more realistic, but also transforms them into an emotional look of the dream space in the future that the owner expects, while ensuring the reality. in terms of materials, shaping and feasibility during construction.
?? But the most important part is still giving soul to "work". Even if using the same software, how to perform, but somewhere for each illustrator, whether accidentally or intentionally shows a bit of his "own" in a space such as layout, Stacked, overall color used for the same style.
This partly depends on the actual perception, imagination, knowledge and experience of the animator accumulated during the process of learning, experiencing and working, … to apply to skills to create a 3-dimensional space for product commercialization and help homeowners better understand their future home.
? That is to say, if you just do the tools, design / animation software, you just can only become a " 3D Rendering". but If you do the work with your knowledge and your soul like a Artirst. you will be an "3D Artirst".
?‍?‍?‍? N2Q itself and the members always make efforts every day to improve themselves and gather knowledge pieces about both skills and thinking so that the picture of the animation becomes more colorful and beautiful.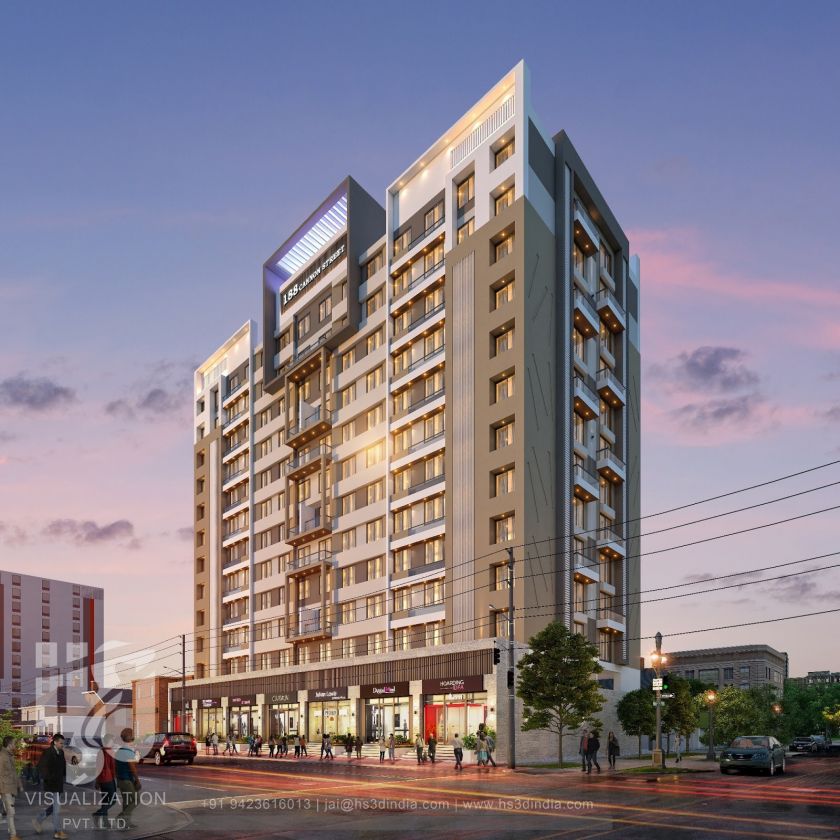 "A project with our Soul"