Our Blog
Breaking news Update for your work
Capture new trends of the times in the field of
architect, interior, real estate, building materials.
We Are N2Q StudioThe Rendering Services For Single And two storey House We appreciate your trust. Our clients choose us and our products because they…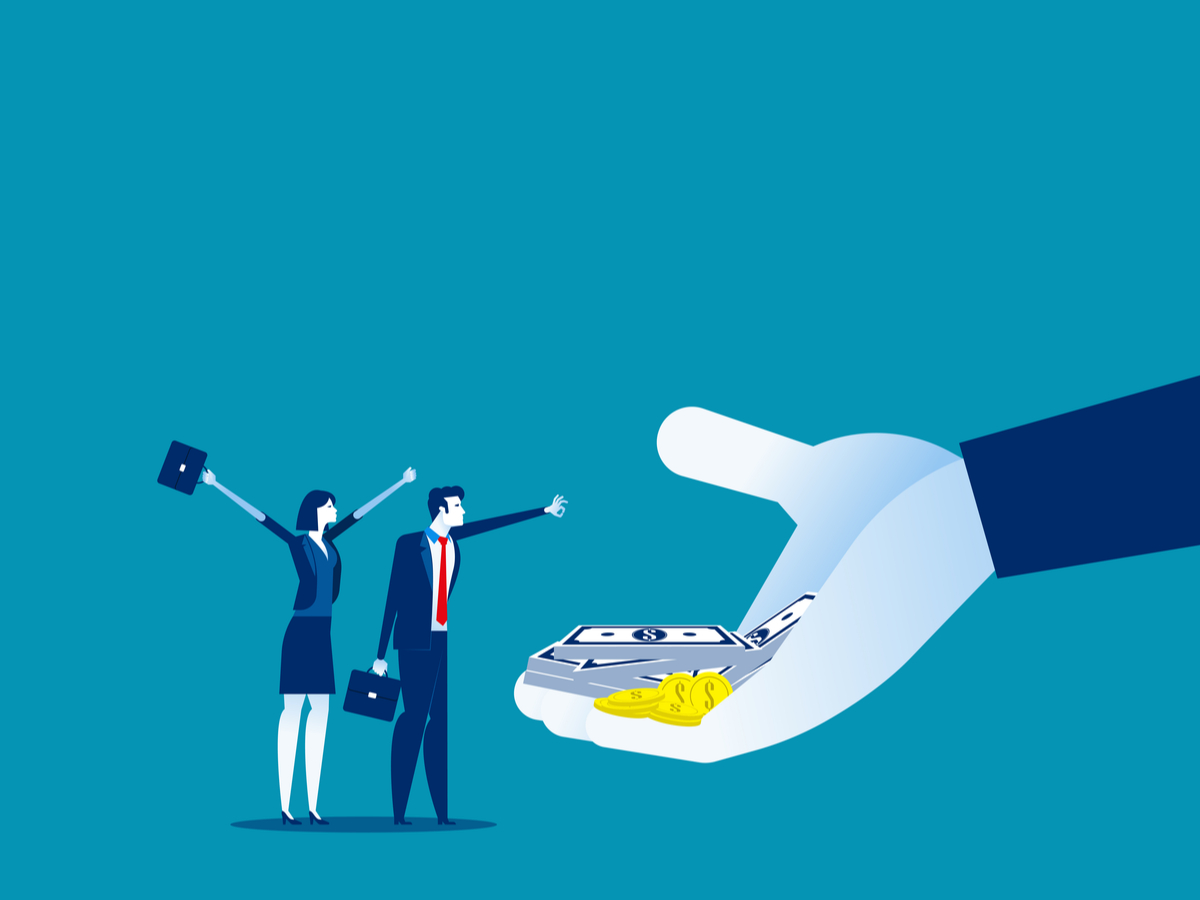 Bạn đang quan tâm, băn khoăn đặt câu hỏi không biết mức chi phí hay giá vẽ 3D phối cảnh là bao nhiêu? thì đây bạn đã tìm đúng bài…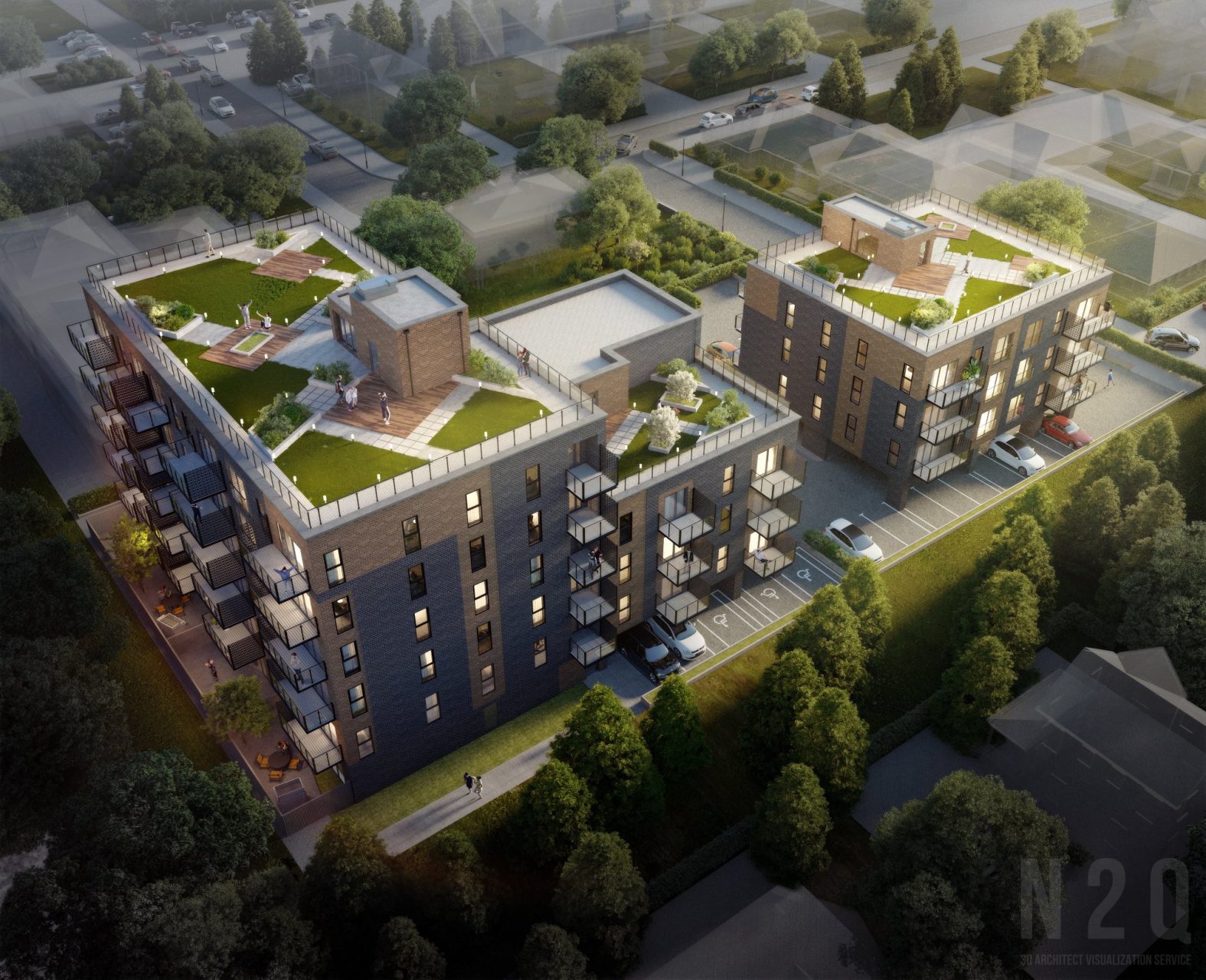 Today, architects around the world are constantly looking for development to help them express their ideas to their customers more easily. Because when they work together with construction companies to find an…
We make creative Render
for

Architects

.