Outsourced 3D rendering is a process where a client hires an external company to produce 3D images and animations for their projects. This could include architectural visualizations, product designs, animations, and more. The client provides the necessary information and specifications, while the outsourcing company produces the final 3D renderings.
A Game Changer in the Architecture and Design Industry: Outsource 3D Rendering
3D rendering is an essential aspect of the architecture and design industry. It helps bring ideas and designs to life, allowing clients to visualize their projects before construction. 3D rendering has revolutionized the way architects and designers present their ideas, making the visualization process more realistic and accessible. In recent years, the demand for 3D rendering has increased, leading to a surge in the number of companies offering this service. However, with this increase, the cost of 3D rendering has also gone up. To combat this, many companies have started outsourcing 3D rendering to save time and money.
The Future of Outsourced 3D Rendering
With advancements in technology and increased demand for 3D rendering services, the future of outsourced 3D rendering looks bright. Companies can expect to see continued growth in the market and increased competition among outsourcing partners.
One trend to watch is the use of artificial intelligence and machine learning in the 3D rendering process. These technologies can automate and streamline the rendering process, resulting in faster and more accurate renderings. Companies that adopt these technologies early on will have a competitive advantage and be able to offer their clients a higher level of service.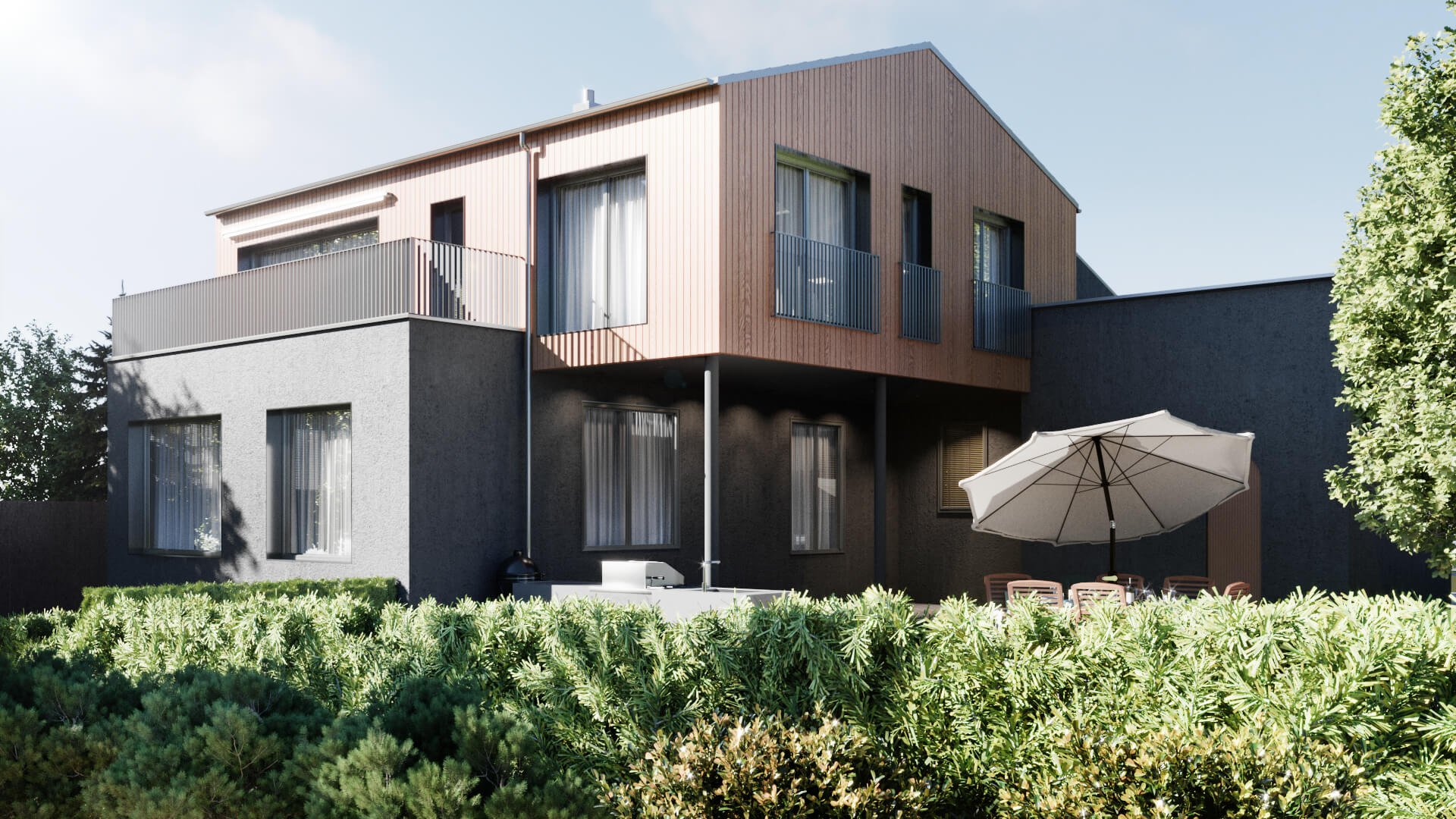 Another trend to watch is the increased use of virtual and augmented reality in the architecture and design industry. These technologies allow clients to experience their projects in a more immersive and interactive way. Companies that offer VR and AR services in addition to 3D rendering will be well-positioned to meet the growing demand for these technologies.
The Benefits of Outsourcing 3D Rendering
Outsourcing 3D rendering offers several benefits, including:
Cost savings: One of the biggest advantages of outsourcing 3D rendering is that it is cost-effective. Companies can save a significant amount of money by outsourcing 3D rendering to countries where the cost of labor is lower.
Expertise: Outsourcing 3D rendering provides access to a pool of skilled professionals who have the knowledge and experience to produce high-quality 3D renderings.
Speed: Outsourcing 3D rendering allows companies to get their projects completed faster. With a team of skilled professionals working on the project, the rendering process is completed more quickly, reducing the time to market.
Increased productivity: Outsourcing 3D rendering enables companies to focus on their core business activities while the rendering process is being completed by a team of professionals. This results in increased productivity and improved efficiency.
Choosing the Right Outsourcing Partner for 3D Rendering
When choosing an outsourcing partner for 3D rendering, it is important to consider several factors, including:
Experience: It is important to choose an outsourcing partner with a proven track record in 3D rendering. Look for a company that has experience in rendering a variety of projects and has a portfolio of work that you can review.
Quality of work: Look for a company that produces high-quality 3D renderings that meet your standards. Check the quality of the renderings in their portfolio and make sure they have a process in place for quality control.
Communication: Communication is key when outsourcing 3D rendering. Look for a company that has a clear and effective communication process in place and is responsive to your needs.
Cost: Cost is an important consideration when outsourcing 3D rendering. Look for a company that offers competitive pricing while still providing high-quality work.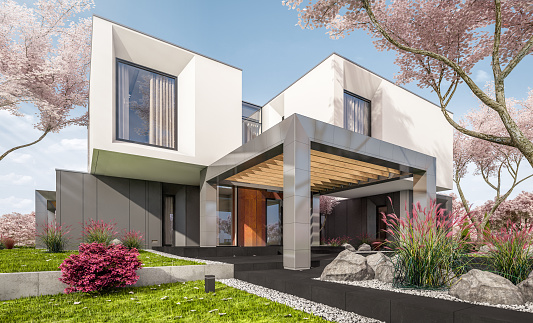 The Key to Successful Outsourced 3D Rendering
To ensure successful outsourced 3D rendering, it is important to have a clear understanding of your needs and goals. This includes having a well-defined project scope, clear specifications for the 3D renderings, and a timeline for completion. Communication is also critical, as it is essential to establish clear lines of communication with your outsourcing partner to ensure that the project is progressing as planned.
The key to successful outsourced 3D rendering is clear communication and detailed project specifications. The client should provide a clear brief of the project requirements, including design style, format and deadlines. The outsourcing company should have a thorough understanding of the project goals and be able to deliver high-quality work within the specified timeframe. Regular updates and progress reports should be shared to ensure that the project is on track and to make any necessary adjustments. Trust and open communication between the client and the outsourcing company are also important to ensure a smooth and successful project outcome.
Another important factor is having a clear understanding of the outsourcing partner's process and quality control measures. This includes having a clear understanding of the team's composition, their expertise, and the tools and software they use for 3D rendering. Ensuring that your outsourcing partner follows a rigorous quality control process will help ensure that the final renderings meet your standards and expectations.
Conclusion
Outsourcing 3D rendering is a cost-effective solution for companies looking to bring their designs to life. With the benefits of expertise, speed, and increased productivity, outsourcing 3D rendering can help companies save time and money while improving the quality of their projects. By choosing the right outsourcing partner, companies can ensure that their 3D renderings are of the highest quality and meet their specific needs. In conclusion, outsourcing 3D rendering is a game-changer in the architecture and design industry and is set to revolutionize the way projects are visualized and brought to life.