Our Blog
Breaking news Update for your work
Capture new trends of the times in the field of
architect, interior, real estate, building materials.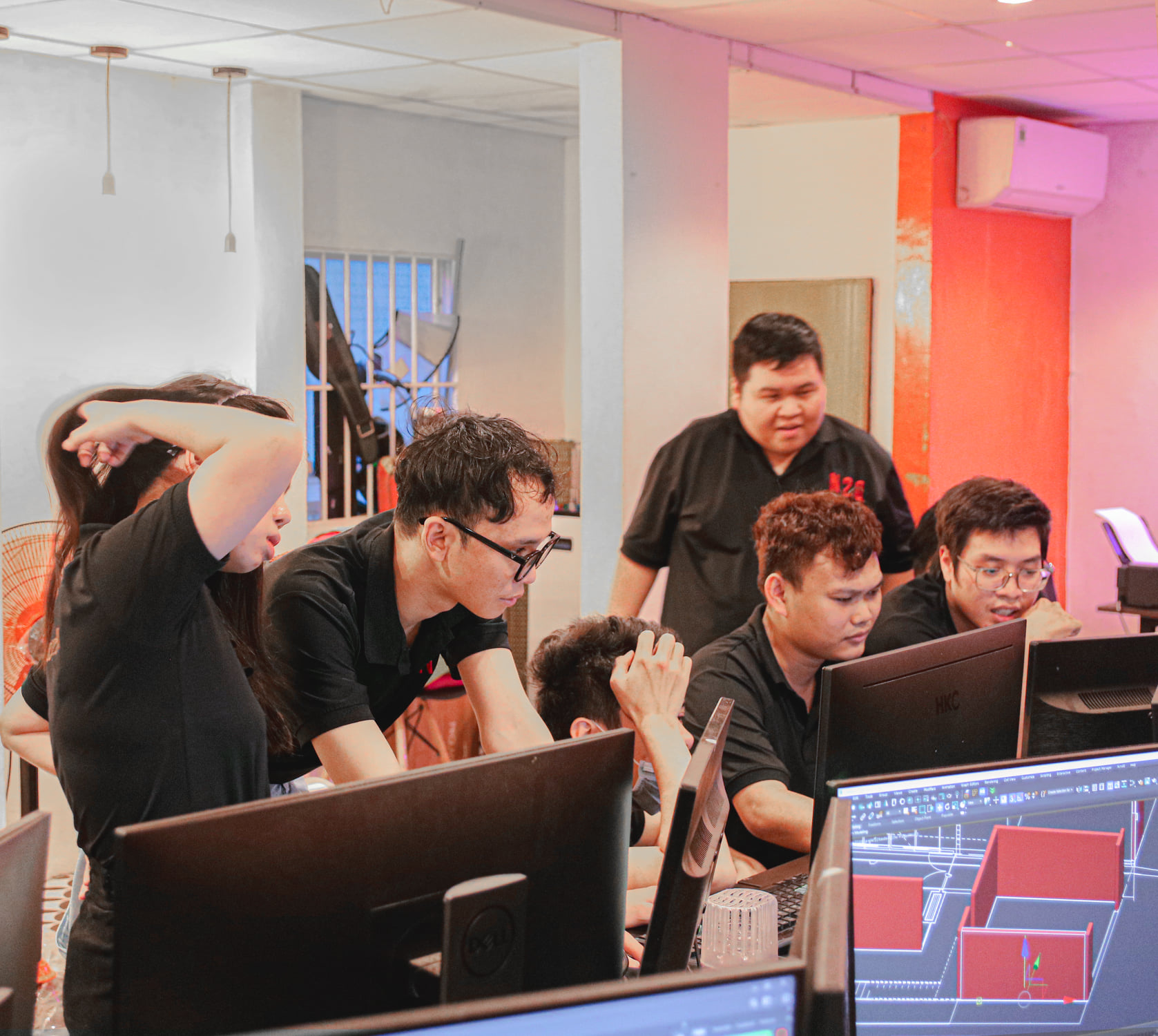 Here are 3 principles for you to evaluate whether your current partner is the best choice for you or not. 1/ Price. You don't want to pay a flat fee of $200…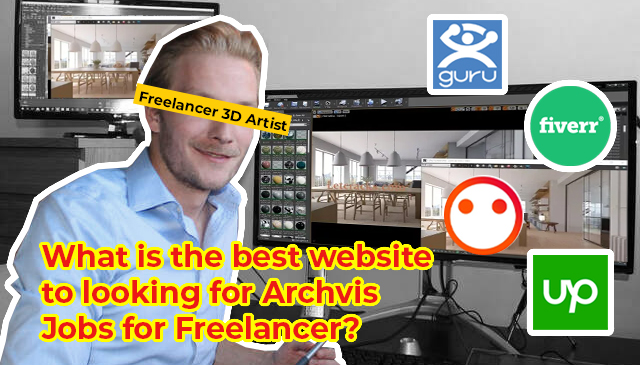 https://www.youtube.com/watch?v=ysk-1BZZRAk A freelance 3D Artist has an average median income of $30,000 making it a desirable career choice for many aspiring professionals. But not every Freelancer can easily earn Architectural Visualization…
We make creative Render
for

Architects

.