3D rendering is being widely used in the world of architecture and design to present marketing and convince viewers to feel as if the building already exists. It bridged the gap between design and reality, as well as helping architects visualize future design ideas for the market.
However, the use of 3D rendering services requires prior calculation. You have to consider the type of 3D design service that is hiring: an internal 3D artist or outsourcing a 3D rendering. Both methods have pros and cons. Both methods are feasible, but this depends on the size and scope of your business. So, is it true that you are making the right decision in optimizing the company's human resources and bridged?
In this article, let's look at which option is better — use freely outsourced 3D rendering services or hire an in-house 3D artist.
1.Internal 3D Artists
Traditional methods of recruiting and completing work are being replaced by outsourcing and free work. Especially in the design industry, using internal artists is not the most cost-effective method. To prove why, let's list some of the main drawbacks below with our:
a. Pay Full-time salary
This is a pronounced disadvantage. When using internal design services, you have to hire someone. This means countless costs. Furthermore, it also means full-time pay. You will have to pay this person annually, regardless of whether or not they have a job. This is more expensive than hiring someone when needed.
It is cost effective? Is not, if you need a large amount of 3D design work every year.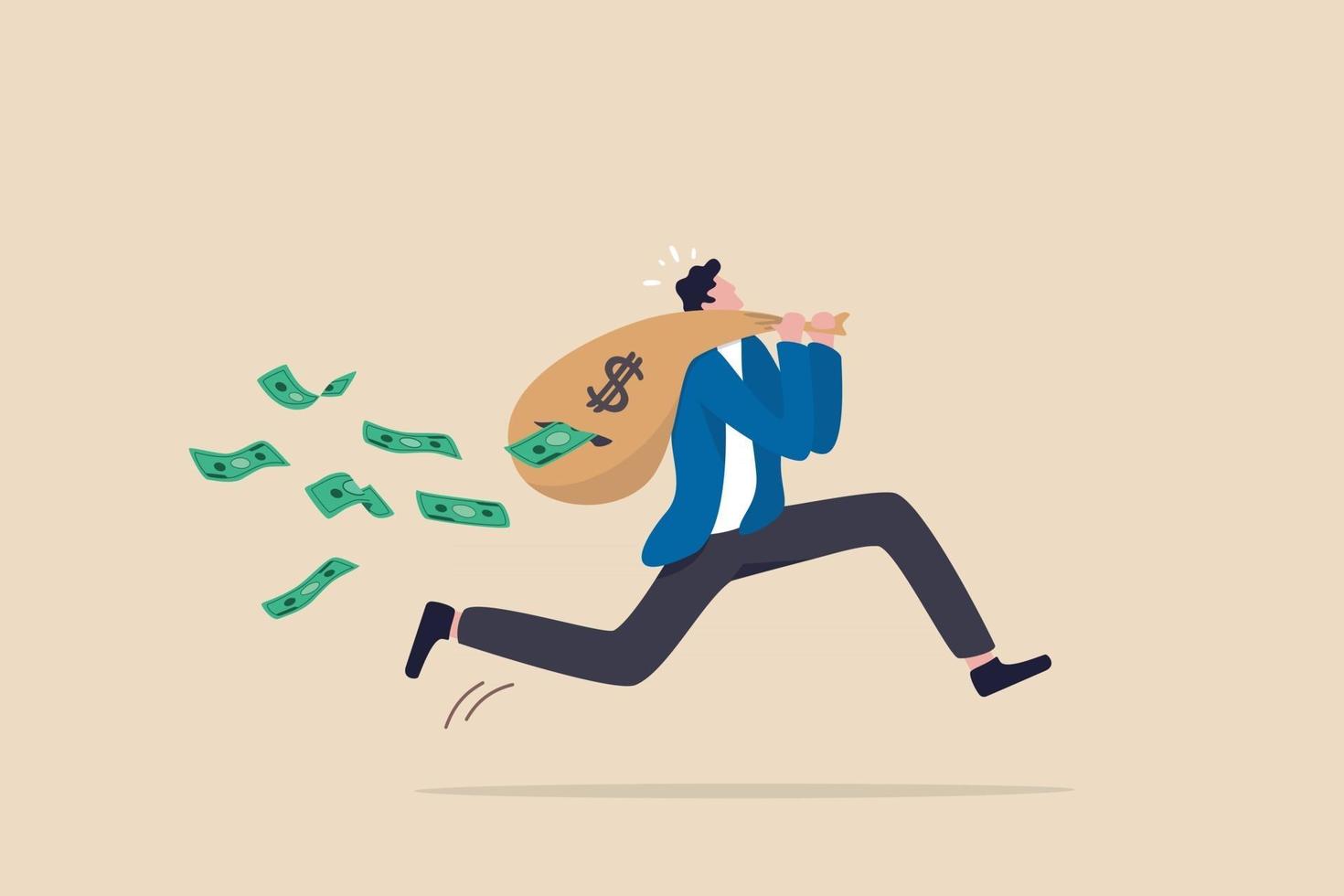 b.Equipment and workspace
In addition to the salary, there are also requirements for office space and equipment. To hire a new employee, you must have a clear work area. This can reduce your chances of using the space for other purposes.
Furthermore, you have to purchase additional office equipment such as desks, chairs, stationery and work storage, a computer that is complete with 3D rendering software or 3D visualization software. The cost for it is not small?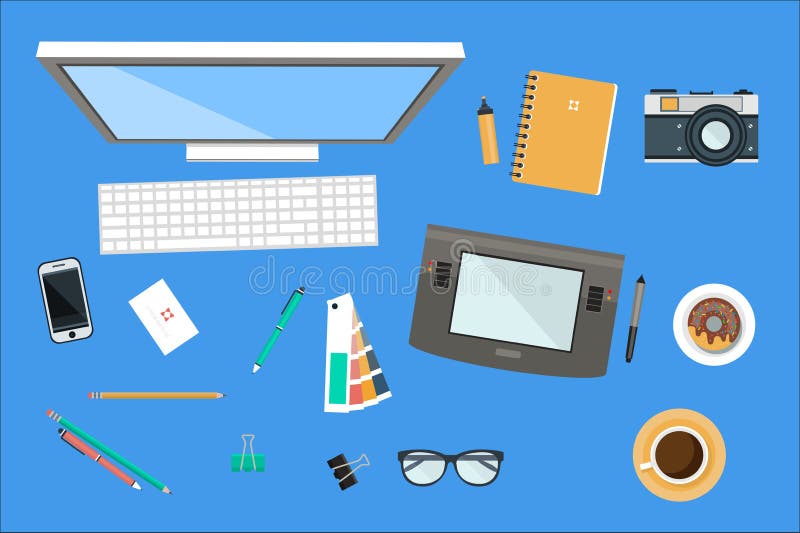 c.The recruitment process is complicated.
Hiring a new employee takes a long time. The recruitment process can be lengthy and expensive.
Compile a list of skills and responsibilities you need to find.
Reach ads.
Take the time to review the app and classify the right candidates
First and second… interview
Successful candidates must be tested again and included in your business.
As you can imagine, the whole process is time-consuming, hiring a new employee can take weeks or even months.
2.Outsourced 3D architectural visualization service
It is clear that internal 3D artist is not the best option in today's business world. For smaller businesses, however, using a free 3D modeling service is a much better option.
a.Pay only for the necessary work
When using an outsourcing service, you really only pay for the work they do. You do not have to pay monthly salary or any associated administration and personnel costs. Outsourcing is cost effective and can significantly reduce your overall cost of design projects. You only pay for the work you need.
b.Option to work on multiple projects at the same time.
When hiring an in-house designer, they can only work on one project at a time. They only do 1 project and only allow to continue the next project after the previous project is completed. But when outsourced, let's say you have three 3D rendering projects that require a short rendering process. Instead of handing these three projects to one person for extended periods of time you can hire different freelance studios and get them all done in a short amount of time.
c.Faster recruitment process.
Compared to hiring an employee, finding freelancers, 3D architectural visualization studio is very easy. While hiring an employee can take weeks, finding a suitable external studio can only take hours. This means you can use your time effectively and get your project done faster.
Read more:  How to find and rent the best 3D architectural visualization studio
At N2Q, all you have to do is provide information regarding the work you have requested to complete along with your budget. We will do the rest of the work.
d.The ability to meet difficult deadlines.
The timing of projects can often be the difference between winning and losing in a contract. By hiring an in-house designer full time, their time is limited and can only work on one project at a time.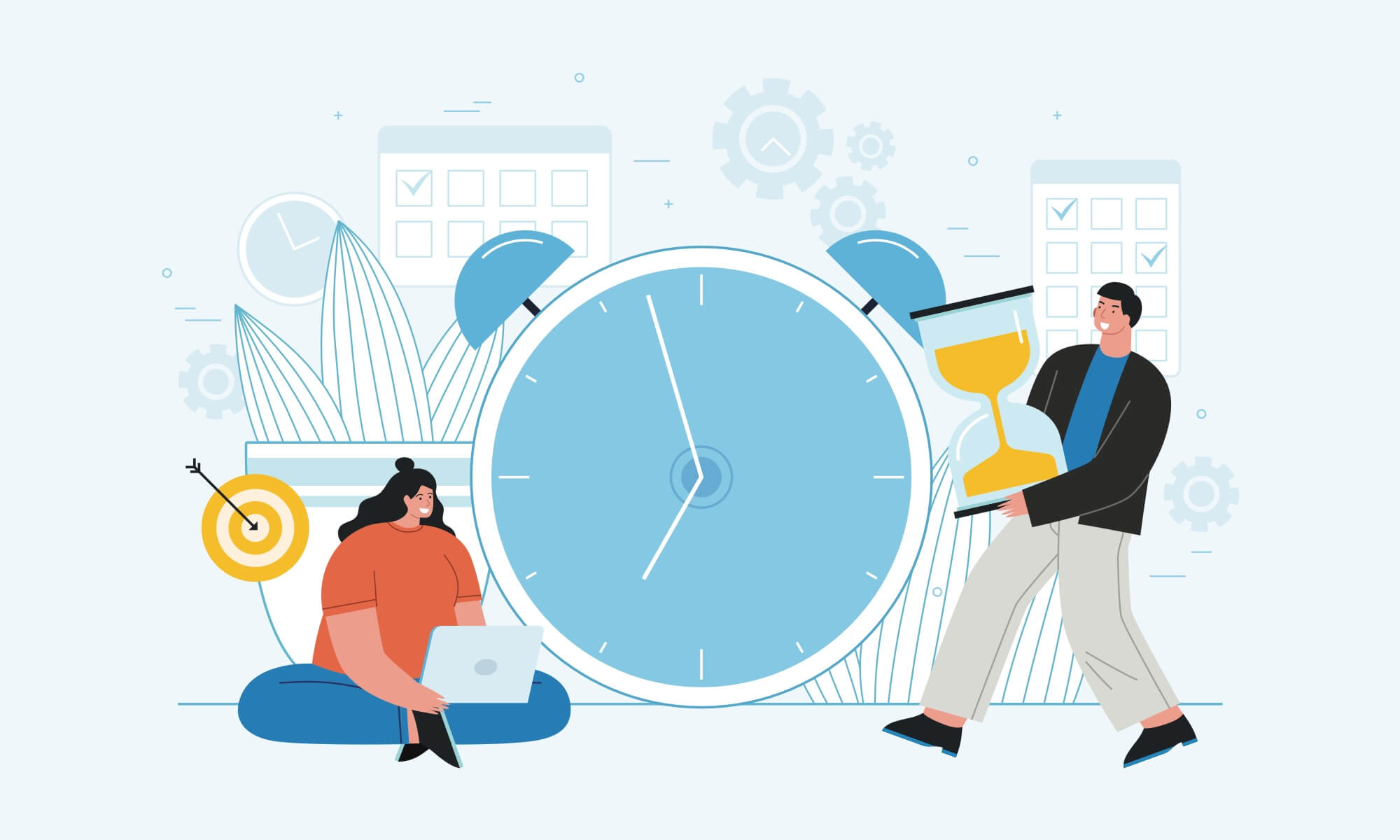 In contrast, using a Outsourced 3D architectural visualization service offers great flexibility to meet deadlines. If you are having trouble and require a short rendering time, you can find a partner outside we will help you take care of you.
See more of our articles: https://n2qstudio.com/n2q-blog/
Contact with us:
Phone: +84 935747519
Gmail: N2QStudio@gmail.com