Do the architects want to sell their projects through 3D architectural rendering services? 3D architectural rendering is one of the most remarkable processes the technology brings. With this software, 3D architecture rendering service companies have helped designers and architects to create a realistic visual image of any product, all your ideas can be realistic to give customers to understand your ideas and easily fix but what customers do not want.
Do not worry too much about this problem, N2Q Studio solves the problem of 3D architectural rendering because professional, skilled 3D artists give you the perfect product! So don't wait a second to discover the information below that can help you sell your projects.
1 / Become realistic in 3D architectural rendering
The biggest reason people are attracted to 3D architectural is that it's so realistic that you can't even tell if a particular image is fake or real. Specialists consider single measurements of a site and build the entire project accordingly. All of our 3D artists specializing in architectural rendering know exactly how to bring any idea to life. No matter what you or your customers have envisioned, they can show you the end result before you place the first brick.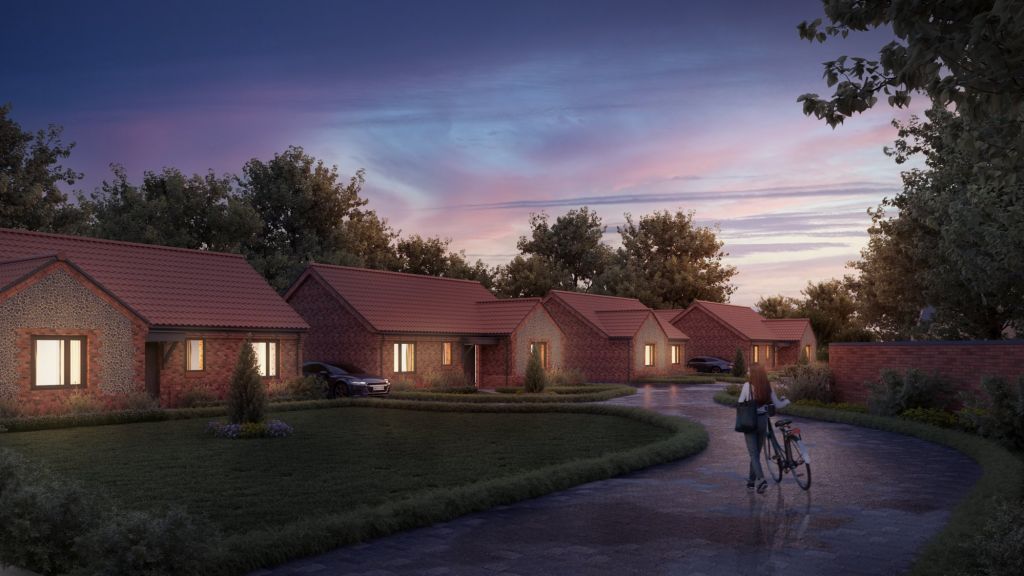 For example, if you plan to build a house on a hill, you will accurately visualize the surrounding area such as trees, plants, birds, nearby lakes, etc.This way, you and your client will be able to see the results using advanced CAD tools. The result you'll see is the perfect blend of the real world and the digital one.
2 / Increase your sales
N2Q Studio is definitely just the way you should be if you need a 3D architectural rendering service to attract more buyers to your property. In addition to realistic rendering, our amazing 3D artists can connect you with 3D instructional videos for your marketing efforts. N2Q Studio can even provide you with 360-degree videos that will make your clients completely admire.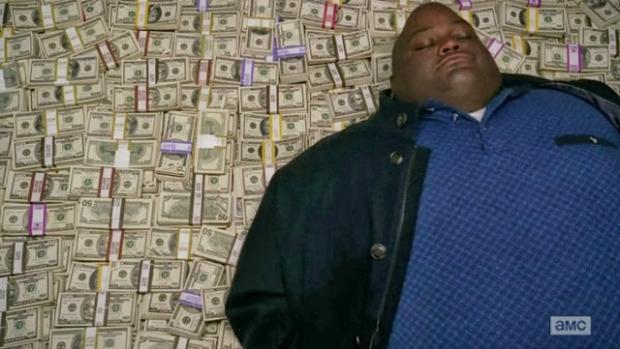 N2Q Studio can also generate AR and VR rendering that allows your client to virtually traverse your properties. That way, your customers can feel as if they were in an asset. Not everyone uses 3D architectural rendering in the real estate industry, because so you will certainly have the advantage and close more transactions.
3 / 3D architectural rendering brings convenience
When it comes to sharing projects with clients, you don't need to visit customer locations and vice versa. 3D architectural rendering can be shared on smartphones, tablets, or laptops. Clients can tour your work by sitting on their couch and sipping some coffee. It is convenient for architectural professionals, not the customer. Because in case any change is required no physical structure is broken. Additionally, you never know when your client might ask you to change a particular region. So 3D architecture is useful.
4 / Storytelling about 3D visuals and interactive elements important in architectural
Designers and architects using still images or video, storytelling is the key to better sales. With 3D architecture, that becomes even easier. For example, if you want to see or display details like carpet texture, window glass, table material, lighting etc. just zoom in. Virtual tours allow users to tour different parts of a building and get a feel as if they are inside it. This improves understanding of the whole structure better.
With architects and designers interacting with the client, they can feel connected to a particular project to get an accurate estimate of what it will look like in the real world. The virtual tour helps your customers see if there are any necessary changes or has to add some extra elements to a particular place. In many 3D architectures, you can even turn the lights on and off for a better experience.
If you need to render the 3D rendering to the client, it's more important to work with someone who can help you complete every project on time and within budget. With N2Q Studio, you don't have to lose sleep because of such problems. You can be sure that all the experts from N2Q Studio will explain to you on an experienced and extremely reliable platform. Also, working with N2Q Studio won't puncture your wallet. You can rest assured knowing that you will save a lot of time and money getting the highest quality 3D architectural renderings.
See more: What's difference between 3D Visualization and 3D Rendering?