In the past, if you wanted to see what a piece of furniture would look like in your home, you would have to imagine it. But with 3D interior design rendering services, you can see exactly what that piece of furniture would look like in your home before you buy it. 3D interior design rendering services are a great way to get a realistic preview of how a piece of furniture will look in your home. And with so many different companies offering such services, you're sure to find one that fits your needs and budget. In this blog post, we'll take a look at three different companies that offer 3D interior design rendering services. We'll also give you some tips on what to look for when choosing a company to work with.
Rendering services for interior design
If you are an interior designer, then you know how important it is to be able to visualize your designs before they are built. That's why so many designers use rendering services to create 3D images of their designs.
Rendering services can help you to see how your design will look in different lighting conditions, with different furniture and fixtures, and from different angles. This can be extremely helpful in making sure that your design comes together the way that you want it to.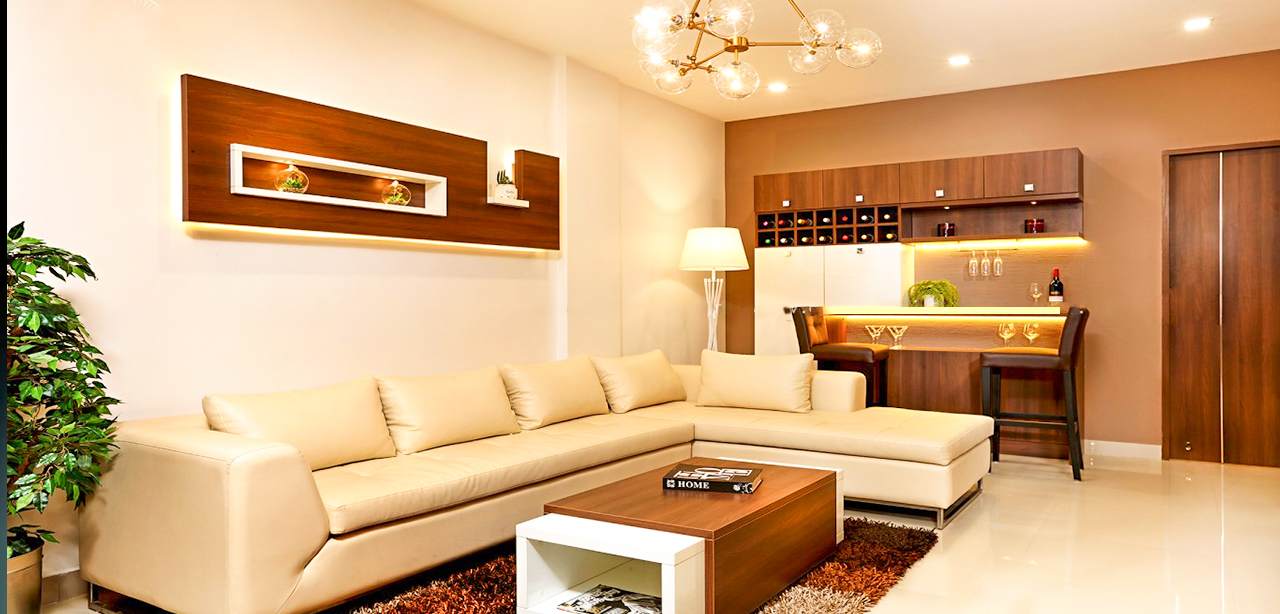 There are a few things to keep in mind when choosing a rendering service:
Make sure that the company you choose has experience rendering interiors. You don't want your project to be their first time trying out this type of software!

Ask to see examples of their work. This will give you a good idea of the quality of their renders.

Get an estimate of how long the project will take. Rendering can be a time-consuming process, so you'll want to make sure that you have enough time to get it done before your deadline.
What is 3d rendering?
3D rendering is the process of converting 3D models into 2D images on a computer. It's used in architecture, interior design, and product design.
There are two main types of 3D rendering: real-time rendering and offline rendering. Real-time rendering is used for interactive applications such as video games and virtual reality. Offline rendering is used for movies, TV shows, and illustrations.
3D renderers use different algorithms to create images. These algorithms can be divided into two main categories: rasterization and ray tracing. Rasterization is the most commonly used algorithm for real-time rendering. Ray tracing is used for offline rendering because it produces higher quality images. However, it's much slower than rasterization.
3D rendering is an important part of the design process because it allows designers to see how their designs will look in 2D before they're built. It also allows designers to experiment with different color schemes, materials, and lighting effects.
The benefits of 3d rendering services
There are many benefits of using 3D rendering services for your interior design projects. Here are just a few:
You can see your project come to life before your eyes. This helps you to visualize the space and make changes early on in the design process, before construction even begins.

3D renderings can help you communicate your vision to others involved in the project, such as contractors, engineers, and clients. Everyone can see exactly what you have in mind and make sure that everyone is on the same page.

You can experiment with different design options without having to worry about the cost or time commitment of making changes during construction. If you change your mind about something, simply create a new rendering!
Renderings can be created for any type of interior space, from small residential rooms to large commercial spaces. No matter what your project entails, there is a good chance that 3D rendering services can help bring it to life.
If you are considering using 3D renderings for your next interior design project, be sure to contact us at D Interior Design Rendering Services today! We would be happy to provide you with a free quote and answer any questions you may have about our services.
How to find the best 3d rendering services?
There are many factors to consider when choosing a 3d rendering service. Here are some tips to help you find the best one for your needs:
Decide what type of renderings you need. There are different types of renderings, such as interior, exterior, product, and landscape. Make sure you know what type of renders you need before contacting any companies.

Ask for samples. Any reputable rendering company should be able to provide you with samples of their work. This will give you an idea of their quality and style.

Check pricing. Renderings can be expensive, so it's important to get quotes from several companies before making a decision. Be sure to compare apples to apples when getting pricing estimates, so you're comparing similar services.

Read reviews. Check out online reviews of rendering companies before making a final decision. This can give you insights into the quality of their work and customer service levels.
Conclusion
Rendering services are a great way to add value to your 3D interior design projects. By using high quality rendering services, you can create stunning visuals that will impress your clients and help you win more business. With so many rendering companies out there, it's important to do your research and find a company that you can trust to deliver quality work. We hope that our list of the top 3D interior design rendering companies has helped you narrow down your search and find the right partner for your business.