In a rapidly gentrifying city like New York, it's important for architects and developers to be able to visualise their projects in order to get a sense of how they will fit into the existing landscape. This is where architectural rendering comes in. Architectural rendering is the process of creating a 2D or 3D image of a proposed development project. This can be anything from a small residential renovation to a large-scale commercial development. There are many different software programs that can be used for rendering, but the most important thing is to be able to create an accurate and realistic image that will give decision-makers a clear sense of what the final project will look like. If you're looking to have your next project rendered, check out some of the best architectural rendering firms in New York.
The Different Types of Architectural Renderings
There are many different types of architectural renderings, each with their own unique purpose and style. Below are some of the most common types of renderings:
Sketch Rendering: A sketch rendering is a quick and simple drawing that is used to convey the basic idea or concept behind a proposed design. Sketch renderings are typically done by hand, but can also be created digitally.

Photorealistic Rendering: A photorealistic rendering is an extremely realistic image that is created using computer software. Photorealistic renderings are often used to market a proposed development or show what a completed project will look like.

3D Modelling: Three-dimensional (3D) modelling is a type of rendering that creates a three-dimensional representation of a proposed design. 3D models can be used for both marketing purposes and to help visualise the construction process.

Animation: Architectural animations are short videos that showcase a proposed design or development. Animations can be used for marketing purposes or to give potential buyers/tenants a virtual tour of a property before it is built.
The Pros and Cons of Rendering
Rendering is the process of generating a two-dimensional or three-dimensional image from a model by means of computer software. Rendering is used in architecture, interior design, and other fields to give a realistic or interpretive representation of a space.
There are both pros and cons to rendering. On the plus side, rendering can create images that are very realistic and can help people to visualise what a space will look like before it is built. Rendering can also be used to create different "moods" for a space, which can be helpful in the design process. On the downside, rendering can be time consuming and expensive, and it is not always accurate.
The Different Types of Software Used for Rendering
There are different types of software used for rendering, each with its own strengths and weaknesses. Some of the most popular software used for rendering include 3ds Max, V-Ray, and Corona.
3ds Max is a widely used program that is known for its powerful tools and advanced features. However, it can be difficult to learn and use, making it more suitable for experienced users.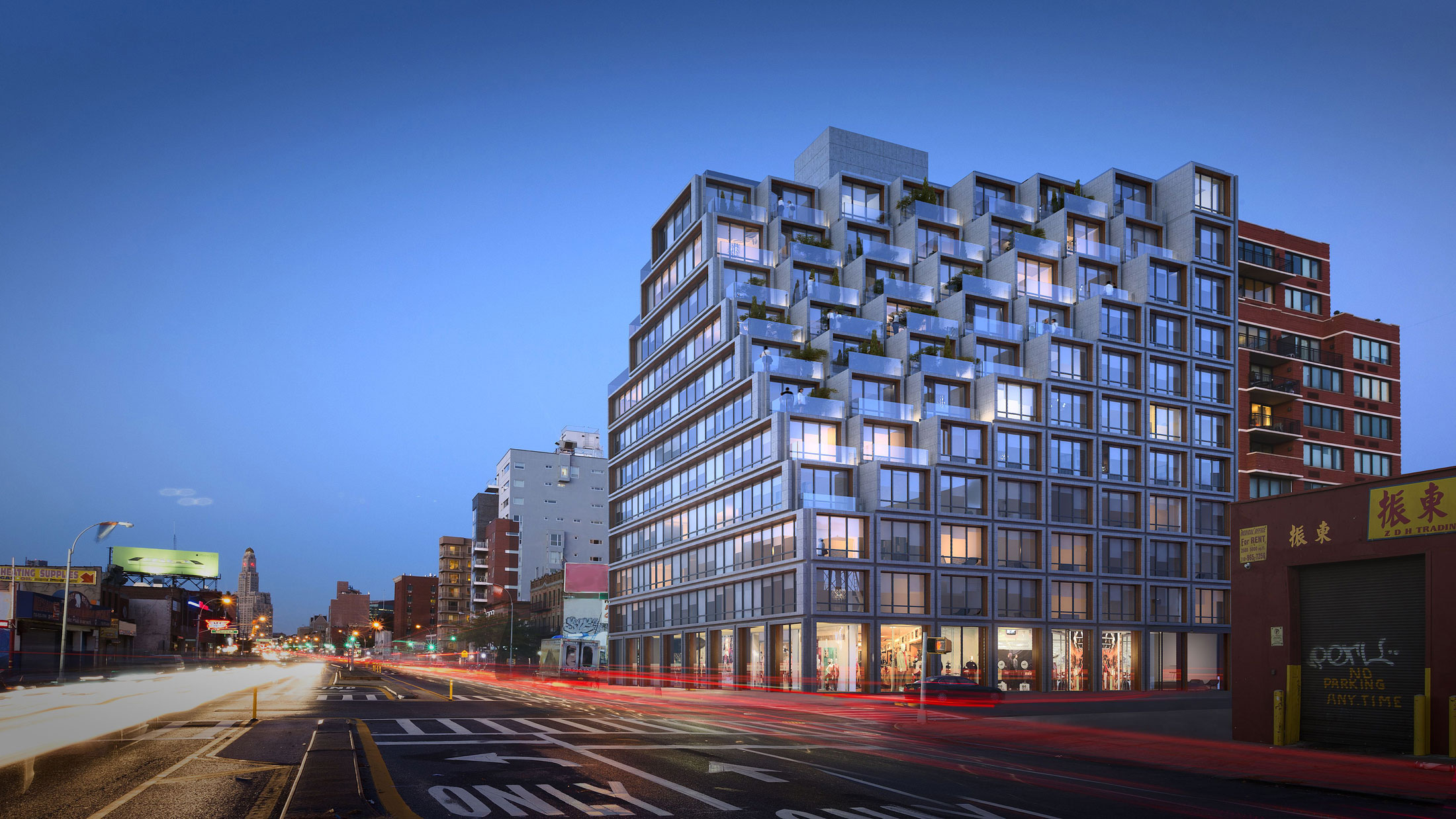 V-Ray is another popular choice for rendering, which is known for its high quality results. However, it can be quite slow to render projects, so it may not be the best option if you're on a tight deadline.
Corona is a newer software that has gained popularity in recent years. It is known for its speed and simplicity, making it a good choice for beginners or those working on smaller projects.
How to Choose the Right Rendering Software for Your Project
When you're choosing rendering software for your project, it's important to consider your needs and the capabilities of the software. Here are some factors to keep in mind:
What type of projects will you be using the software for?

How complex are the renderings you need to create?

What level of detail do you need?

How much control do you need over the final image?

What is your budget for the software?
Some popular rendering software programs include 3ds Max, Maya, V-Ray, and Mental Ray. Each has its own strengths and weaknesses, so it's important to evaluate your needs before making a decision.
The Different Types of Rendering Services
There are different types of rendering services available in New York. Some of the most popular ones include:
3D Architectural Rendering Services: These services help you create 3D images and animations of your proposed designs. This is a great way to visualize your ideas and get an accurate representation of how your project will look once completed. 

2D Architectural Rendering Services: If you need a more realistic representation of your design, then 2D rendering services can provide you with high-quality images that accurately depict every detail of your project.

Photorealistic Rendering Services: If you want to achieve the most realistic look for your renderings, then photorealistic rendering services are the way to go. These services use advanced techniques to create incredibly lifelike images that will leave your viewers speechless.

Interactive Rendering Services: Interactive rendering services allow you to explore your design in an interactive environment. This is a great way to get a better understanding of how your project will function once completed.

Virtual Reality Rendering Services: Virtual reality rendering services provide you with the ability to experience your design in a completely immersive environment. This is an excellent way to get an accurate feel for how your project will look and function before it's even built!
How to Choose the Right Rendering Service for Your Project
There are a few things to take into consideration when choosing a rendering service for your project. The first is the quality of the work. Make sure to view examples of the company's work to get an idea of their style and skill level.
The second is price. Rendering services can vary greatly in cost, so it's important to get quotes from a few different companies before making a decision.
The third is turnaround time. Depending on the scope of your project, you may need the rendering sooner rather than later. Be sure to ask about the company's turnaround time before making a decision.
Finally, be sure to communicate your vision for the project clearly to the rendering service. The more information they have, the better they will be able to create a render that meets your needs.
Conclusion
If you're looking for an architectural rendering of New York, then you've come to the right place. We have a wide selection of renderings that capture the city's unique skyline and architecture. Whether you're looking for a traditional or modern rendering, we have something that will suit your needs. So take a look and see which one catches your eye.