Do you want to get into 3D design but don't know where to start? It can be daunting to try and think of a project to do when there are endless possibilities. In this blog post, we will explore three different 3D design project ideas to help you get started. We'll cover creating a 3D model of a room, designing a character, and creating a product packaging mockup. By the end of this blog post, you'll have some inspiration for your own 3D design projects. So let's get started!
What is 3d design?
3D design is a process of creating three-dimensional images or models on a computer. It is used in various fields such as architecture, engineering, and product design. The advantage of 3D design over traditional 2D design is that it allows for a more realistic representation of the final product.
3D design software can be used to create both static and animated images. Static images are typically used for architectural renderings and product designs, while animated images are often used for simulations and video games.
The process of 3D design generally begins with the creation of a wireframe model. This is a basic outline of the object or scene that will be created. Once the wireframe is complete, it can then be fleshed out with details such as textures and colors.
Finally, lighting and other effects can be added to create a more realistic image. With today's technology, almost anything that can be imagined can be created in 3D.
What are some popular 3d design software programs?
There are many different software programs that can be used for 3D design. Some of the most popular ones include Autodesk 3ds Max, Blender, Cinema 4D, and Maya. Each of these programs has its own unique features and tools that can be used to create amazing 3D designs.
3D CAD software is a type of computer-aided design software that helps users create three-dimensional models of objects. This software can be used for a variety of purposes, such as product design, architectural rendering, and animation.
Some popular 3D CAD software programs include Autodesk 3ds Max, Blender, Cinema 4D, and Maya.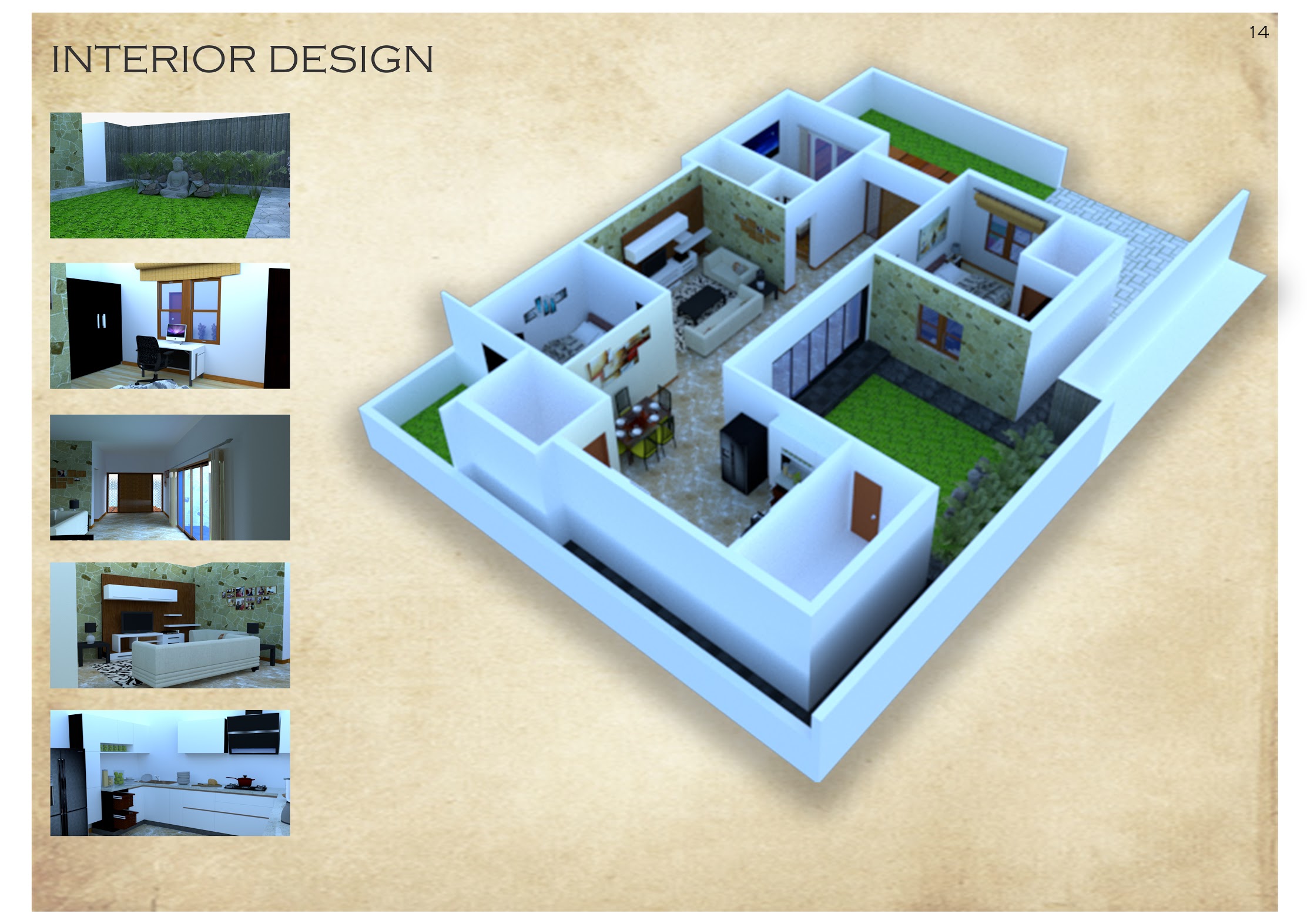 What are some project ideas for 3d design?
There are plenty of project ideas for 3D design, ranging from simple to complex. Here are some examples to get you started:
Create a 3D model of your favorite building or landmark.

Design a 3D cityscape or landscape.

Create a 3D character or creature.

Make a 3D object or scene from your favorite movie or video game.

Design a product or piece of furniture in 3D.

Create a 3D environment for an architectural rendering or simulation.

Make a 3D animation or short film.

Use 3D modeling to create art or illustrations.

Design a 3D logo or brand identity.

Generate 3D prototypes for products or packaging.
How can 3d design be used in different industries?
3D design is a versatile tool that can be used in a variety of industries. From product design and architecture to engineering and manufacturing, 3D design can be used to create models and prototypes, visualize products and processes, and even test out designs before they are put into production.
Some of the most common uses for 3D design in industry include:
Product Design: 3D design is often used in the early stages of product development to create prototypes and mockups. This allows designers to test out different ideas and get feedback from users before any expensive tooling or manufacturing costs are incurred.

Architecture: Architects use 3D design software to create models of their buildings and structures. This allows them to explore different designs and make sure that everything will fit together before construction begins.

Engineering: Engineers use 3D design to create models of their products and systems. This helps them to visualize how everything will work together and identify potential problems before they occur.

Manufacturing: Many companies use 3D design in the manufacturing process to create templates for their products. This ensures that each component fits together perfectly and that the finished product meets all of the necessary specifications.

Testing: 3D design is also often used to create simulations and test out designs before they are put into production. This allows companies to identify any potential problems with a design and make changes before it is too late.
Conclusion
3D design is a great way to bring your ideas to life. Whether you're looking for a fun school project or something to show off your creative side, 3D design is a great option. If you're not sure where to start, check out our list of 3D design project ideas. With a little bit of creativity, you'll be able to create something truly unique and memorable.