If you're in the market for a new web or graphic design project, you likely have dozens of concepts in your head. But how do you decide which one to actually build? Well, with the help of a concept rendering, of course! A concept rendering is a professional illustration that helps illustrate an idea or concept. They can be used to create a preliminary design or just as a way to visualize an idea. And because they're so versatile, concept renderings can be used for all sorts of different purposes. In this blog post, we'll introduce you to the world of concept rendering and review some of the best resources out there for getting started. So read on and learn how to use concept renderings for your next project!
What is Concept Rendering?
Concept rendering is a process used to create images of products, architecture, or layouts that can be used for marketing and other purposes. Simply put, concept rendering is the visualization of a product before it's ever made. Concept renderings are created by taking various design sketches and turning them into detailed three-dimensional images.
In order to create a concept rendering, you need to have an understanding of product development, 3D modeling, graphics software and digital printing. First, you need to take your design sketches and turn them into high-resolution 3D models. Next, you will need to use software like Maya or 3dsMax to create the textures needed for the renders. Finally, you will need to print out the designs and use digital cameras or scanners to capture the final images.
What are the Benefits of Concept Rendering?
Concept rendering can be a powerful way to prototyping ideas and showcasing your work. Here are some of the benefits:
It Can Aid in Brainstorming: Concept rendering can help you quickly generate multiple ideas for a project. By seeing how different concepts look and feel, you can come up with ideas that may have been difficult or impossible to think of otherwise.

It Can Help You Set Limits on Designs: When designing something new, it's helpful to start with a set limit in mind. Concept rendering can help you do this by allowing you to see how your design will look in different contexts, both large and small.

It Can Assess Design Elements Quickly: When looking at concept renders, it's easy to see which elements are working well and which need improvement. This allows you to make changes more easily while still keeping an eye on the end goal.

It Can Help You Better Understand Users: Concept rendering can help you better understand how users will interact with your design. Seeing how people use your design and what areas are difficult or easy can provide valuable feedback that can help improve your design.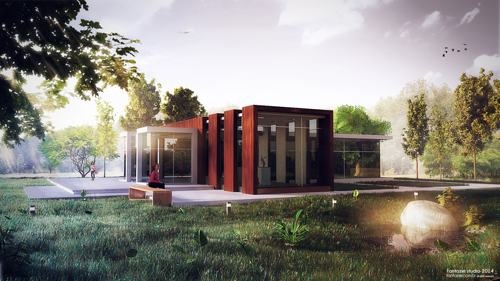 How to Get Started with Concept Rendering?
If you want to get started with concept rendering, here are a few tips:
Choose the Right Modeling Tools 
When it comes to modeling, tools don't really matter that much. However, there are some concepts that are easier to render than others. For example, skinning is a lot easier with deformable simulations like Blender or Unreal Engine 4 than it is with rigid body simulations like Maya or 3ds Max. So if you know you're going to be rendering skinned characters or creatures, make sure to invest in the right tools.
Start Simple 
With concept rendering, things can get pretty complex pretty quickly. So before you start rendering anything too complicated, start by rendering simple objects and models. This way, you can learn how to navigate your software and figure out what works best for you.
Work With Others 
Most of us struggle along on our own for awhile before we decide we want to try sharing our work with others. But if you want to get good at concept rendering, working with other people is essential. There are plenty of online communities where people share their work and offer advice. And there are also various online training programs that teach concept Rendering from scratch – so finding someone who can help mentor you is definitely a great idea!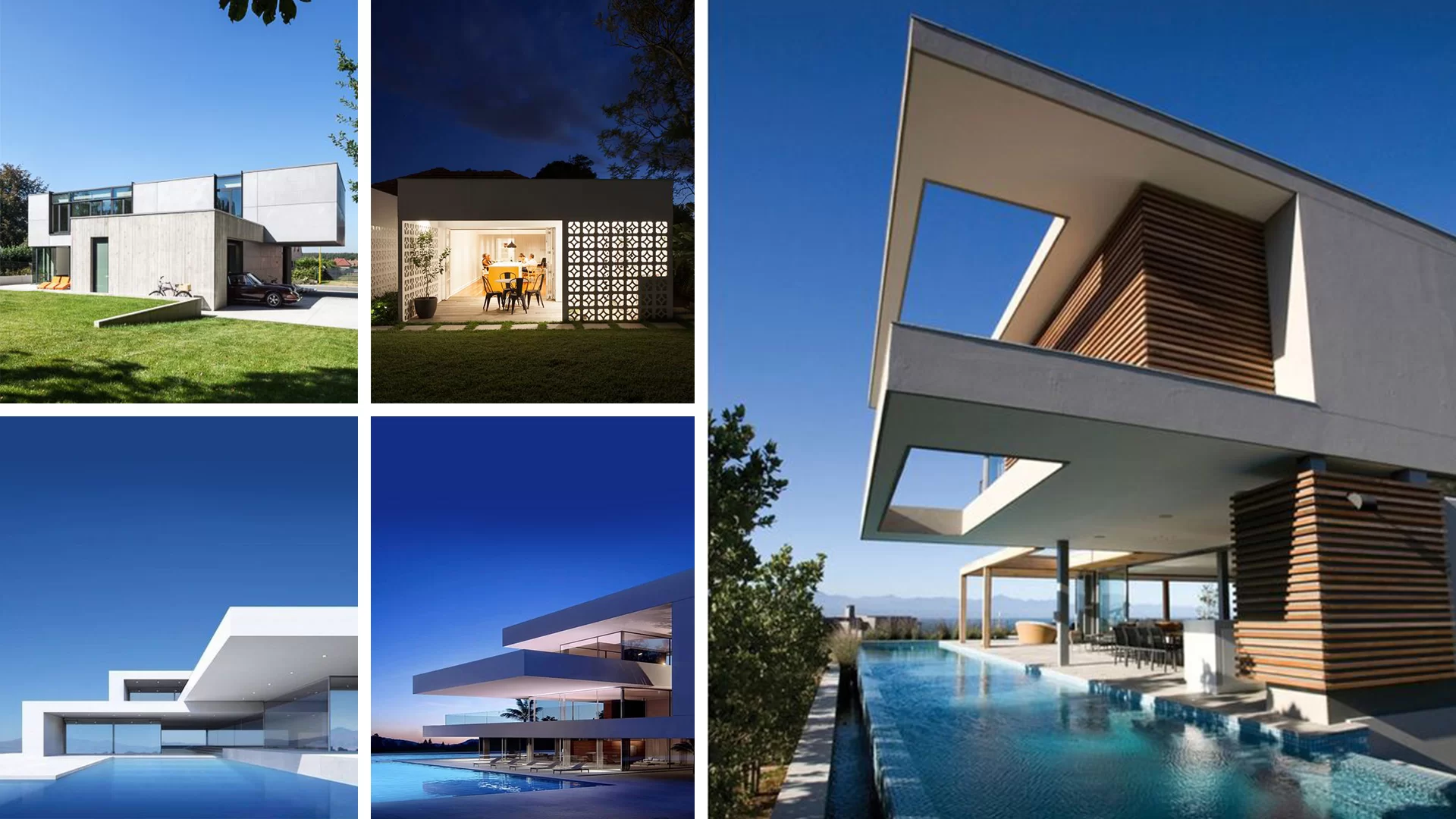 Conclusion
In this review, we will be taking a look at concept rendering software. This software is used to create 3D renderings of concepts and ideas. It can also be used for making model proposals, product designs, architecture renders, and much more. We will discuss the features of the program as well as give you a few examples of what it can do. We hope that this information will help you make an informed decision about whether or not to purchase the software.