The world of architectural rendering is changing rapidly. With the advent of new technologies, architects and rendering artists are now able to create 3d photorealistic images that are almost indistinguishable from reality. This blog post will explore the benefits of 3d photorealistic rendering and how it can help you create more realistic images of your projects. We will also discuss some of the challenges that you may face when using this technology.
What is 3d photorealistic architectural rendering?
3D photorealistic architectural rendering is the process of creating three-dimensional images that look realistic enough to be mistaken for photographs. This type of rendering is often used in the field of architecture to help clients visualise what a proposed building will look like once it is completed. To create a 3D photorealistic rendering, an artist or graphic designer will use specialised software to create a detailed model of the desired structure. Once the model is complete, they will add lighting, textures, and other effects to make it look as realistic as possible.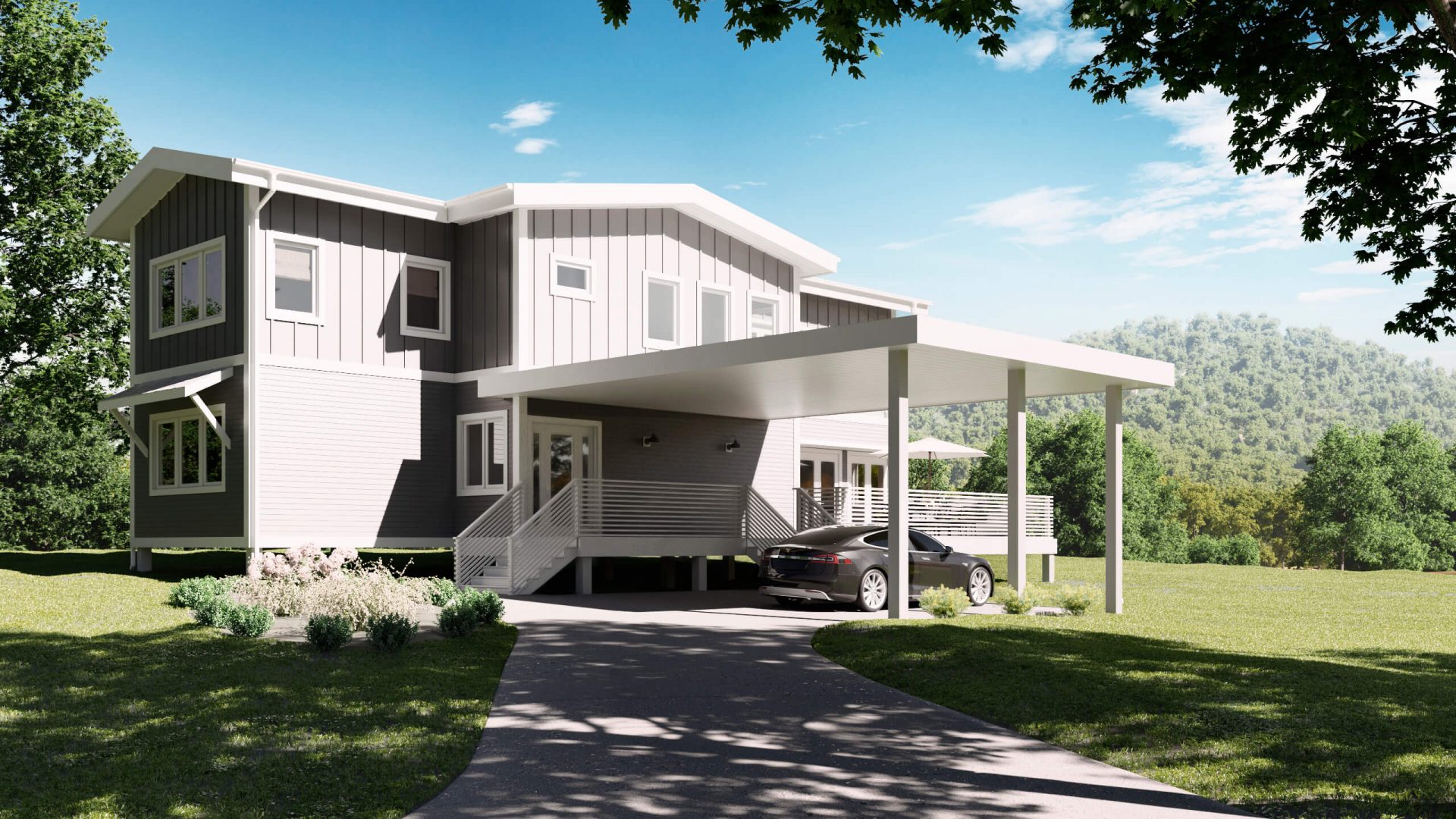 What are the benefits of 3d photorealistic architectural rendering?
The benefits of 3d photorealistic architectural rendering are many and varied. Perhaps the most obvious benefit is that it allows architects to see their buildings before they are built, giving them the opportunity to make changes and adjustments as needed.
Another big benefit is that it can help with marketing and selling a project. Having a realistic 3D render of a building can help potential buyers or investors visualise what the final product will look like and get them excited about it. It can also be used to create virtual tours or walk-throughs of a space, which can be very helpful in getting people on board with a project.
Finally, photorealistic rendering can simply make a building look more impressive and give it more impact. In an increasingly competitive world, anything that can make a building stand out from the rest is worth considering, and photorealistic rendering is definitely one way to do that.
What are the disadvantages of 3d photorealistic architectural rendering?
There are a few potential disadvantages to consider when it comes to 3d photorealistic architectural rendering, such as:
The cost of the software and hardware required to produce high quality renders can be prohibitive for some architects and firms.

Rendering takes time and skilled manpower, which can add significant cost and delay to a project.

Some argue that photorealism can lead to a "false sense of reality" where the user may become too reliant on the image and lose touch with the actual project site or design intent.

There is always the potential for human error when creating photorealistic images, which can result in distorted or incorrect representations.
How to create a 3d photorealistic architectural rendering
Most architects have a basic understanding of rendering, but when it comes to creating a 3D photorealistic architectural rendering, the process can be a bit more complex. Here are some tips on how to create a 3D photorealistic architectural rendering:
Choose the right software: Not all rendering programs are created equal. When it comes to creating a 3D photorealistic architectural rendering, you'll want to use software that is specifically designed for this purpose. Some popular options include V-Ray, Maxwell Render, and Corona Renderer.

Set up your scene: In order to create a realistic 3D rendering, you'll need to set up your scene in the software correctly. This includes adding in all of the relevant details such as furniture, fixtures, and landscaping. Pay attention to lighting as well – making sure that shadows are realistic is crucial for a believable render.

Render at high resolution: A high-resolution render is key for a realistic final product. make sure to set your software to render at at least 3000x2000px – the higher the better!

Add post-processing effects: Once your render is complete, you can add some final touches in Photoshop or another image editing program. Adding things like light leaks or lens flares can really take yourrenderingto the next level.

Export as a high-quality image: When you're happy with your final image, make sure to export it as a high-resolution JPG or PNG. This will ensure that your rendering looks its best when viewed on different devices.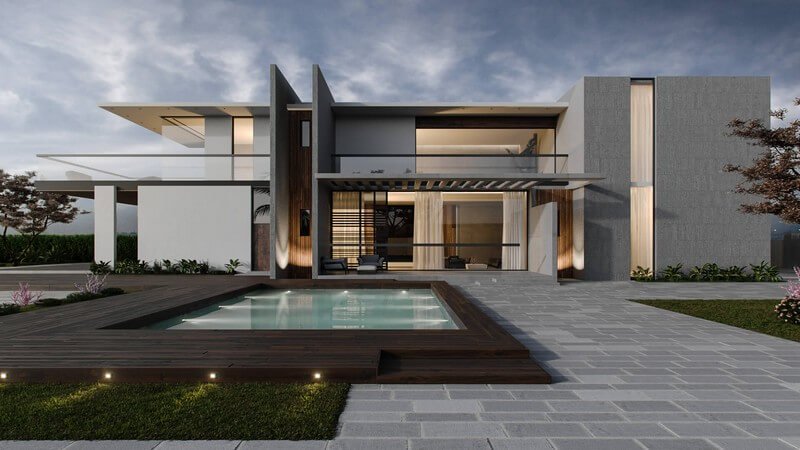 Tips for creating a realistic 3d render
When it comes to creating a realistic 3D render, there are a few key things to keep in mind. First and foremost, you need to make sure that your geometry is accurate. This means using real-world measurements and ensuring that your objects are scaled correctly.
Next, you need to pay attention to the lighting. Realistic lighting is essential for creating a believable render. Be sure to use both ambient and directional lighting, and experiment with different light intensities and colours until you find a combination that looks realistic.
Finally, don't forget about the details! Smaller details like textures and reflections can go a long way towards making your render look more realistic. By taking care of these details, you'll be well on your way to creating a stunningly realistic 3D render.
Conclusion
3D photorealistic architectural rendering is a powerful tool that can help you visualise your ideas and bring them to life. Whether you're an architect, interior designer, or just someone who loves playing with design software, learning how to create 3D renderings is a valuable skill. With the right tools and some practice, anyone can create stunning 3D images.