In this blog post, we'll introduce 3ds max visualization and how it can help you create better 3D models. We'll cover the basics of using 3ds max and its various features. By the end of this post, you'll have a better understanding of how to use 3ds max to create stunning visualizations.
What is 3ds max visualization?
3ds Max visualization is the process of creating three-dimensional images from two-dimensional data. This can be done through a variety of means, including using traditional rendering techniques, manipulating existing images, or using computer-aided design (CAD) software. The end result is typically a photo-realistic image that can be used for marketing or other purposes.
There are many benefits to using 3ds Max visualization. Perhaps the most obvious is that it allows you to see what your project will look like before it is built. This can save time and money by catch potential problems early on. Additionally, it can be used to create compelling marketing materials or to simply get a better understanding of the scale and layout of a project.
If you are working on a three-dimensional project, 3ds Max visualization can be an invaluable tool. It doesn't matter if you're an architect, engineer, or designer; if you're working in three dimensions, this technique can help you bring your projects to life.
The different types of 3ds max visualization
There are different types of 3ds max visualization, each with its own advantages and disadvantages. The most common types of visualization are:
Ray tracing: This is the most realistic type of rendering, as it simulates the way light behaves in the real world. However, it is also the most computationally expensive, so it is not always practical for large or complex scenes.

Global illumination: This type of rendering calculates indirect lighting, such as light that is reflected off of other surfaces. It can produce very realistic results, but again, it is computationally expensive.

Mental ray: This renderer uses a different approach to calculating shadows and indirect lighting, which can be faster than global illumination while still producing high-quality results.

Scanline: This is the simplest and fastest type of rendering, but it does not produce as realistic results as ray tracing or global illumination.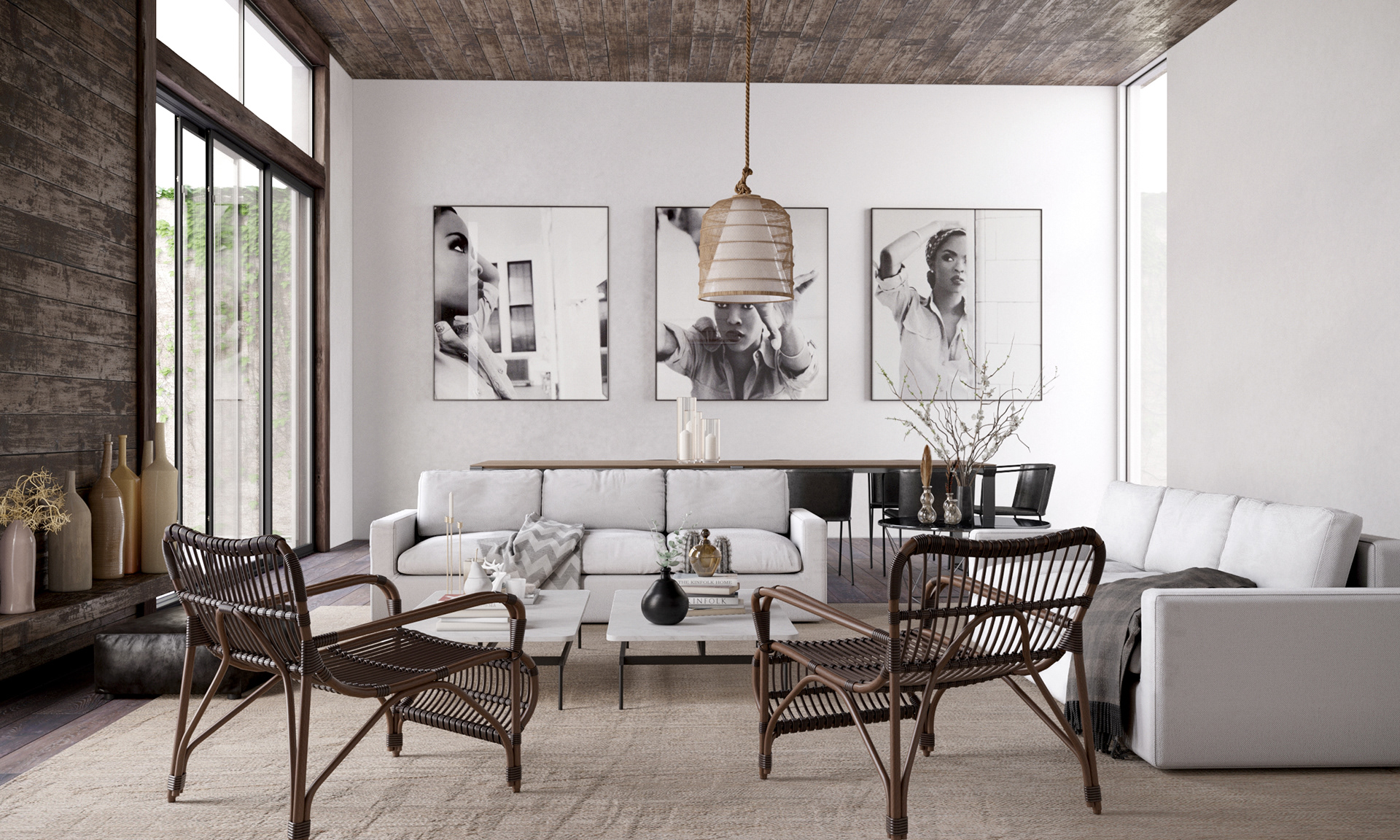 Pros and cons of a 3ds max visualization
There are many benefits to using 3ds max for your visualization needs. One of the biggest advantages is that it gives you the ability to create very realistic images. This can be extremely helpful in making sure that your final product looks as good as possible. Additionally, 3ds max can be used to create animations and simulations. This can help you to see how your product will behave in different situations and can be very helpful in troubleshooting any potential issues.
However, there are also some drawbacks to using 3ds max for your visualization needs. One of the biggest disadvantages is that it can be quite difficult to learn how to use all of the features and tools properly. Additionally, 3ds max can be quite resource intensive, meaning that it may not run well on older computers or laptops. Finally, if you are not careful, it is easy to produce visually-appealing but ultimately inaccurate images.
What are the benefits of 3ds max visualization?
There are many benefits of using 3ds max for visualization, including the ability to create high-quality images, animations, and models. 3ds max also provides a wide range of features and tools that can be used to create realistic and accurate visualizations. In addition, 3ds max is easy to learn and use, making it an ideal tool for those who are new to 3D modeling and animation.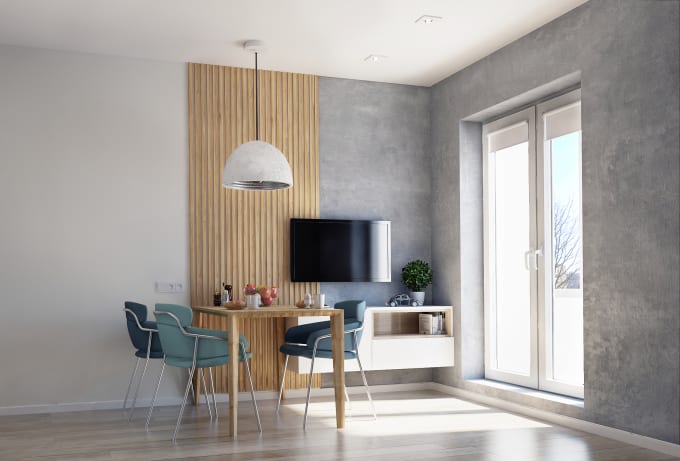 How to get started with 3ds max visualization?
3ds max is a powerful 3D modeling and rendering program used by architects, engineers, and graphic designers. In order to create high-quality 3D visualizations, you need to have a strong understanding of the software.
This guide will introduce you to the basics of 3ds max so that you can start creating your own stunning visualizations.
To get started, launch 3ds max and open a new file. You will be presented with the default scene, which contains a single light and a camera. To add an object to the scene, select the "Create" tab in the command panel and choose the desired object from the drop-down menu.
Once you have added your objects, you can begin modifying them to create the desired effect. To change an object's shape, select it and then use the modifier tools in the modifier stack. To change an object's material, select it and then click on the "material" button in the attribute editor.
Finally, to render your scene, click on the "Render" button in the toolbar. This will bring up the render settings dialog box where you can choose your preferred renderer and output options. Once you have configured your settings, click on the "Render" button again to start the rendering process.
Alternatives to 3ds max visualization
There are many alternatives to 3ds max visualization. Some of the most popular ones include Autodesk Maya, Blender, and Cinema 4D. Each has its own set of features and benefits that make it unique.
Maya is a powerful 3D modeling, animation, and rendering application that is used in film, television, games, and other media. It has a comprehensive set of tools for creating high-quality 3D visuals.
Blender is a free and open source 3D creation suite. It supports the entirety of the 3D pipeline—modeling, rigging, animation, simulation, rendering, compositing and motion tracking, even video editing and game creation.
Cinema 4D is a professional 3D modeling and animation software application used in many industries such as film and television production, architecture, interior design, advertising, video game development, etc. It offers a wide range of tools for creating realistic visuals.
Conclusion
We hope you enjoyed this introduction to 3ds max visualization. This powerful software can help you create amazing 3D images and animations. If you're interested in learning more, be sure to check out our other tutorials on this subject. And if you have any questions, feel free to post them in the comments below.