As someone who works in the architecture and construction industry, you're probably familiar with residential renderings. Residential renderings are computer generated images that give potential homebuyers or renters a realistic view of what a property will look like once it's completed. If you're thinking of incorporating residential renderings into your marketing efforts, you're not alone. In recent years, there has been an increase in the use of residential renderings by developers and real estate professionals. There are a few things you should keep in mind if you're thinking of using residential renderings. In this blog post, we'll introduce you to the concept of residential renderings and review some of the benefits and drawbacks of using them.
What is a rendering?
A rendering is a type of drawing that shows what a building or other structure will look like from various perspectives. Renderings are often used by architects and other professionals to help gain approval for a proposed project from clients, government officials, or the general public.
There are different types of renderings, including sketches, watercolors, and 3D images. The type of rendering used will depend on the purpose it is being created for. For example, a simple sketch may be sufficient to show the overall design of a building, while a more detailed and realistic watercolor may be needed to give potential buyers an idea of what the finished product will look like.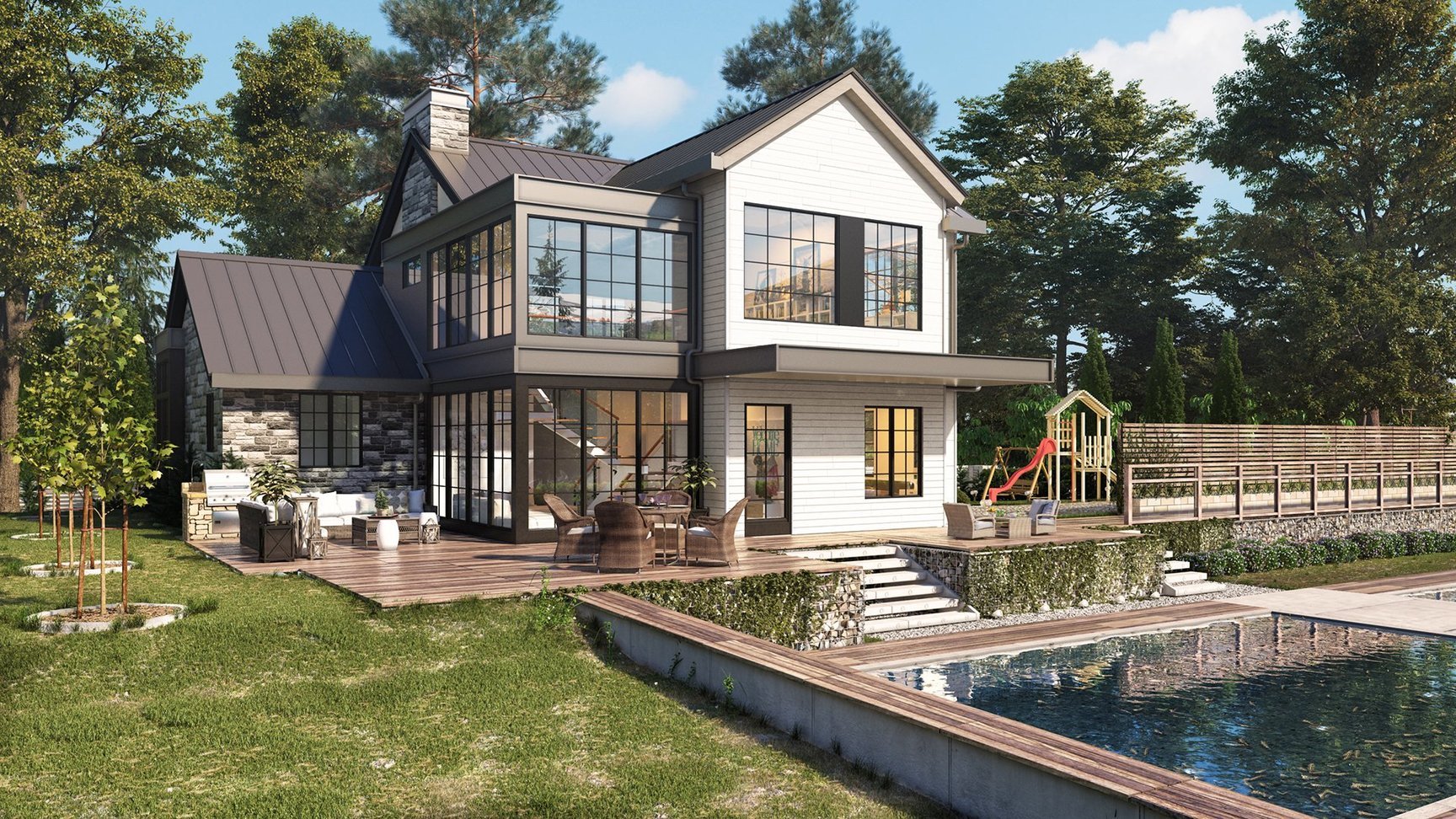 Why are residential renderings important?
Residential renderings are important for many reasons. They can help to introduce a new development project to the public, gain feedback from the community, and help to secure funding.
Renderings can also be used as a marketing tool, to show potential homebuyers what their future home could look like. And finally, renderings can help to communicate the vision of a project to contractors and other partners involved in its construction.
How to create a residential rendering?
If you're looking to create a residential rendering, there are a few things you'll need to keep in mind. First, you'll need to decide on the purpose of the rendering. Are you looking to create a realistic representation of an existing home, or are you looking to create a more stylized version?
Once you've decided on the purpose of the rendering, you'll need to gather some reference material. This can include photos of the property, floor plans, and any other relevant information.
Next, you'll need to choose your software. There are many different programs that can be used for creating renderings, so it's important to choose one that will fit your needs and budget.
Finally, you'll need to start creating your rendering. This process can vary depending on the software you're using, but generally, you'll start by blocking out the basic shapes and then adding in details like furniture, landscaping, and lighting.
By following these steps, you can create a beautiful residential rendering that will impress your clients and help them visualize their future home.
The benefits of review for residential renderings
Reviewing your residential renderings is important for several reasons. First, it allows you to catch any errors or omissions in the design. Second, it gives you an opportunity to make sure that the rendering accurately reflects your vision for the project. Finally, review provides valuable feedback that can help improve the overall quality of the final product.
Tips for getting the most out of your review
If you're hoping to get the most out of your residential rendering review, there are a few things you can keep in mind. First, be as specific as possible when providing feedback. The more detailed you can be, the better the end result will be.
It's also important to be patient and understand that the process takes time. Rushing your review will only result in a rushed final product. Trust that the artist is doing their best to create something you'll love – and be patient while they work their magic.
Finally, don't forget to have fun! The whole point of residential renderings is to see your home in a new light. So enjoy the process, and let your creativity flow.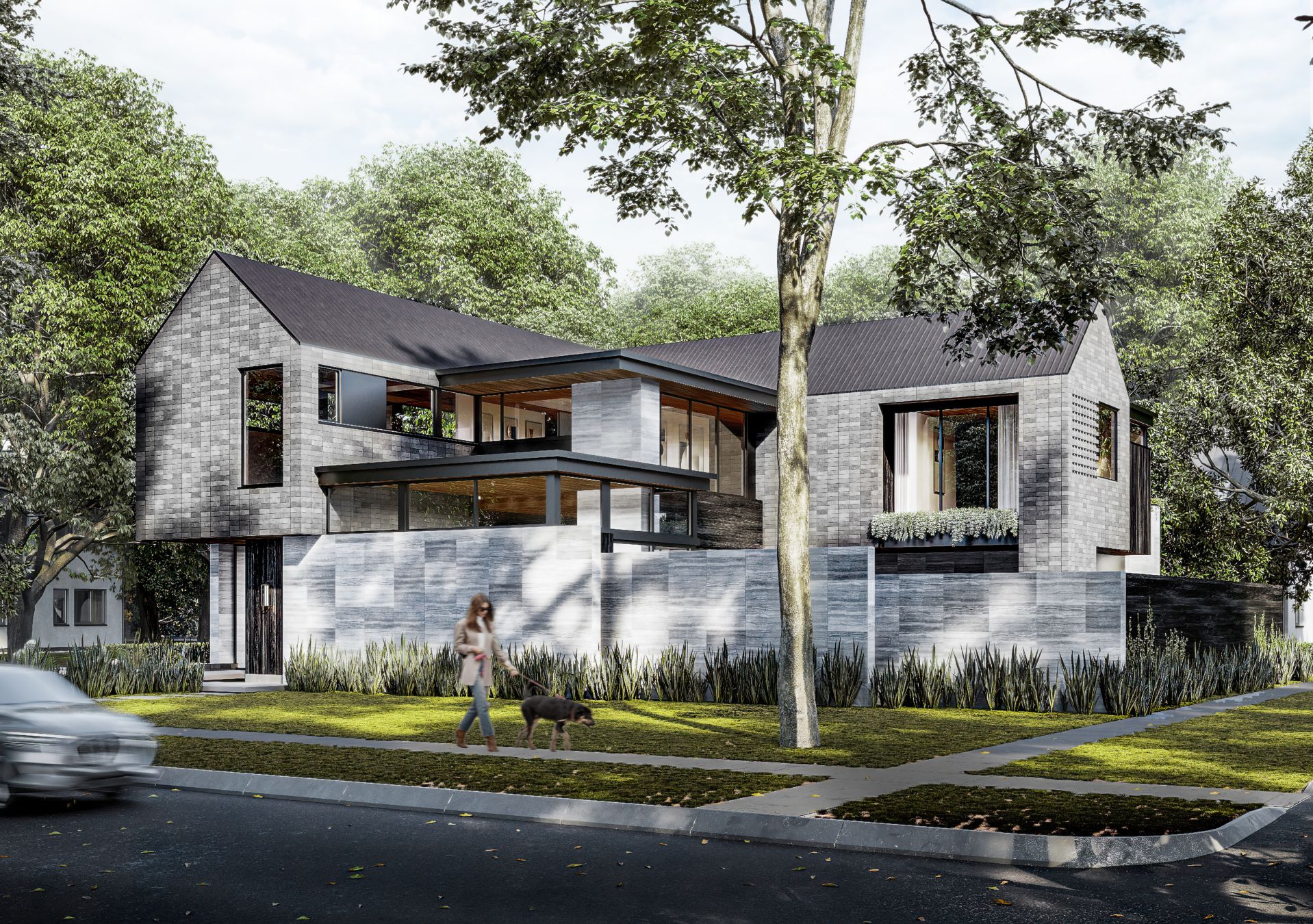 How to find the best rendering company?
If you're looking for a rendering company to help with your residential project, there are a few things you can do to make sure you find the best one for the job.
First, take some time to research different companies and read online reviews from past customers. This will give you a good idea of the quality of work each company is capable of.
Once you've narrowed down your options, reach out to each company and request a quote for the services you need. Be sure to ask about any discounts or promotions they may be running as well.
Finally, schedule a consultation with each company so you can get a feel for their work style and see if they're a good fit for your project. By taking these steps, you can be confident you're choosing the best rendering company for your needs.
What is the best rendering software?
There are many different rendering software programs available on the market, so it's important to choose one that's right for your project. If you're looking for a general-purpose program that's easy to use, SketchUp Pro is a good option.
If you need something more specialized, V-Ray and 3ds Max are both popular choices for architectural rendering. Whatever program you choose, be sure to read online reviews and tutorials before getting started.
Conclusion
Overall, we're really happy with the residential renderings that have been introduced as part of the review process. They help to give a realistic sense of what the final product will look like and help to avoid any potential problems that could arise during construction. We think that this is a valuable addition to the review process and will continue to use them in future projects.