A lot has changed over the years when it comes to the design and construction of office furniture. Gone are the days where all an office needed was a desk and a chair. Today, there's a wide range of options available, from modular desks to sit-stand desks. In order to help you find the perfect solution for your needs, we've put together some renderings of office furniture. From sleek and modern designs to classic and traditional pieces, you'll be able to find what you're looking for. Enjoy!
Description of the renderings
As much as we love the idea of an open-concept office, the reality can often be quite different. Not everyone wants to share a desk or chair, and not everyone has the same taste in furniture. That's where renderings come in! By imagining how your office would look if you had everything you wanted, you can get a good idea of what kind of furniture to buy.
Here are three rendering examples that show how an office might look with different pieces of furniture:
With a big desk at the front of the room, this rendering shows off a modern feel. The white desk is offset by dark wood floors and sleek black chairs, making it look like a space that belongs in an executive suite rather than an open office. 

This second example features a large corner desk with plenty of space for working on multiple projects at once. The natural wood flooring and casual seating make it feel more like home than a sterile workplace. 

In this final example, the focus is on bringing life to an otherwise barren wall by putting up some art and grouping together some comfortable chairs. A low countertop creates a cozy feeling while white walls and ceilings keep things airy and light-hearted.
Which of these renderings do you think would work best for your own office? Let us know in the comments!
Benefits of using office furniture renderings
Benefits of using office furniture renderings:
Rendering office furniture can be a very helpful way to get an idea of how a space will look before you even move any pieces of furniture in. This is especially true if the layout of the office has changed recently or if you're just trying to visualize what different pieces of furniture might look like in the space.

Another benefit of using office furniture renderings is that you can get an idea for colors and fabrics that may work well together in the space. This can help you decide on some decorating ideas as well.

And finally, if you're ever considering buying a specific piece of furniture for your office, seeing it rendered in realistic detail can help you make an informed decision.
If you're interested in using office furniture renderings, there are a few different online tools that can help you. One example is Office Furniture Renderings by IndustrySpec.com. This website offers a variety of different furniture renderings in different styles, colors, and sizes. You can even select the level of detail you want to see in the renderings, so you can get an accurate idea of how each piece of furniture will look in your space.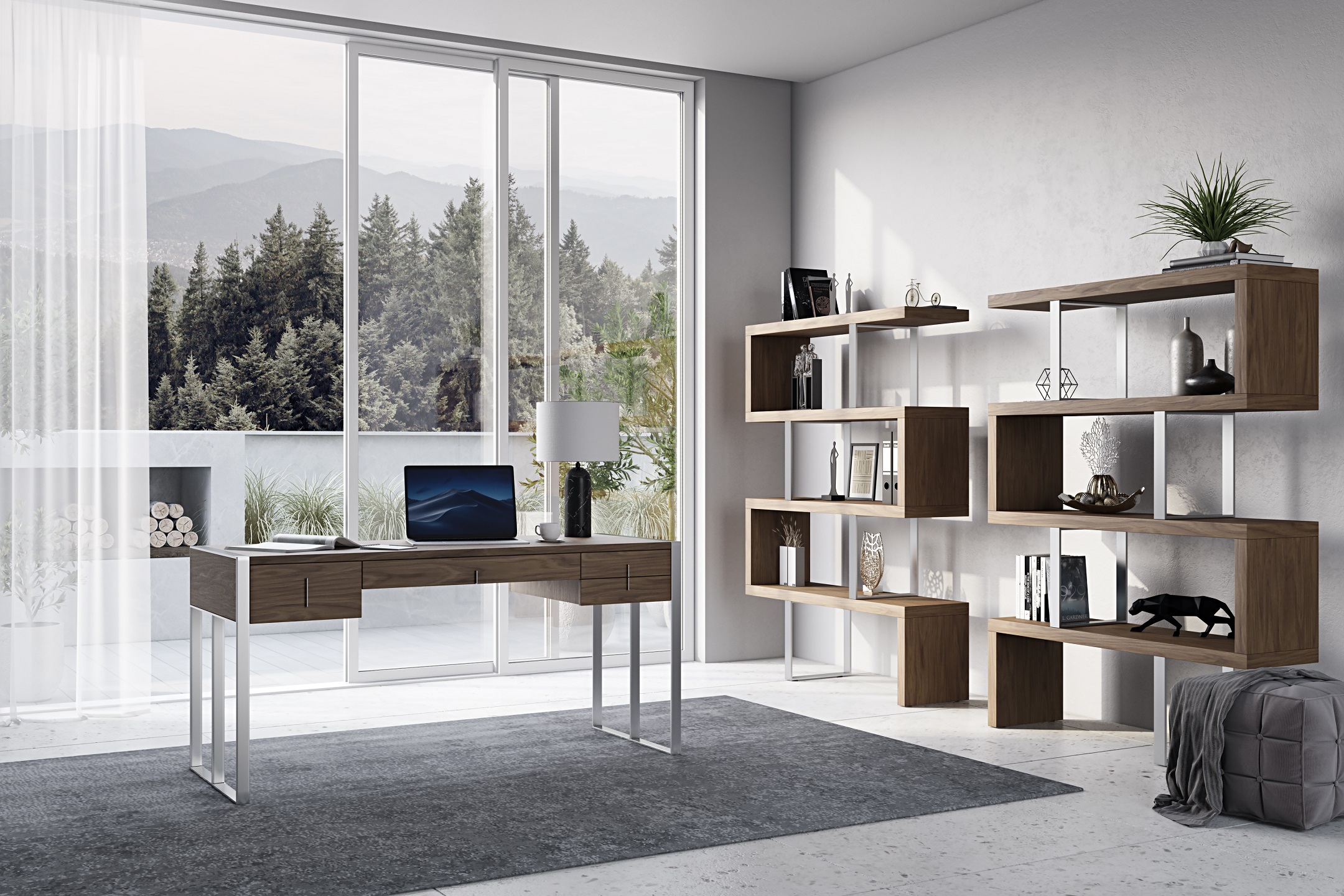 How to use office furniture renderings?
If you're looking to get a more detailed and accurate picture of what your office may look like, then you should consider using office furniture renderings. Office furniture renderings can provide a very good idea of what your office will actually look like, including the layout and design of all of the different pieces of furniture.
When choosing an online rendering service, be sure to ask for both finished and rough sketches. The finished sketches will show how the entire room will look when it's completed, while the rough sketches will show just how each individual piece of furniture is designed to fit into the space. You'll want to make sure that you have both types of sketches in order to get a true representation of your options.
Once you've chosen an online rendering service, be sure to give them access to your current space so that they can create accurate drawings. It's also important to specify which features you'd like included in the rendering, as some services offer a wide range ofoptions while others specialize in specific types of renderings. Once everything is approved, your renders will be delivered to your mailbox step-by-step so that you can get a better ideaof exactly how your new office will looks!
Conclusion
In this article, we introduce office furniture renderings. We discuss the importance of creating accurate renderings for your clients, as well as how to go about doing it correctly. By taking the time to create accurate renderings, you can ensure that your clients see what their new office space will look like and are able to make decisions based on that information. We hope you find this article useful!