No matter what you do in your everyday life, chances are there's at least one digital product or service you rely on. From streaming services to social media platforms, the internet is a fundamental part of our lives. But what about when something goes wrong? What if you need to produce a 3D model but can't be there in person? Or what if you need to consult with colleagues over the internet? Nowadays, there are several tools available to help us overcome these dilemmas. We call them remote 3D rendering tools, and they're quickly becoming an essential part of modern business. In this blog post, we'll introduce you to some of the most popular remote 3D rendering tools and explain how they can help you work smarter, not harder.
What is remote 3d rendering?
Remote 3D rendering is a process of generating a three-dimensional image from data that is located outside of the computer that is rendering the image. The rendered image can then be used to create a replica of the object or scene being rendered, allowing for more accurate and realistic images. 
This technology can be used in a number of different applications, including video content creation and product design. By creating an image of an object or scene from data that is located outside of the computer, remote 3D rendering can provide a more accurate representation of the final product. Additionally, by using this technology in video content creation, users can create videos that are smoother and more lifelike due to the lack of lag time between footage and playback.
Remote 3D rendering is a growing technology that has the potential to revolutionize a number of different areas of computing. By using this technology, users can create more realistic images and videos, which could have a significant impact on the way products are designed and video content is created.
How does remote 3d rendering work?
Remote 3D rendering is a process where the rendering of a scene is done on one computer while the user interacts with it on a different one. This allows for a more smooth and realistic experience, as the render can be done in real-time. 
To do remote 3D rendering, first an accurate model of the scene must be created. This can be done with either traditional modeling software or 3D printing. Once the model is created, special software is used to generate images that represent each point in space. These images are then sent over a network to the renderer, which will then start rendering the scene. 
There are several different ways of doing remote 3D rendering, but all share some common features. The first is that the renderer constantly sends updates to the client, letting it know what changes have been made to the model since last communication. This allows for seamless interaction between server and client without any lag or hesitation.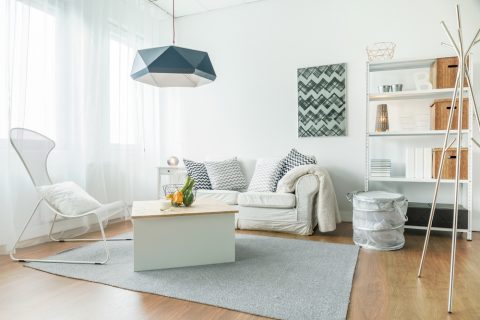 Another common feature is that clients can use their own graphics cards instead of relying on centralized servers. This means that if there is an issue with the server or if bandwidth becomes an issue, clients can still continue to use their own hardware and not experience any delays or problems.
Benefits of using remote 3d rendering
When it comes to creating a product that is both beautiful and functional, 3D rendering is a great solution. Remote 3D rendering provides the ability to create products in a virtual environment, which can save time and money. Here are some of the benefits of using remote 3D rendering: 
Reduced time and cost: One of the main benefits of using remote 3D rendering is that it can save you time and money. By creating products in a virtual environment, you can avoid having to travel to a physical location to view or prototype products. This can significantly reduce your overall production costs.

Improved quality: Another benefit of using remote 3D rendering is that it can improve the quality of your product design. By creating products in a virtual environment, you can ensure that they are consistent with one another and meet your specific requirements. This results in a higher-quality product that meets your expectations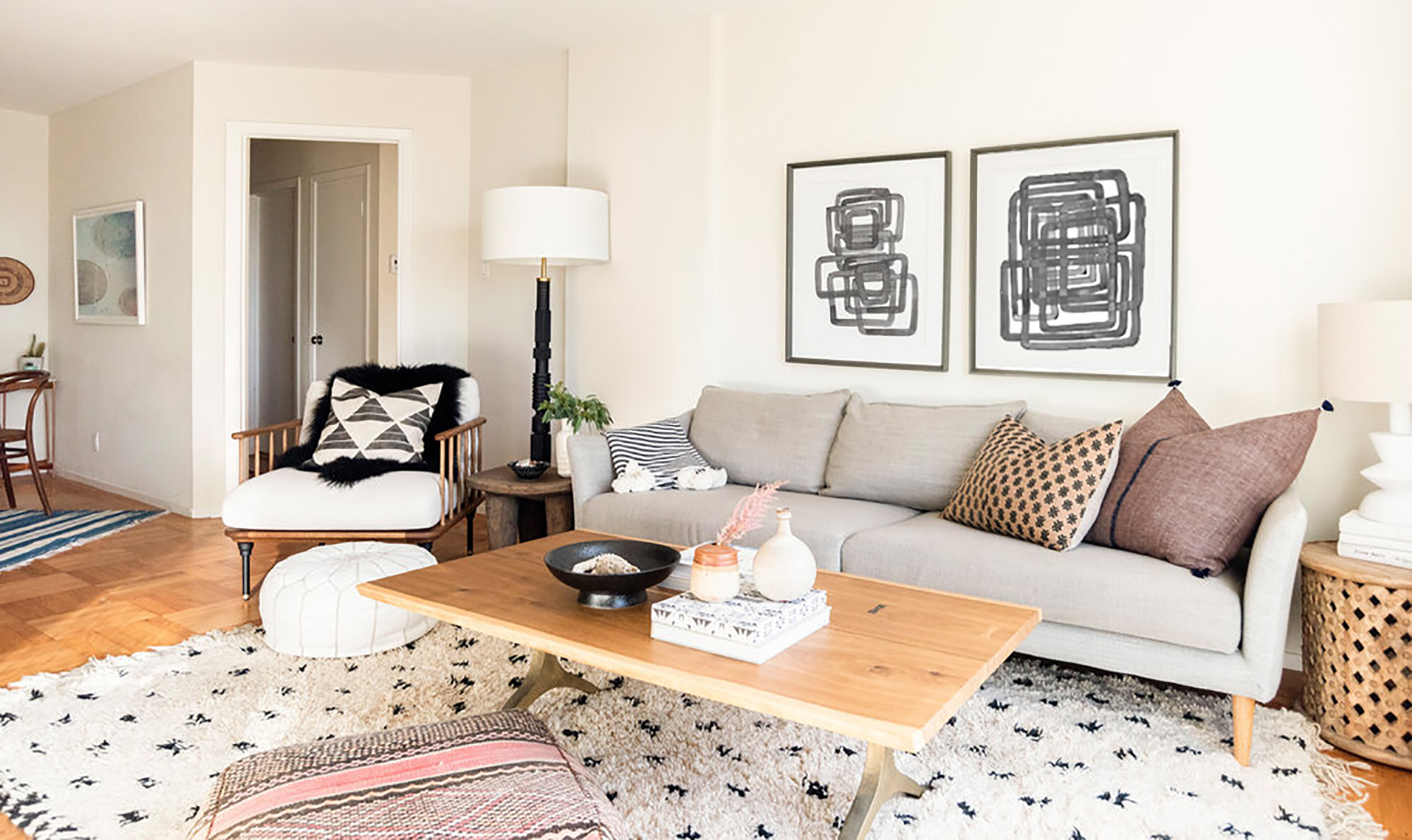 Remote 3d rendering for business
With the advancement of technology, businesses are now able to render their products and services in a more realistic manner without having to be in the same location as the product or service. This is done through remote d rendering, which uses 3D computer graphics software to create a virtual representation of a product or service that can be used for marketing purposes or for training purposes. With remote d rendering, businesses are able to show customers a product before they even have it in their hands, as well as provide training on how to use the product.
There are a number of different software programs that businesses can use to render their products in a remote 3D environment, including Maya, 3ds Max, and Mudbox. These programs allow businesses to create high-quality 3D models of products and services, as well as to render them in a variety of different styles and colors. businesses can also use these programs to create accompanying videos or images that can be used for marketing purposes.
One of the biggest benefits of using remote d rendering is that it allows businesses to create copies of their products without having to bring them into the same location as the computer. This is especially helpful for companies that want to show off their products in a variety of different locations, such as at trade shows or online stores. Additionally, businesses can use remote d rendering to create virtual prototypes of their products before they ever make them in real life. This allows them to test out different design ideas before making any real changes to the product.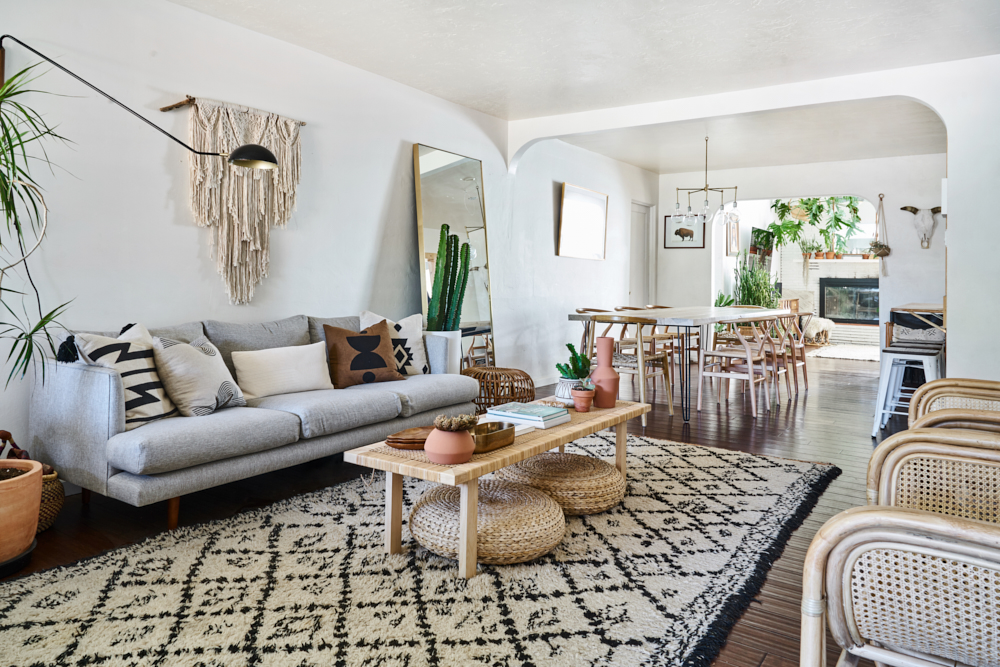 Conclusion
With the advances in technology, it's now easier than ever to create 3D renderings of your designs. In this article, we're going to take a look at some of the best tools available for remote rendering, which will allow you to create stunning renders without having to be near a computer. Whether you are creating low-poly or high-poly models, these tools can help you get the results that you need and deserve. So why wait? Jump into the world of 3D rendering today!