If you're a junior designer looking to get your feet wet in the realm of 3D design, or if you're a seasoned pro who's looking for a new challenge, check out our introductory course for junior designers. In this course, we'll teach you everything you need to know about 3D design software and the basic principles of sculpting, modelling and texturing. Whether you're just starting out or want to brush up on your skills, our course is perfect for you.
What is a 3D designer?
A 3D designer is a professional who helps create three-dimensional content for products and advertising. They use advanced software to create models of products, scenes, or objects. They often work with other designers and engineers to create the most realistic images possible.
3D designers usually have a college degree in graphic design or engineering. They may also have experience working with computer-aided design (CAD) software or video game engines.
What are the different types of design?
There are many types of design, but here are a few: Interface Design, Graphic Design, Web Design, App Design, Product Design and Presentation Design.
Interface Design: 

Interface design is the process of creating a look and feel for an interactive system, such as a computer application or website.

Graphic Design: 

Graphic design is the creation of graphics for use in print, online, or broadcast media.

Web Design: 

Web design is the process of creating a website.

App Design: 

App design is the creation of mobile applications that can be used on smartphones and other portable devices.

Product Design: 

Product design is the creation of physical products, including furniture, toys, and electronics.

Presentation Design: 

Presentation design is the creation of graphic designs that are used to create presentations, such as slideshows and infographics.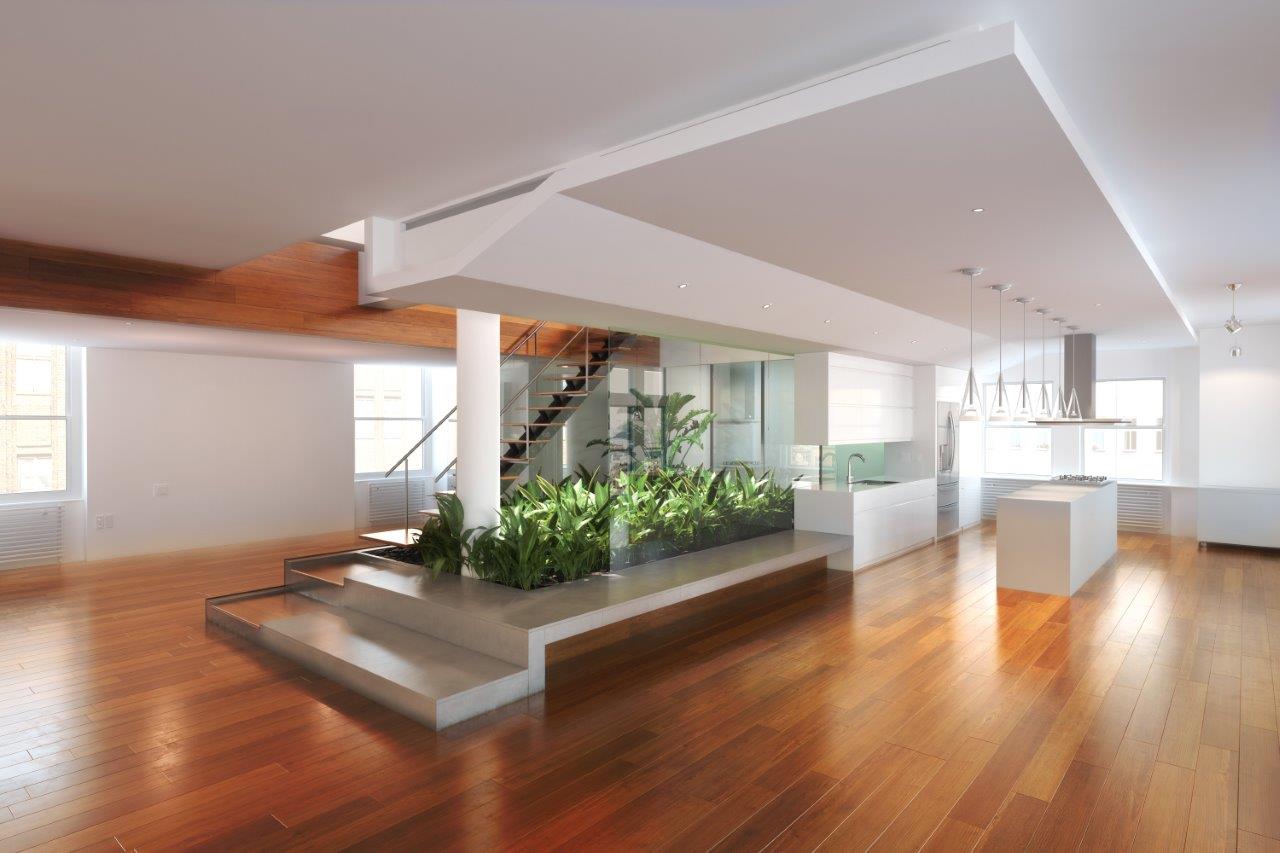 How to become a junior 3D designer?
If you're interested in pursuing a career as a junior 3D designer, there are some essential steps you need to take. Here are five tips to help you on your way:
Get started with learning 3D software. There are many different programs available, so start researching which one might be the best for your needs. You'll want to find software that is easy to use and has a good user interface.

Become familiar with design principles. As a junior designer, it's important that you have a strong understanding of design principles such as composition, lighting, and anatomy. Familiarizing yourself with these concepts will help you create more effective designs.

Be willing to experiment and try new things. As a beginner designer, it's important that you be willing to experiment with different styles and ideas. This will help you develop your own unique style and approach to design work.

Take courses or workshops that teach 3D design fundamentals. There are many great courses and workshops available that can teach you everything from basic CAD skills to more advanced 3D design techniques. attending one of these events can provide you with the foundation needed for a successful career in 3D design later on down the line.

Network and build relationships within the industry." If you want to succeed as a junior designer, it's essential that you build strong networks and relationships within the industry."
The education and training required for junior 3D designers
As a junior 3D designer, you'll need a good education and plenty of training. Here's what you need to know.
To be a successful junior 3D designer, you'll need an in-depth understanding of graphic design principles and software programs. You should also have strong drafting skills and be able to create high-quality 3D models quickly.
You'll also need specialized training in 3D printing and computer-aided design (CAD). In order to render your designs accurately onscreen or in print, you'll need to learn how to use specialized software tools.
Finally, you'll need to complete a course in computer graphics or animation. This will give you the skills necessary to create realistic 3D models and animations.
The jobs available as a junior 3D designer
As a junior 3D designer, you will have access to a range of design opportunities that can lead to a career in the arts or technology. Types of jobs available as a junior 3D designer include concept and visualization artist, animation director, interior designer, product designer and game developer.
Prior experience in 2D graphic design is not required to be successful as a junior 3D designer. However, it is advantageous if you have some experience working with digital modeling software such as Maya or 3DS Max. In order to become an experienced junior 3D designer, you will need to develop your skills in three main areas: conceptualizing ideas, creating realistic renderings and prototype development.
The best way to learn these skills is by working as a junior 3D designer in a studio or company. You can also attend accredited design schools that offer courses in 3D design.
Conclusion
Welcome to our junior 3D designer introduction! In this article, we will be discussing what a junior 3D designer is and what they do. We will also be highlighting some of the important skills that a junior 3D designer needs in order to succeed. Finally, we will provide you with a few resources so that you can start your journey as a junior 3D designer. Thank you for reading!