If you're looking to create stunning architectural renderings, there are a few things you'll need to keep in mind. In this blog post, we'll explore some of the key tips and tricks you can use to make your renderings pop. From choosing the right software to using lighting and shading effectively, we'll cover everything you need to know to create renderings that are sure to impress. So if you're ready to up your rendering game, read on for some helpful tips and tricks.
What is an architectural rendering?
An architectural rendering is a two-dimensional drawing of a three-dimensional building or other structure. Architectural renderings are often used to visualize proposed buildings or renovations before they are built.
The Different Types of Architectural Renderings
There are different types of architectural renderings that can be used to create a detailed and realistic representation of a proposed or existing building. The most common type of rendering is the exterior rendering, which shows the outside of the building. Interior renderings show the inside of the building, including the layout of rooms and furniture. Floor plans are two-dimensional drawings that show the layout of a building. Perspective renderings are three-dimensional drawings that show how the building will look from different angles.
Pros and Cons of an Architectural Rendering
There are many things to consider when thinking about getting an architectural rendering done for your project. Here are some pros and cons to help you make your decision: 
PROS: 
An architectural rendering can help you to better visualize your project and see how it will look when completed. This can be helpful in the design process, as well as helping you to communicate your vision to others involved in the project.

A good rendering can also help you to sell your project to potential investors or buyers. A well-done rendering can make a big difference in whether or not people are interested in your project.
CONS: 
Rendering services can be expensive, so it is important to factor this cost into your budget. Additionally, the quality of the rendering can vary depending on the artist, so it is important to do your research and find a reputable company or individual to work with.
What Materials do you need for an Architectural Rendering?
When it comes to making an architectural rendering, the first thing you need to do is gather all of the necessary materials. This includes a pencil and paper for sketching out your ideas, a ruler or other straight edge for drawing lines, and a set of colored pencils or markers.
Once you have all of your materials gathered, you can start working on your rendering. Begin by sketching out the basic outline of your design on the paper. Then, use the ruler or straight edge to draw in any straight lines that are part of your design. After that, start filling in the details with your colored pencils or markers.
As you work, keep in mind that an architectural rendering is typically seen from a bird's eye view. This means that objects that are closer to the viewer will appear larger than those that are further away. Keep this perspective in mind as you add details to your drawing.
When you're finished, take a step back and look at your work. Make sure all of the elements are in proportion and that everything looks balanced. Once you're happy with your drawing, it's time to add the finishing touches.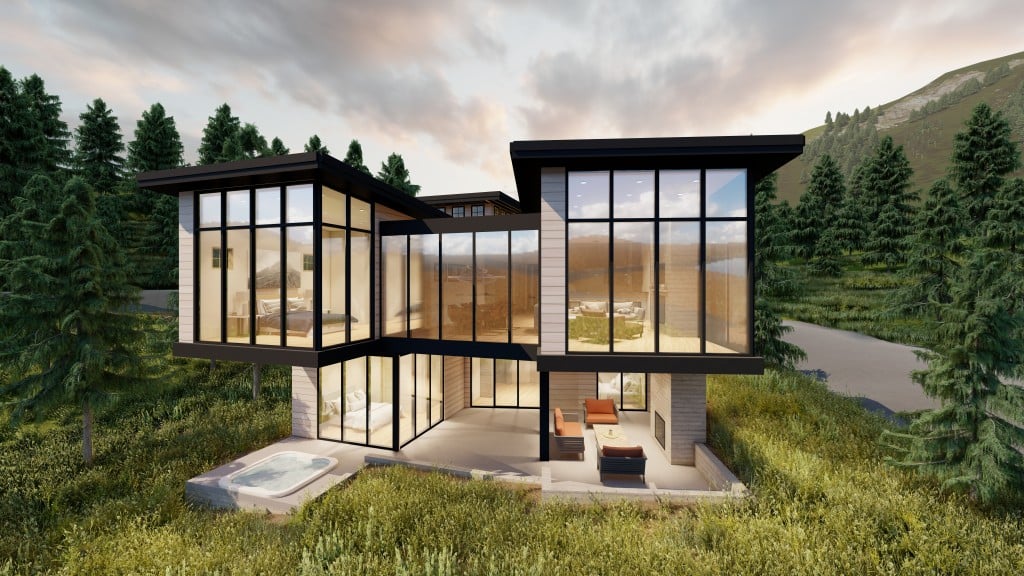 How to make an Architectural Rendering?
If you're looking to create an architectural rendering, there are a few things you'll need to keep in mind. First, you'll need to choose the right software. There are a variety of options on the market, so take some time to research and find the one that's right for you and your project.
Once you have the software, you'll need to spend some time learning how to use it. This may require watching tutorials or reading manuals. But once you have a good understanding of the capabilities of your software, you'll be able to create stunning architectural renderings.
Some tips for creating great architectural renderings include:
Pay attention to lighting: Lighting can make or break a rendering. Be sure to position lights correctly and experiment with different light sources until you find the perfect combination.

Use textures: Textures can add realism and depth to your rendering. Use them sparingly, however, as too many textures can make a rendering look cluttered and busy.

Add people: People can help give scale and context to a rendering. They can also help convey the feeling or atmosphere of a space.
Alternatives to making an Architectural Rendering
In the world of architectural rendering, there are many ways to create a final product. Some people use traditional hand-drawing and painting techniques, while others use newer methods such as computer-aided design (CAD) and 3D modeling software.
For those who are looking for alternatives to making an architectural rendering, here are a few ideas to consider:
Use hand-drawing and painting techniques: This is a traditional method that can produce beautiful results. If you have the time and patience, this could be a great option for you.

Use CAD or 3D modeling software: This is a great option if you want to create a more realistic rendering. These programs can be expensive, but there are many free options available online.

Use photography: You can create renderings by taking photos of real buildings or using stock images. This is a quick and easy way to create a rendering, but it may not be as accurate as other methods.

Use online tools: There are many online tools that can help you create renderings. Some of these are free, while others require a subscription fee.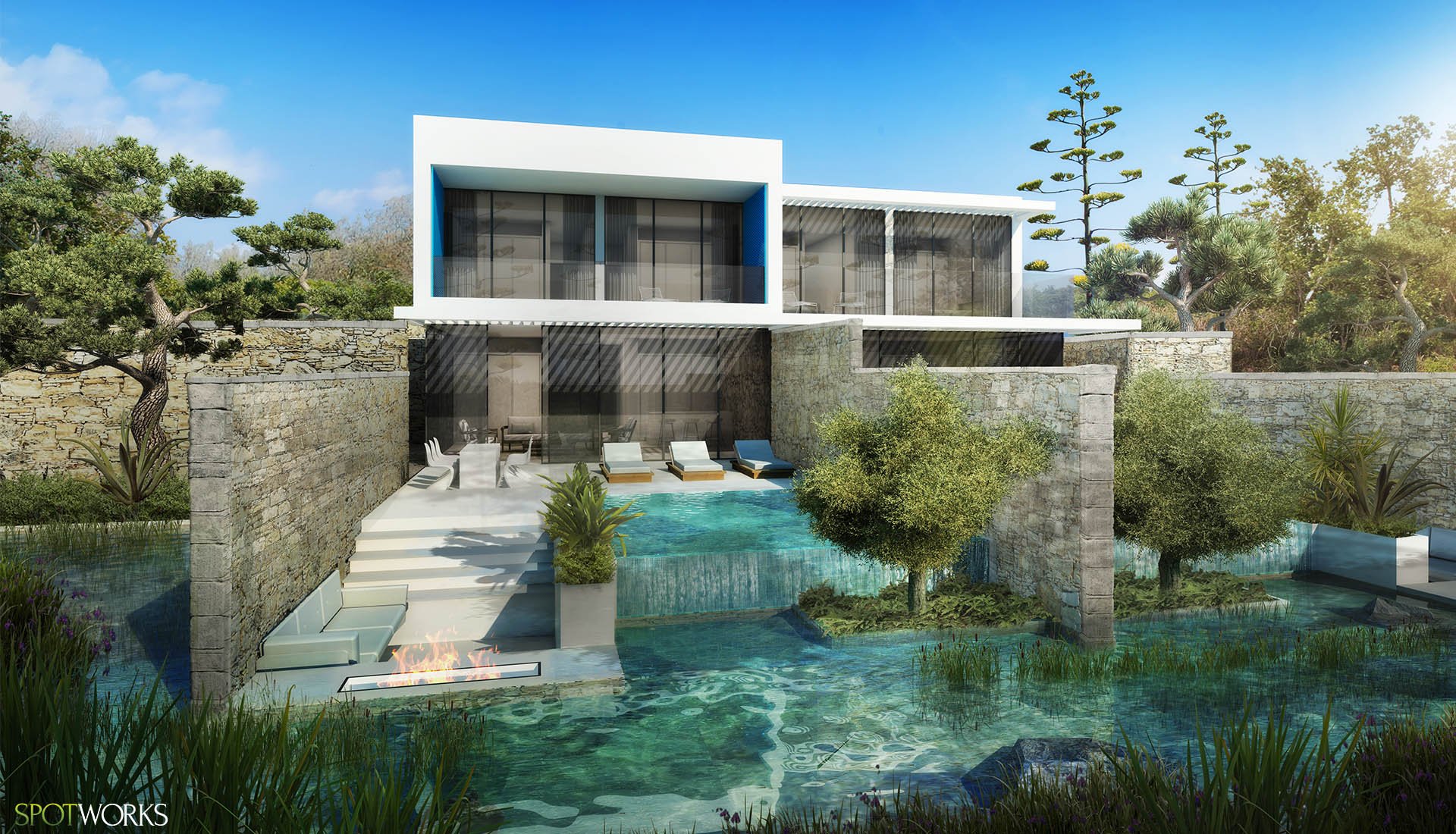 Conclusion
There you have it! These are just a few tips on how to make architectural renderings that will hopefully help you in your own projects. Remember to experiment and have fun with the process, as that is half the battle. The more you practice, the better you will become at creating stunning visuals of your own designs.