Here are 3 principles for you to evaluate whether your current partner is the best choice for you or not.
1/ Price.
You don't want to pay a flat fee of $200 for a 2D blueprint that should have cost you $50, So pre-price the image. In my opinion Rendering cost should be 3-5% of your profit
The intense competition provided by the current rendering market has lead to a number of companies who make it their business to cheat clients. If your 3D renderer is offering a flat fee across the board, be wary of them.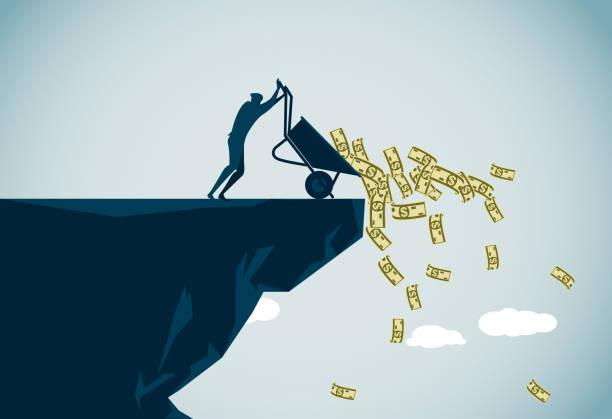 2/ Good Quality
Here I want to mention the adjective "Enough", why? because if it's redundant. you will spend more of your investment on it unnecessarily, along with your profits being reduced.
In my opinion. The good quality will help highlight your design, create a feeling of the customer when looking at it and increase the persuasion for them to agree. After that, it will help your product stand out and attract more new client when you upload it to your profile.
You will not need Rendering services with super realistic detail, rendering every inch of the house, causing cumbersome and overwhelming the quality of your design. The main character needs attention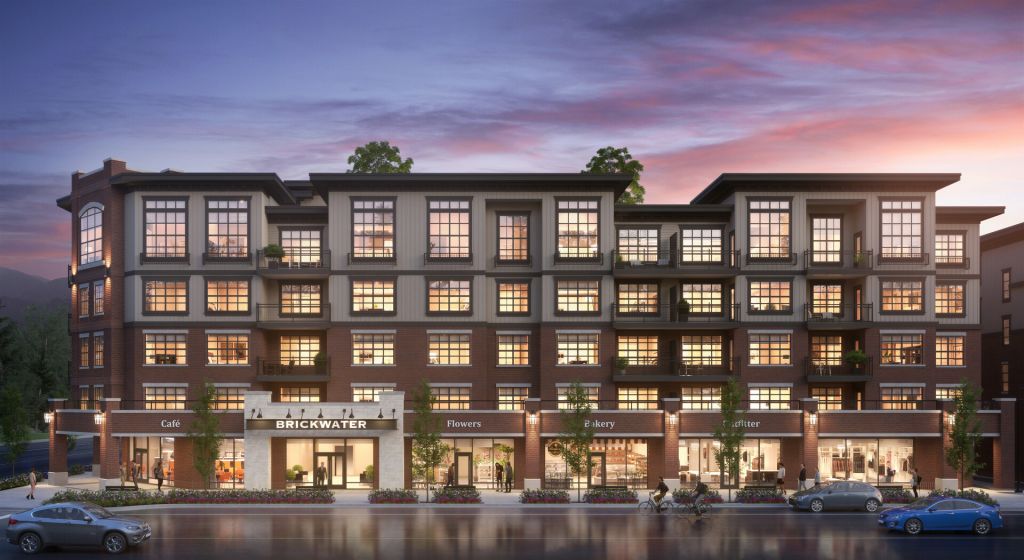 3/ Flexibility
And the last – very important thing that I think a lot of you have overlooked. service flexibility.
You have a good price – a quality you are satisfied with. But your partner takes too long to read – understand your ideas and make you spend a lot of time explaining. it usually comes with a lot of rounds of modifications to get to the end result/ worse yet they charge extra for them