3D rendering is the process of creating a three-dimensional image from a three-dimensional model. The image can be either a snapshot of the model at a particular moment in time or an animation of the model over a period of time. 3D rendering is used in many fields, including architecture, video games, movies, and product design. There are two main types of 3D rendering: real-time and pre-rendered. Real-time rendering is used for interactive applications such as video games, where the goal is to produce an image that looks as close to reality as possible in real time.
Pre-rendered rendering is used for movies and other non-interactive applications where the goal is to produce the highest quality image possible. 3D rendering requires a lot of computing power and can be very demanding on hardware. For this reason, it is often done on powerful computers with specialized graphics cards. However, there are also some software renderers that can run on less powerful computers. If you're interested in learning more about 3D rendering or seeing some examples of it in action, check out our portfolio below.
Rendering services
Rendering services are the process of creating 2D or 3D images from a given set of models or drawings. This can be done either by hand or through computer software. We offer both types of services, so you can choose the one that best fits your needs.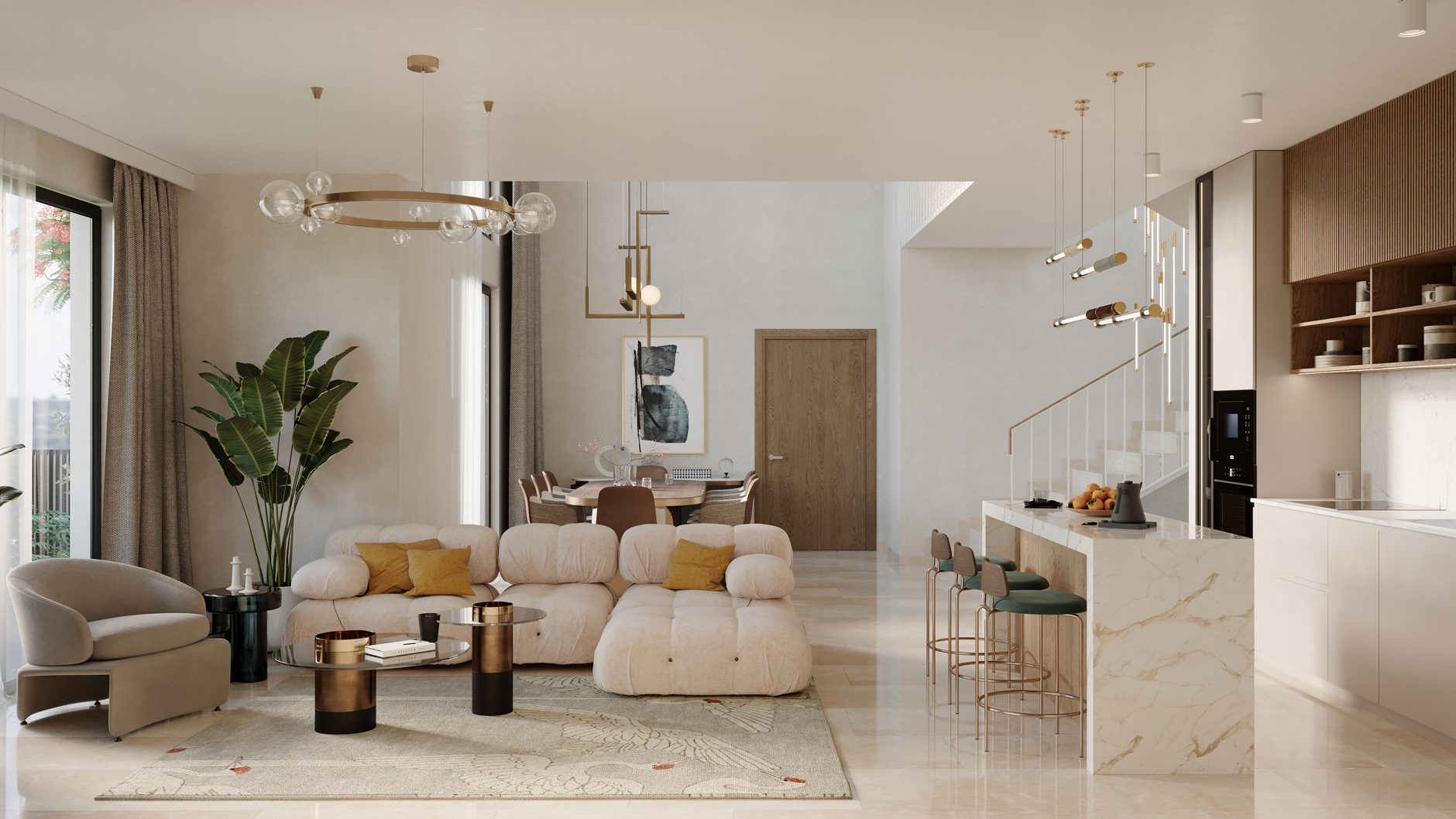 2D rendering is often used for architectural and engineering drawings, while 3D rendering is used for more complex models and illustrations. Both types of rendering can be used to create images for websites, brochures, and other marketing materials.
3D rendering is a more complex process than 2D rendering, but it allows for more realistic images to be created. 3D renderings can be used to create animations and walkthroughs of proposed buildings or products.
We offer a variety of rendering services, so you can choose the one that best fits your needs. We can create 2D or 3D images from your drawings or models, and we can also create animations and walkthroughs.
3D rendering portfolio
In our portfolio, you will find a wide variety of d rendering services that we have provided for our clients. We have experience in creating photorealistic images, product visualizations, interior and exterior renderings, and more. Whether you need a single image or a complete set of visuals for your project, we can help.
3D rendering process
The d rendering process is the process of creating three-dimensional images from data sets. This process can be used to create images of objects or scenes that cannot be directly observed, such as in medical or scientific applications. It can also be used to create artistic or realistic renderings of objects or scenes.
There are two main steps in the d rendering process: generating a three-dimensional model of the object or scene, and then creating an image from that model.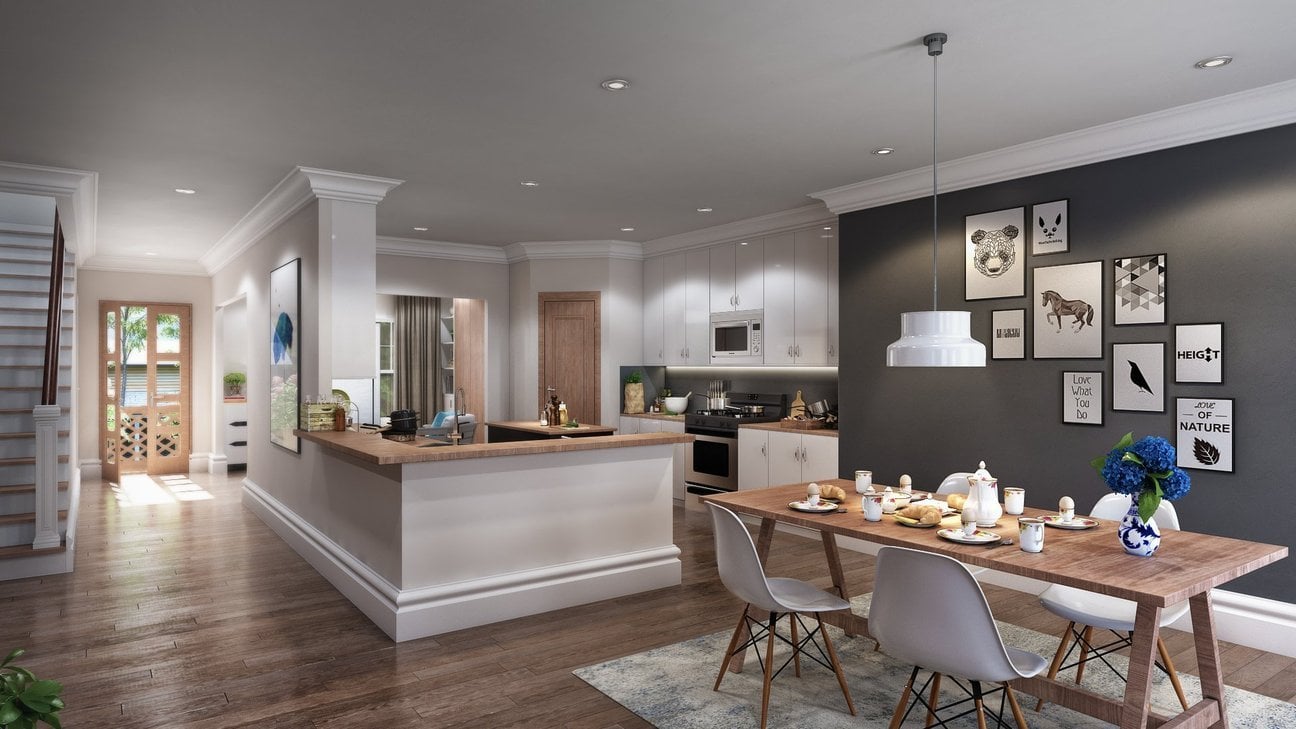 The first step in d rendering is to create a three-dimensional model of the object or scene. This model can be created using a variety of methods, such as by hand, using computer software, or by scanning an existing three-dimensional object. Once the model is created, it can be manipulated to change its appearance or to add details that were not included in the original data set.
The second step in d rendering is to create an image from the three-dimensional model. This image can be generated using a variety of methods, such as ray tracing, scanline rendering, and global illumination algorithms. The resulting image will depend on the chosen method and on the quality of the input data set.
3D rendering software
There are many different software programs that can be used for d rendering. Some of the most popular options include Autodesk 3ds Max, Blender, and Cinema 4D. Each program has its own strengths and weaknesses, so it's important to choose the right one for your specific project.
Autodesk 3ds Max is a powerful program that can create high-quality renders. However, it can be complicated to use and requires a significant amount of time to learn. Blender is a free and open-source program that is fairly easy to use. It doesn't have all of the same features as 3ds Max, but it's a good option for those on a budget or who are just starting out with d rendering. Cinema 4D is another popular choice that strikes a balance between power and ease of use.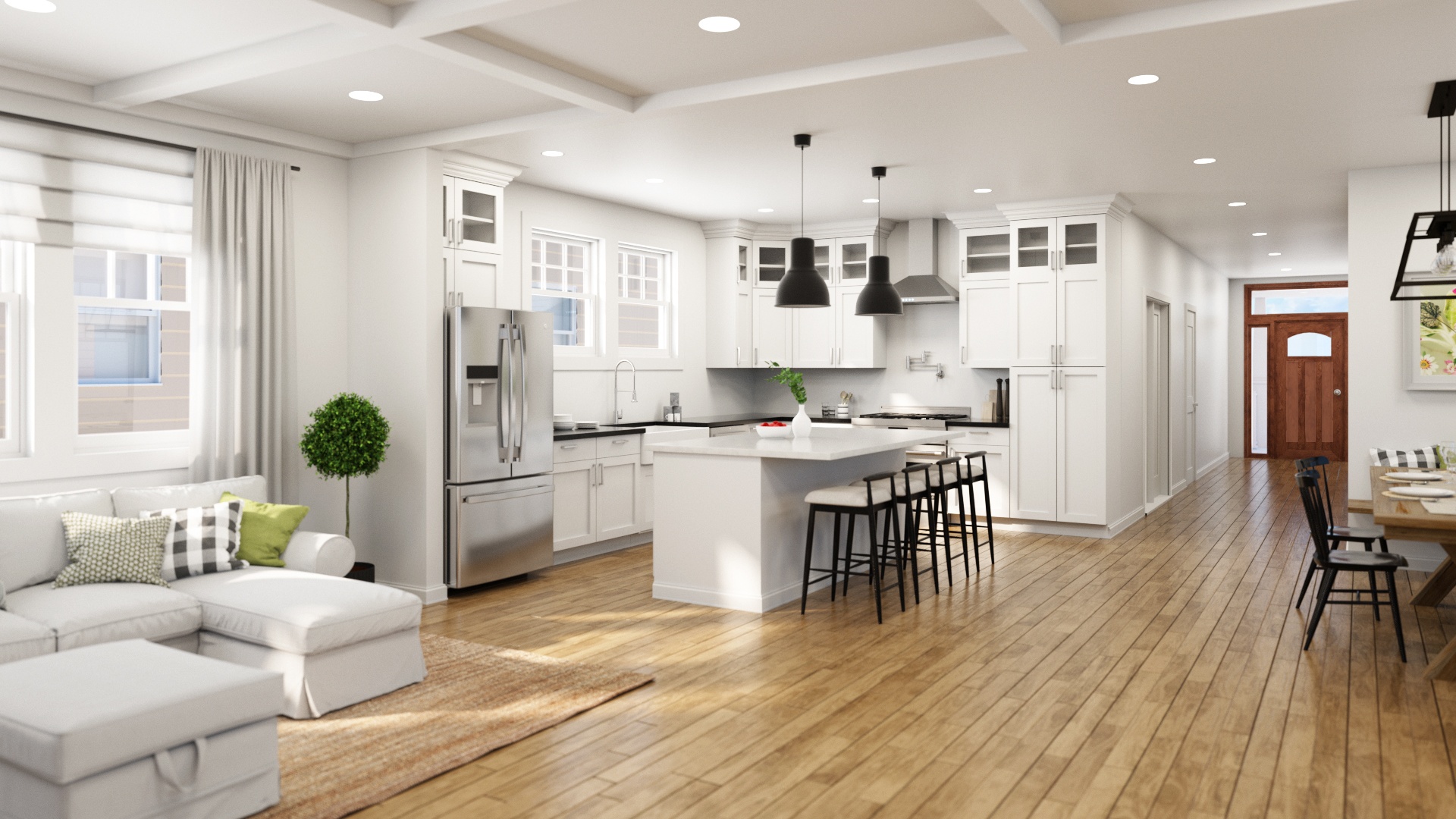 3D rendering techniques
There are a few different ways to render in 3D, each with their own unique benefits. Here are a few of the most popular methods:
Voxel Rendering: This is a highly efficient way to create 3D environments and objects. It's perfect for creating realistic looking models and scenery.

Ray Tracing: This rendering technique is used to create realistic looking shadows and reflections. It's perfect for creating lifelike images.

Radiosity: This is a very popular rendering technique that produces high quality images. It's perfect for creating photo-realistic images.
3D rendering tips
If you're looking to create a portfolio that showcases your D rendering skills, there are a few tips you can follow to make sure your work is top-notch.
First, when creating your renders, be sure to use high-quality textures and materials. This will ensure that your work looks as realistic as possible.
Second, pay attention to lighting. Lighting can make or break a render, so be sure to experiment with different light sources and placement until you find the perfect balance.
Third, don't forget about post-processing! A little bit of editing can go a long way in making your renders look even more amazing.
Follow these tips and you'll be on your way to creating a stunning D rendering portfolio in no time!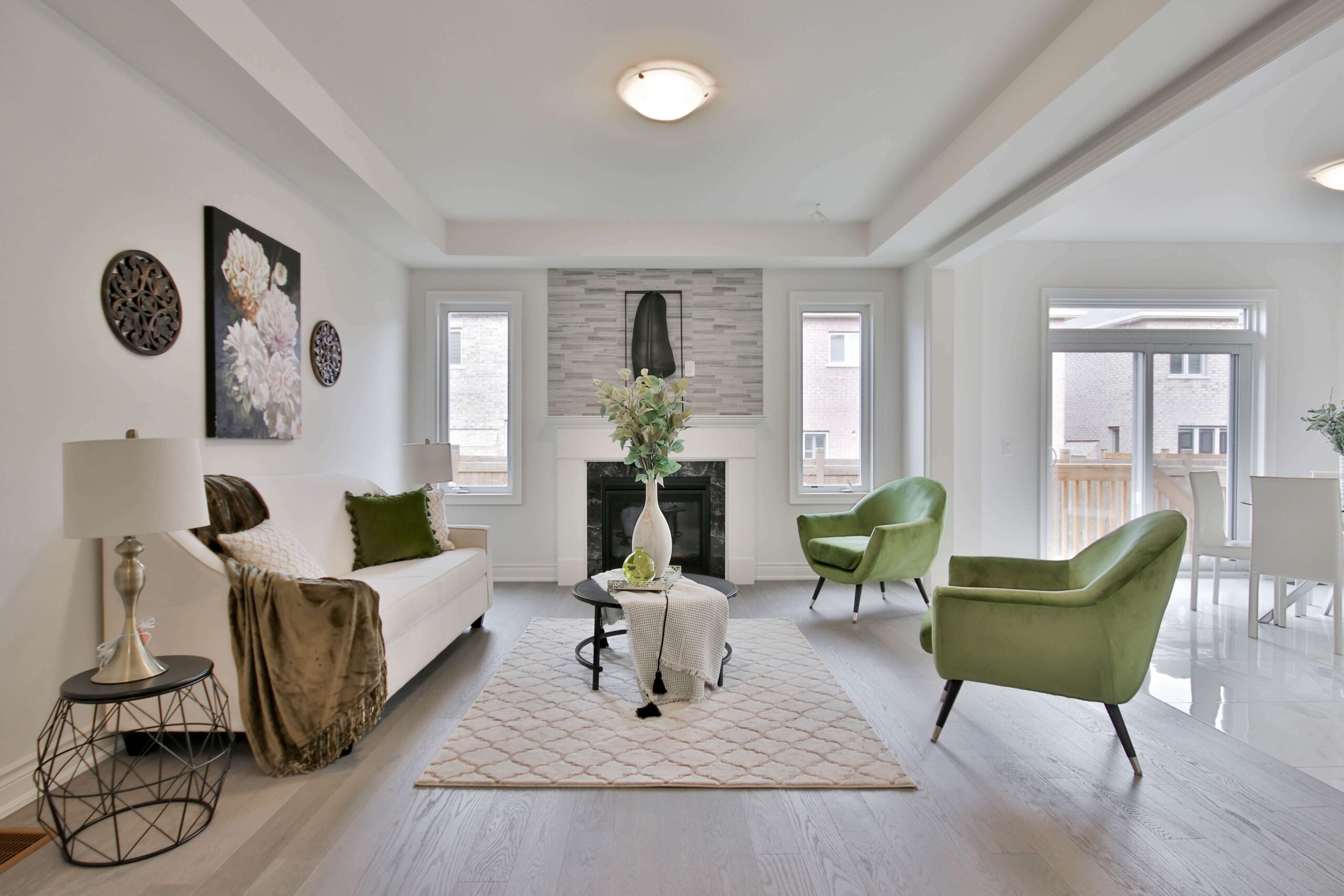 Conclusion
3D rendering is a powerful tool that can help you create stunning visuals for your projects. Whether you're working on an architectural rendering, product design, or even just a simple 3D model, having a strong portfolio is essential to showcase your skills and attract potential clients. If you're new to 3D rendering, it can be tough to know where to start. That's why we've put together this list of our top 3D rendering portfolios from some of the best artists in the industry. Each one showcases a different style and approach, so take a look and see what inspires you. Then get started building your own portfolio today!