3d rendering is one of the most in-demand jobs in the engineering field. As a 3d renderer, you will be responsible for creating three-dimensional images of products or environments. This job requires a high level of skill and creativity, as well as an understanding of engineering principles. If you are thinking about pursuing a career in 3d rendering, then this blog post is for you. We will explore what 3d rendering is, what skills you need to be successful, and what the job market looks like.
Introduce
As the demand for photo-realistic 3D images increases, so does the demand for those who can create them. If you have the skills to produce stunning 3D renders, then you may be wondering what kind of jobs are available to you.
There are a number of different types of 3D rendering jobs out there, each with its own unique requirements and challenges. Here are just a few examples:
Product Rendering: This type of job involves creating 3D images of products, often for use in advertising or online catalogs. You'll need to be able to accurately recreate the product in question, as well as any relevant details like colors and textures.

Architectural Rendering: As the name suggests, this type of job involves creating 3D images of buildings and other structures. You'll need to be able to create realistic representations of both the exterior and interior of a given building.

Character Rendering: This type of job is perfect for those with a background in character design. You'll be responsible for creating convincing 3D representations of characters, often for use in video games or animated films.
If you're interested in pursuing a career in 3D rendering, then these are just a few examples of the kinds of jobs that may be available to you. With hard work and dedication, you can turn your passion for rendering into a successful career!
Top 3D Rendering Freelancing Jobs
There are a few key things to keep in mind when searching for top 3D rendering freelancing jobs. The first is to make sure you have a strong portfolio that showcases your skills and talent. Secondly, it's important to be proactive and reach out to potential clients directly.
And finally, always be willing to negotiate pricing – remember, you're providing a valuable service and should be adequately compensated for your time and effort.
With that said, here are three great freelancing opportunities for talented 3D renderers:
Create photorealistic images of products for an ecommerce website
If you have experience creating photorealistic 3D images, then this job is definitely for you. An ecommerce company will need high-quality product shots to showcase on their website, and it's up to you to create them. This will involve taking the product model and adding materials, lighting, and other effects to make it look as realistic as possible.
Develop marketing visuals for a gaming company
For all the gamers out there, this one's for you. A gaming company will need marketing visuals that really pop and grab attention. This could include creating 3D renderings of game characters or environments, or even coming up with entire advertising campaigns built around 3D visuals. If you have a passion for gaming, this job is definitely worth considering.
Create architectural visualizations for an architecture firm. 
How Guru Can Help You Find 3D Rendering Work?
If you're looking for 3D rendering work, Guru can help you connect with top clients and businesses who need your skills. As a freelancer, you can search for 3D rendering jobs that match your skills and experience. When you find a job that interests you, you can submit a proposal to the client outlining your experience and why you're the best person for the job.
If the client chooses to award the job to you, you'll enter into a contract with them detailing the scope of work and compensation. Once the project is complete, you'll receive payment from the client and can leave feedback for them on Guru.
Need to hire a freelancer for 3d rendering jobs?
If you're in need of a freelancer for 3d rendering jobs, there are a few things you should keep in mind. First, make sure to clearly communicate your project requirements and expectations. It's also important to give the freelancer ample time to complete the job, as rushing them may result in subpar work.
When it comes to choosing a freelancer, be sure to check their portfolio and read reviews from previous clients. This will give you a good idea of their quality of work and whether or not they're a good fit for your project. Once you've found a few candidates that meet your criteria, reach out and request quotes from each of them.
Comparing quotes is an important part of the hiring process, as it will help you narrow down your choices and ensure you're getting the best value for your money. Make sure to take into account not only the price but also the quality of work and turnaround time when making your decision.
Once you've chosen a freelancer, be sure to provide them with all the necessary information and resources they need to complete the job successfully. This includes any relevant files, templates, reference images, etc. Keeping an open line of communication is also key in ensuring a successful outcome.
By following these tips, you can be sure to find the right freelancer for your 3d rendering needs.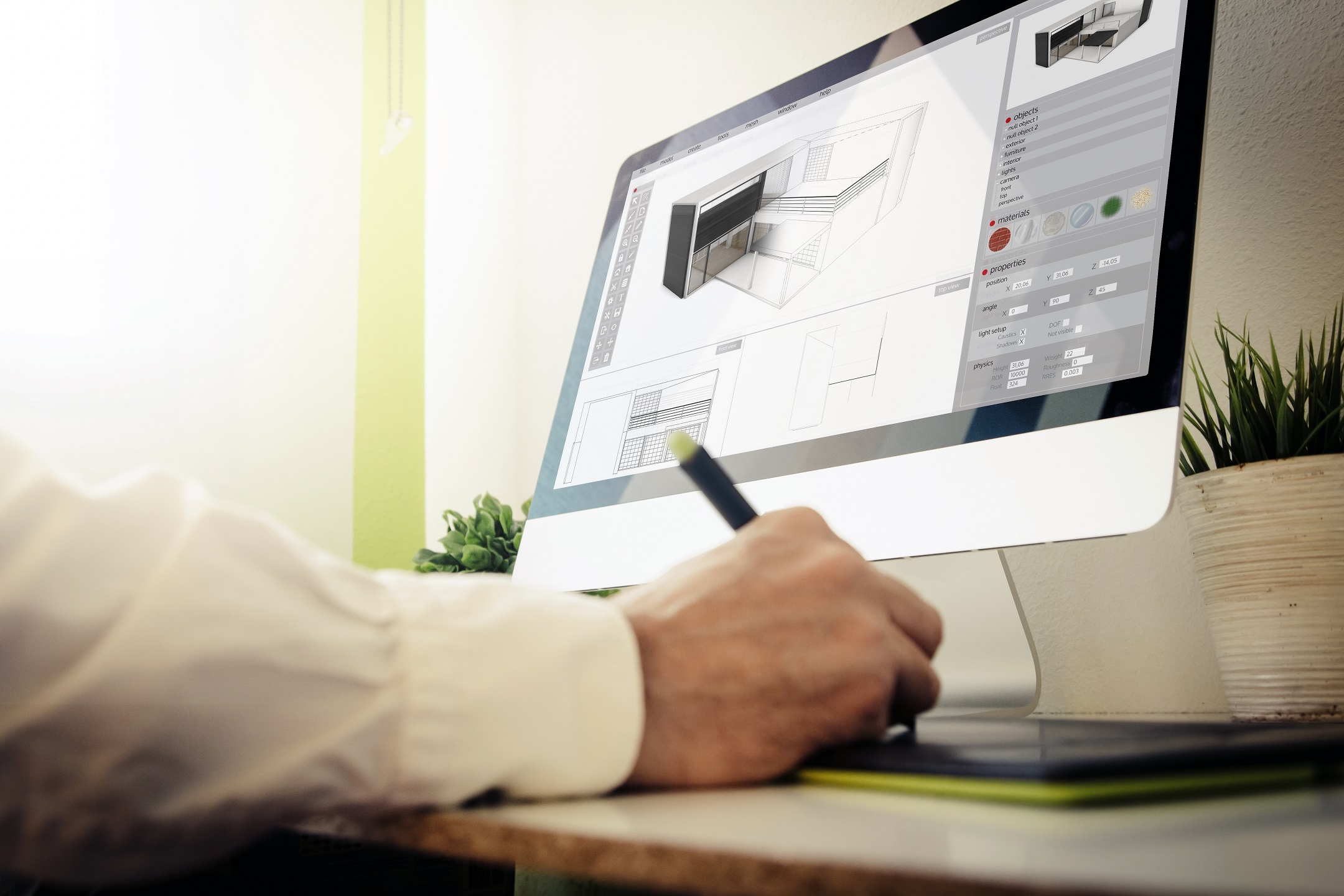 Conclusion
If you're looking for a career in 3D rendering, then there are a few things you should know. First, it's important to have strong technical skills and experience with software like Autodesk Maya or 3ds Max. Secondly, it's helpful to have an artistic eye for detail and composition. And lastly, it's always beneficial to be able to work well under pressure and meet deadlines. If you have all of these qualities, then a career in 3D rendering could be a great fit for you.