We Are N2Q Studio
The Rendering Services
For Single
And two storey House
We appreciate your trust.
Our clients choose us and our products because they know we're the best.
How we do?
Create professional renderings for just $59
creative vision
Outsource 3D Rendering Services
N2Q is a global expert in Outsource 3d rendering company providing to 3D rendering firms, architects, designers, builders, homeowners and real estate the high-end 3D rendering services.
Since N2Q was founded, our CG artists have always had a passion for this field. We always provide partners with high quality products at the most reasonable prices with the desire to bring values to them that they cannot find anywhere else.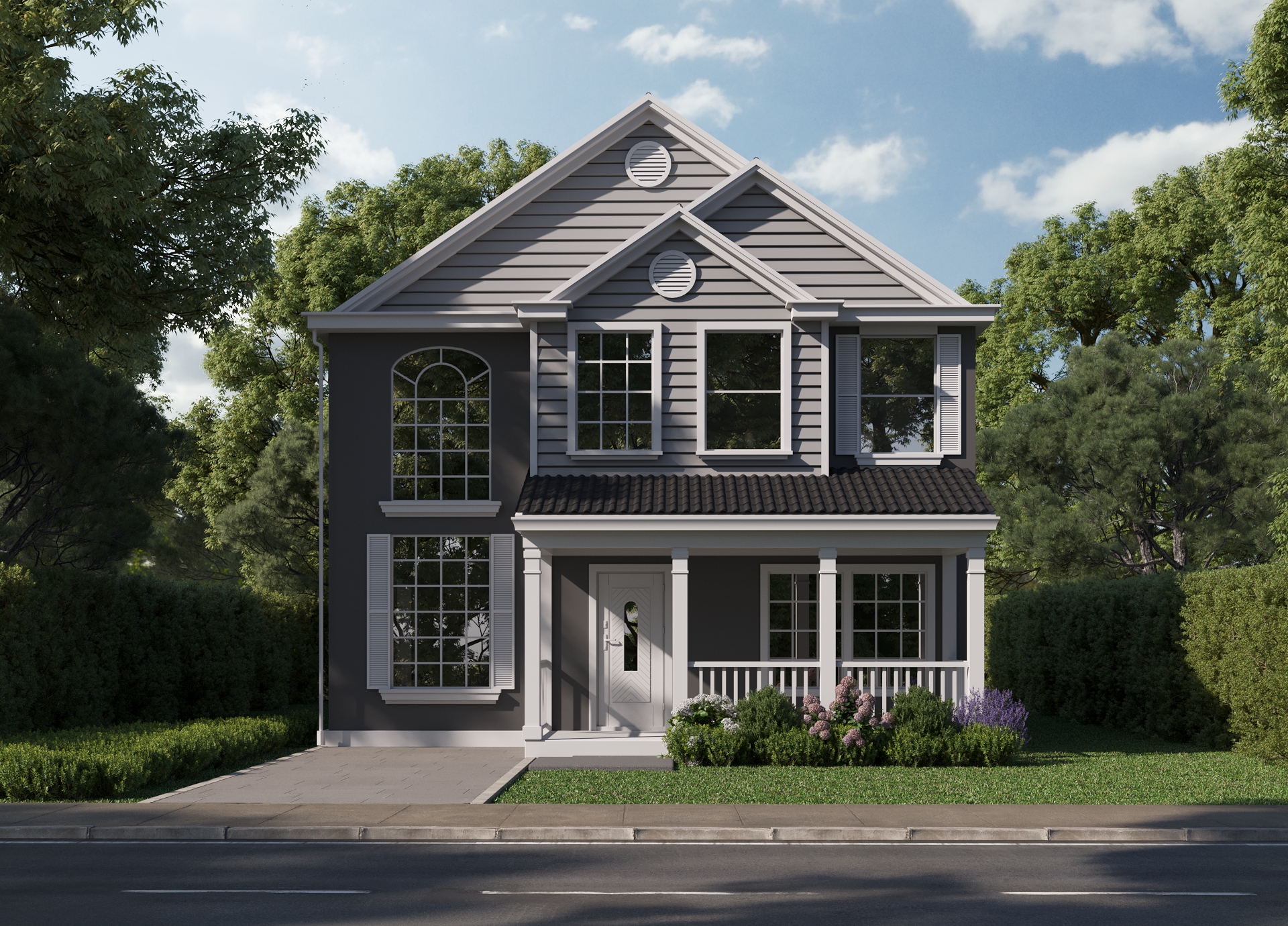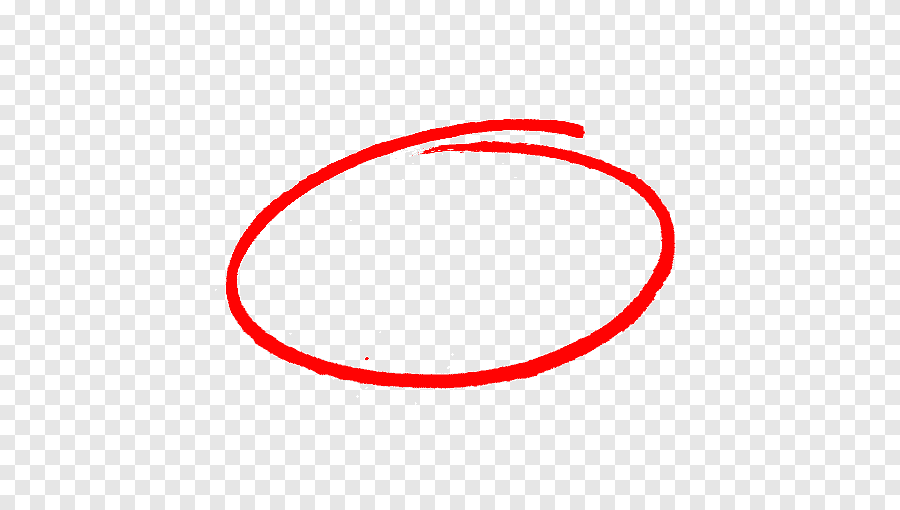 fun facts
We make profits by bringing profits to our clients

0$
Our current price is 59$ for a Render image, in case you provide us with the 3D file to work with.
In case you don't have 3D files but only 2D drawings, we will charge an extra $30 for a house
From the 5th project onwards, we will apply the loyalty policy and will reduce 10% for each project
More about us
Another Services from N2Q
In addition to this service. We are currently providing other services
If you have a larger project with a better budget for other projects. Don't hesitate to contact us
01
Creative desire combined with responsibility permeates our entire blood , and together we do everything can to ensure that Home buyers are excited about your project.
02
Our 3D modeling team that can make most custom Furniture models according to your Design , with attention to materials and details, We create the beauty of design
03
Always pay attention to the reality of the enviroment surrounding Each project, from the Landscape,flora , tree, roads,..etc and recreate it as accurately as possible.
We then put the Building in and create a harmonious whole along with an impressive look
We make creative Render
for

Architects

.