Renderings have quickly become one of the most popular mediums for communicating ideas and designing spaces. By using a renderings software, you can easily create an image that will represent your project in a way that is visually appealing and easy to understand. One of the most important factors when creating renderings is choosing the right software. In this article, we'll review some of the best chair rendering software on the market and help you choose the perfect tool for your next project.
What is chair rendering?
Chair rendering is a computer graphics technique that creates an image of a chair from a three-dimensional model. The process begins by creating a mesh of the chair's surface, then rendering the mesh in various colors and tones to create a realistic image. Chair rendering can be used to create images for online retailers, catalogs, and advertising.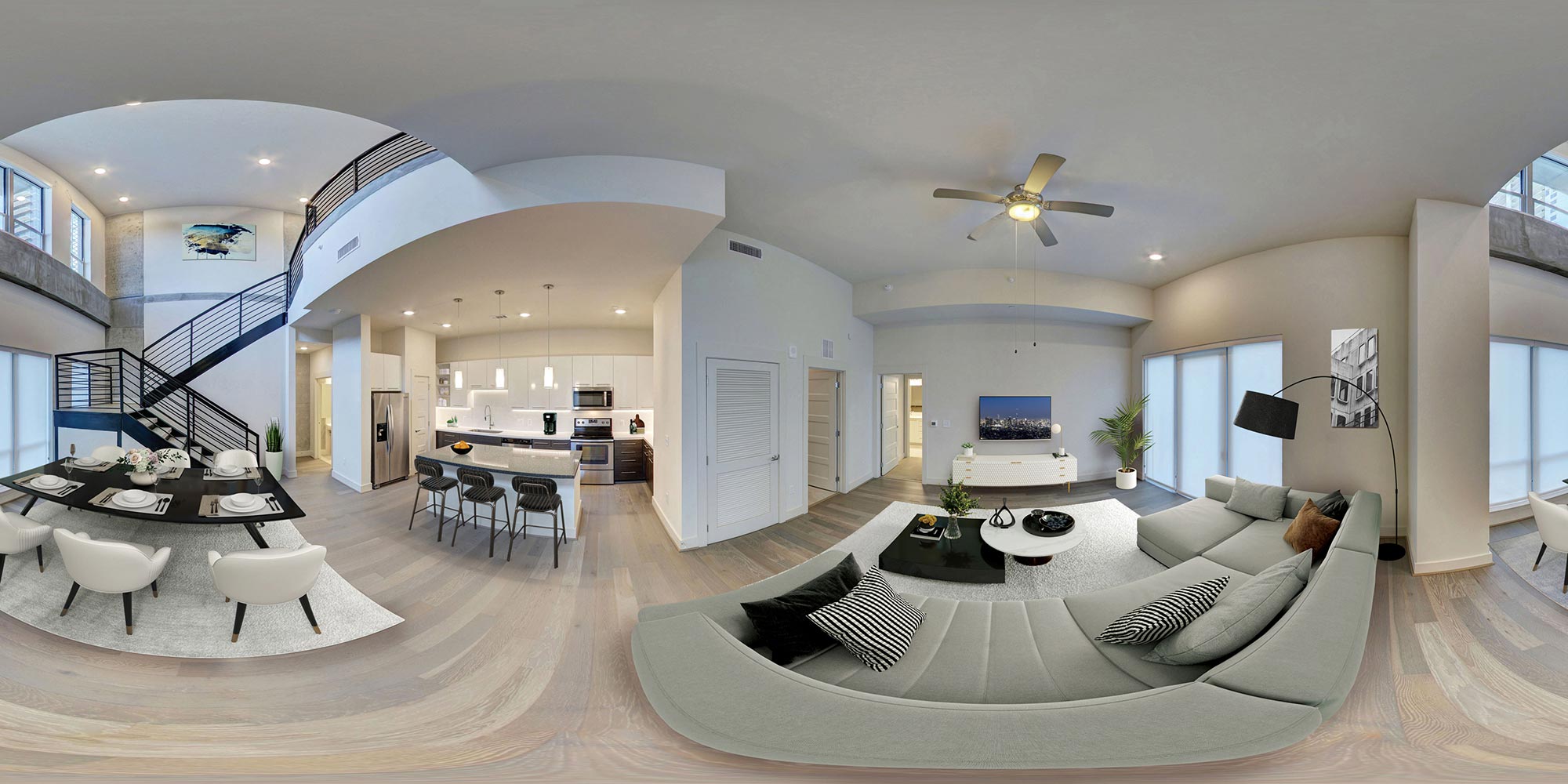 What are the benefits of chair rendering?
When it comes to chair rendering, there are many benefits that users can enjoy. Some of the most notable benefits include: 
Increased Productivity
When users are able to easily produce high-quality renders of chairs, they can save a lot of time overall. This means that they can focus on other tasks, such as creating promotional materials or designing products. Additionally, by having high-quality renders of chairs available, businesses can increase their chances of landing new clients or customers.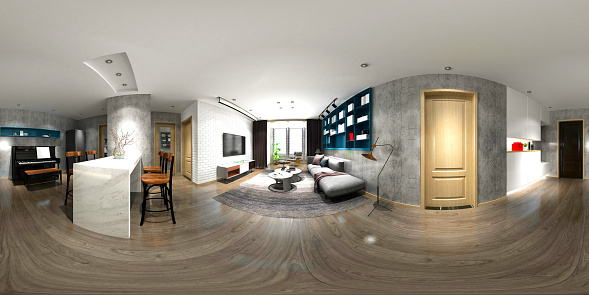 Enhanced Branding and Marketing Presence
If you want to improve your brand image and marketing presence, then using chair rendering services is a great way to do so. By creating high-quality renderings of chairs, you can create realistic images that will impress potential clients or customers. This will help you stand out from your competitors and create a more memorable customer experience.
Increased Revenue Generation Opportunities
Another benefit associated with chair rendering services is increased revenue generation opportunities. By creating accurate and realistic renderings of chairs, businesses can generate more money through sales commissions or royalties. Additionally, by setting up customized advertising campaigns around these renderings, businesses can increase their reach and visibility beyond the traditional marketplaces.
How does chair rendering work?
Chair rendering is the process of creating a realistic image of a chair, typically for use on websites or in advertising. This process begins by capturing a high-resolution photograph of the chair. Then, using software such as Photoshop or Illustrator, the artist creates a mockup of the chair that accurately reflects its shape and features. Next, they create a 3D model of the chair using various software programs including CGI and 3D printing. Finally, they render the model using different lighting and shading techniques to create a realistic image of the chair.
What types of chairs can be rendered?
There are different types of chairs that can be rendered, such as office chairs, lounge chairs, and bedroom chairs. Office chairs are usually the most popular type of chair because they are used in a lot of different settings. They can be rendered in a variety of colors and styles to fit any room. Lounge chairs are perfect for indoor or outdoor use and can be rendered in a variety of colors and patterns. Bedroom chairs are often used in bedrooms but can also be used in other rooms in the house. They can be rendered in a variety of colors and patterns to match the rest of the room.
There are also a variety of other types of chairs that can be rendered, such as ottomans and benches. Ottomans are perfect for seating two people and can be rendered in a variety of colors and patterns. Benches are often used to sit on but can also be used as a table. They can be rendered in a variety of colors and styles to match the rest of the room.
What do I need to render a chair?
To render a chair, you'll need the following:
Chair model

Units (Inches, Meters)

Printing resolution

Software to render
How much does it cost to render a chair?
Rendering a chair is not as expensive as you might think. There are many different rendering software programs that can be used to create a high-quality render of a chair. The most popular software programs for chair rendering are 3D Max and Maya. These programs can be downloaded for free from the internet or purchased at your local computer store.
The cost of rendering a chair will depend on the type of chair being rendered, the complexity of the model, and the number of passes that are made through the model. A basic rendering job with 3D Max will usually cost around $300, while more complex jobs with multiple passes may cost up to $1,000.
There are many online rendering services that offer a free trial so that you can see how the program works before committing to a subscription.
Conclusion
If you're looking to add a touch of luxury and style to your home office, consider chair rendering. Not only are chair renderings an excellent way to increase the value of your property, but they can also provide a comfortable and stylish workspace. In this article, we'll introduce you to some of the best online services for chair renderings, review some key features that should be on your list of priorities when choosing a service, and provide a few tips for getting started with rendering. So whether you're in the market for a new home office or just want to spruce up yours current digs, consider giving chair rendering a try!