The benefits of 3D design are numerous. From the ability to create more realistic prototypes to the increased accuracy of measurements, 3D design has revolutionised the manufacturing process. Not only does 3D design save time and money, but it also allows for greater creativity and flexibility in the design process. As the technology continues to evolve, so too do the potential applications for 3D design. In this blog post, we will explore some of the most notable benefits of 3D design in the manufacturing industry.
What is 3D design?
Three-dimensional design is the process of creating three-dimensional representations of objects. This can be done using various software programs, such as AutoCAD, 3ds Max, or Maya. The finished product can be a still image or an animation.

Three-dimensional design is used in a variety of fields, such as architecture, engineering, and industrial design. It can be used to create models of buildings, bridges, and other structures. It can also be used to create prototypes of products or to visualise ideas.
Three-dimensional design is a powerful tool that can help you communicate your ideas more effectively. With it, you can create realistic images that show how your designs will look in the real world.
The History of 3D Design
The history of 3D design can be traced back to the early days of mechanical engineering. In the early 19th century, engineers began using mathematical models to predict the behaviour of physical systems. This led to the development of CAD (computer-aided design) software in the late 20th century, which allowed designers to create and manipulate 3D models on a computer.
Today, 3D design is used in a variety of industries, from architecture and automotive design to product design and manufacturing. It has become an essential tool for many companies and continues to evolve as new technology emerges.
How 3D Design is Used Today?
There are many ways that 3D design is used in today's world. It can be used for product development, architecture, interior design, and even event planning.
Product Development: 3D design is often used in the early stages of product development. This allows companies to create prototypes and test them before mass production. 3D design can also be used to create custom parts for products that cannot be made using traditional manufacturing methods.
Architecture: 3D design is also used in architecture. Architects use 3D modelling software to create models of their designs. These models can be used to present their ideas to clients or investors. They can also be used to generate construction documents such as floor plans and elevations.
Interior Design: 3D design is also used in interior design. Interior designers use 3D modelling software to create models of rooms or buildings. These models can be used to show their clients what the finished space will look like. They can also be used to plan the layout of furniture and other items in the space.
Different Types of 3D Design
There are many different types of 3D design, each with its own advantages and disadvantages. The most common types of 3D design are solid modelling, surface modelling, and wireframe modelling.
Solid modelling is the most realistic type of 3D design, as it models the three-dimensional object as a solid mass. This makes it easy to create complex shapes and add details such as textures and colours. However, solid modelling can be very time-consuming, as every detail must be individually created.
Surface modelling is less realistic than solid modelling, but is much quicker to create. Surface models are made up of two-dimensional polygons that are joined together to form the three-dimensional shape. This means that there is no need to model internal details such as textures or colours.
Wireframe modelling is the quickest and easiest type of 3D design. Wireframe models are made up of lines that define the edges of the object. This makes them very quick to create, but they can look quite basic compared to other types of 3D designs.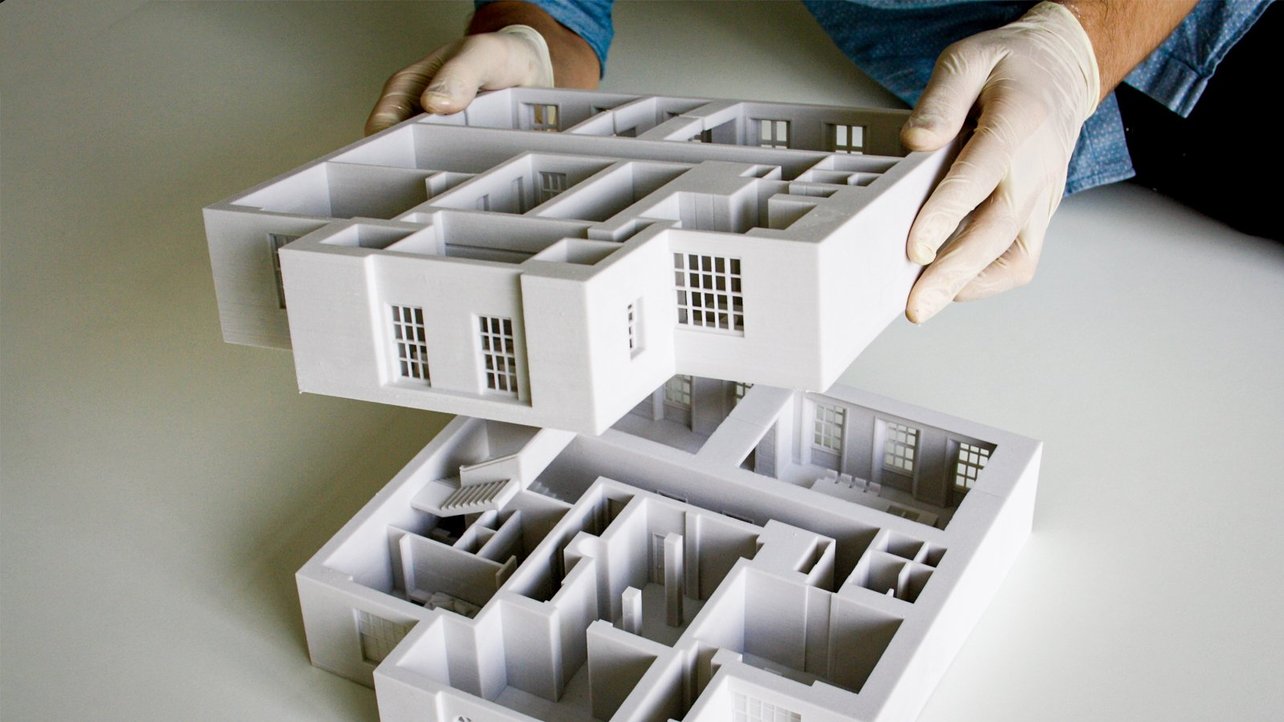 Pros and Cons of 3D Design
3D design has a lot of benefits that can be extremely helpful for businesses, product development, and marketing. But as with anything, there are also some potential downsides to consider. Here are some pros and cons of 3D design to help you decide if it's right for your needs:
Benefits of 3D Design:
Increased Efficiency

More Realistic Visuals

Greater flexibility 

Product personalization 

Can Be Used For Marketing and Sales Purposes

Helps With Developing New Products

Allows for Better Collaboration

Enhances Communication

Makes the Design Process More Enjoyable
Downsides of 3D Design:
Requires Specialized Software and Hardware 

Takes Time to Learn How to Use It 

Not Always Necessary
Is 3D Design Right for You?
3D design is a process of creating three-dimensional objects on a computer. It is used in various fields such as architecture, interior design, product design, and engineering.
The main advantage of 3D design is that it allows you to see the final product before it is created. This can save you time and money by avoiding costly mistakes. Additionally, 3D design can help you create products that are more realistic and accurate than those created with traditional methods.
However, 3D design is not right for everyone. If you are not comfortable using computers or if you do not have a strong attention to detail, then 3D design may not be the best option for you. Additionally, 3D design can be time-consuming and complex, so it is important to make sure that you have the time and patience to learn how to use the software before getting started.
Conclusion
The benefits of 3d design are many and varied. From creating more realistic prototypes to helping with product development and marketing, 3d design is an invaluable tool for businesses and individuals alike. If you're not already using 3d design in your work, we urge you to give it a try — you might just be surprised at how much it can help you achieve your goals.