Do you know what the most popular type of 3D video is? It's called an "architectural rendering." And it's used by architects and developers to show potential clients what a proposed building will look like. If you're not familiar with architectural renderings, they're basically three-dimensional images or videos of proposed buildings. And they're usually created using special software that allows the architect or developer to control the camera angle, lighting, and other aspects of the image. One of the great things about architectural renderings is that they can help people visualize a proposed building in a way that blueprints or two-dimensional drawings can't. And when done well, they can be truly stunning pieces of art. If you're thinking about having an architectural rendering created for your next project, here are three tips to keep in mind: 1. Make sure you hire a talented artist. A good architectural rendering should be realistic, but it should also have a bit of artistic flair. Otherwise, it will just look like a generic computer-generated image. 2. Pay attention to the details. The small details in an architectural rendering can make a big difference in how realistic it looks. So make
What is 3D video?
3D video is a type of video that uses three-dimensional technology to create the illusion of depth. This illusion is created by using two different images, one for the left eye and one for the right eye, which are then combined to create the effect of depth. 3D videos can be viewed without special equipment, but you will need a pair of 3D glasses to experience the full effect.
The different types of 3D video
There are two main types of 3D video: stereoscopic and autostereoscopic. Stereoscopic 3D video requires the viewer to wear special glasses that create the illusion of depth. Autostereoscopic 3D video does not require any special glasses, and can be viewed by anyone.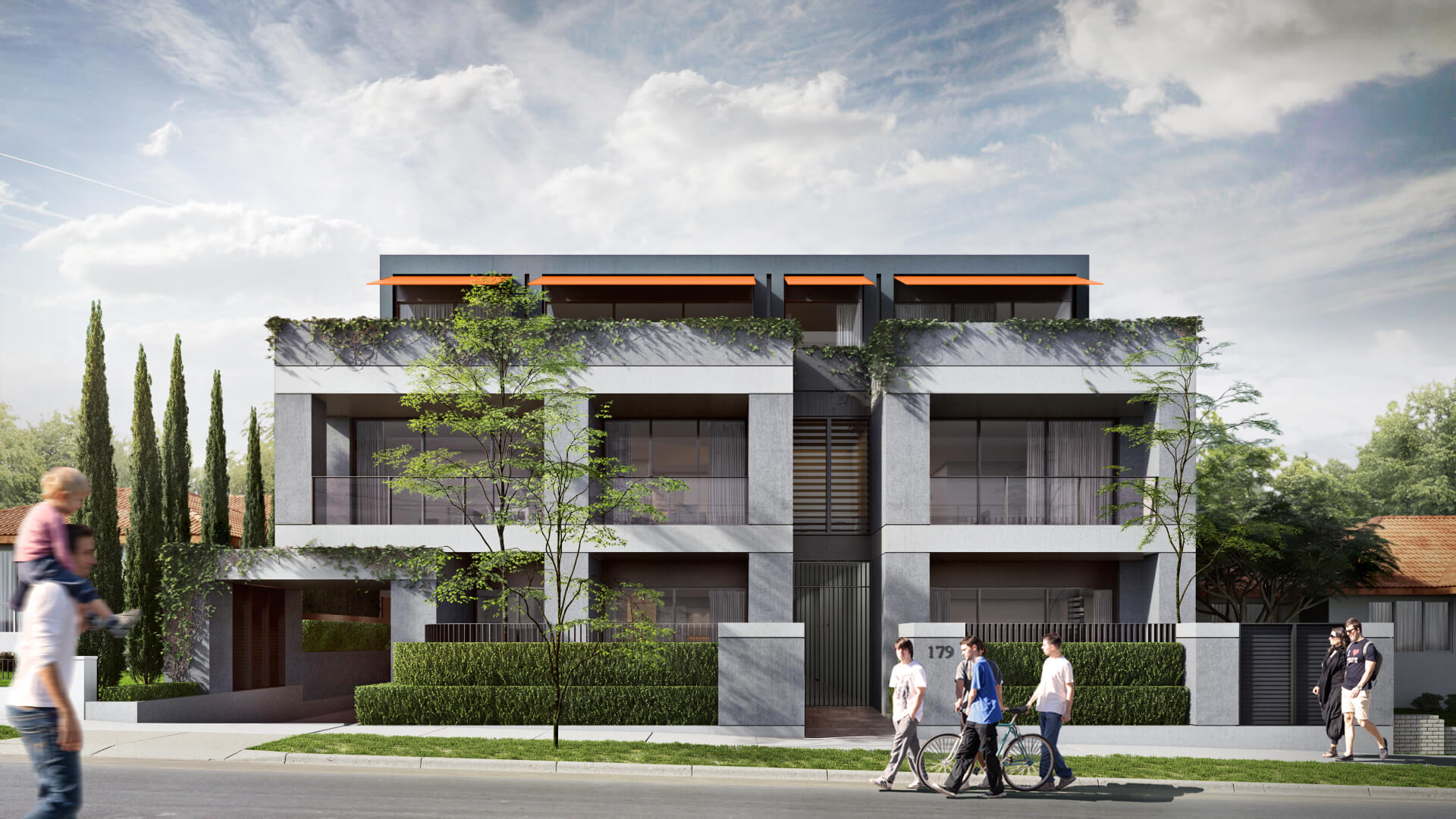 Both types of 3D video have their own advantages and disadvantages. Stereoscopic 3D video provides a more immersive experience, but can be costly to produce and difficult to view if you don't have the right equipment. Autostereoscopic 3D video is more affordable and accessible, but doesn't provide the same level of immersion as stereoscopic 3D video.
3D video is an emerging technology with a lot of potential. It's still early days, but we're starting to see some really cool examples of what it can do. We're excited to see what the future holds for 3D video!
Pros and cons of 3D video
3D video is a technology that allows video to be viewed in three dimensions. It can be used for entertainment, education, or medicine.
There are several advantages of 3D video. First, it can provide a more immersive experience for the viewer. Second, it can be used to create simulations of real-world scenarios, which can be helpful for training or planning purposes. Third, it can allow for more accurate representation of objects and people, since depth perception is possible with 3D video.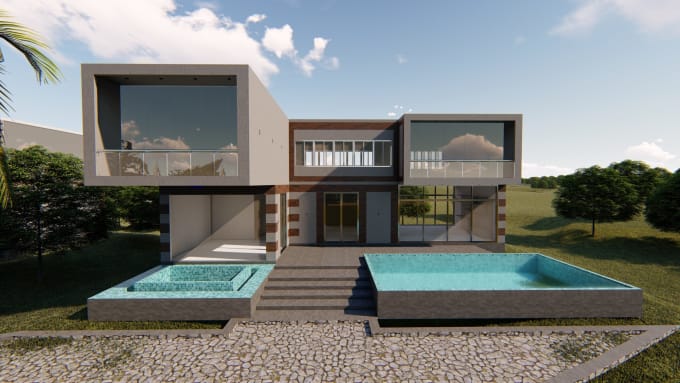 However, there are also some disadvantages to using 3D video. One is that it can be more expensive to produce than traditional 2D video. Additionally, some people may experience headaches or eyestrain when watching 3D video for extended periods of time. Finally, special glasses or other equipment may be required to view 3D video properly, which can be inconvenient.
How to make a 3D video?
There are a few different ways that you can go about making a 3D video. If you want to create one from scratch, you'll need to use special editing software to create the illusion of depth. You can also convert an existing 2D video into a 3D format, or shoot a new video using a 3D camera.
If you're starting from scratch, you'll need to use special editing software to create the illusion of depth. This can be done by adding layers and changing the positioning of objects in your scene. To make things look more realistic, you can also add shadows and lighting effects.
If you have an existing 2D video that you want to convert into a 3D format, there are a few different ways to go about it. One option is to use an online converter tool. Another is to use special software that will allow you to change the perspective of your video so that it appears as if it's being viewed from different angles.
Shooting a new video using a 3D camera is another option for creating a 3D effect. These cameras capture two images at once, which creates the illusion of depth when viewed through special glasses.
What are the best software for 3D videos?
There are many software programs that can be used for creating 3D videos. Some of the most popular and widely used programs include Autodesk 3ds Max, Maya, Cinema 4D, and Blender. Each of these programs has its own unique set of features and tools that allow users to create realistic and impressive 3D videos.
How to shoot a 3D video?
If you're looking to add an extra dimension to your video footage, shooting in 3D is a great option. Here are some tips on how to shoot a 3D video:
Use two cameras: One camera should be positioned horizontally, and the other should be positioned vertically. This will help give your footage that authentic 3D look.

Shoot from different angles: Be sure to shoot from various angles and distances to give your viewers a sense of depth and perspective.

Pay attention to lighting: Lighting can make a big difference in how your 3D footage looks. Try to avoid flat, even lighting as it can make objects appear two-dimensional. Instead, opt for directional lighting that will create shadows and highlights.

Use editing software: Once you've shot your footage, you'll need to edit it using specialised 3D editing software. This will allow you to adjust the convergence point of your cameras and ensure that your footage looks its best.
Conclusion
We hope you enjoyed this brief introduction to 3D architectural rendering. This type of video is an excellent way to showcase a building or development project, and can really help bring your vision to life. If you're considering using 3D rendering for your next project, we highly recommend it. Feel free to contact us if you have any questions or would like to learn more about our services.