3D rendering is one of the most important steps in the design process. It allows you to see your design come to life and spot any potential problems before the project goes into production. If you're looking for a 3D rendering company in Chicago, there are a few things you should keep in mind. Here are three tips to help you find the best 3D rendering company for your project: 1. Make sure they have experience with the type of project you're working on. 2. Ask to see examples of their work. 3. Get a sense of their turnaround time and pricing.
3D Rendering Services in Chicago
3D rendering is the process of creating a three-dimensional image from a three-dimensional model. The models are typically created using 3D modeling software and then rendered with a 3D renderer to create the final image.
There are many reasons to use 3D rendering services in Chicago. By creating a three-dimensional image, you can see how your product will look before it is even built. This allows you to make changes to the design if necessary, which can save time and money in the long run.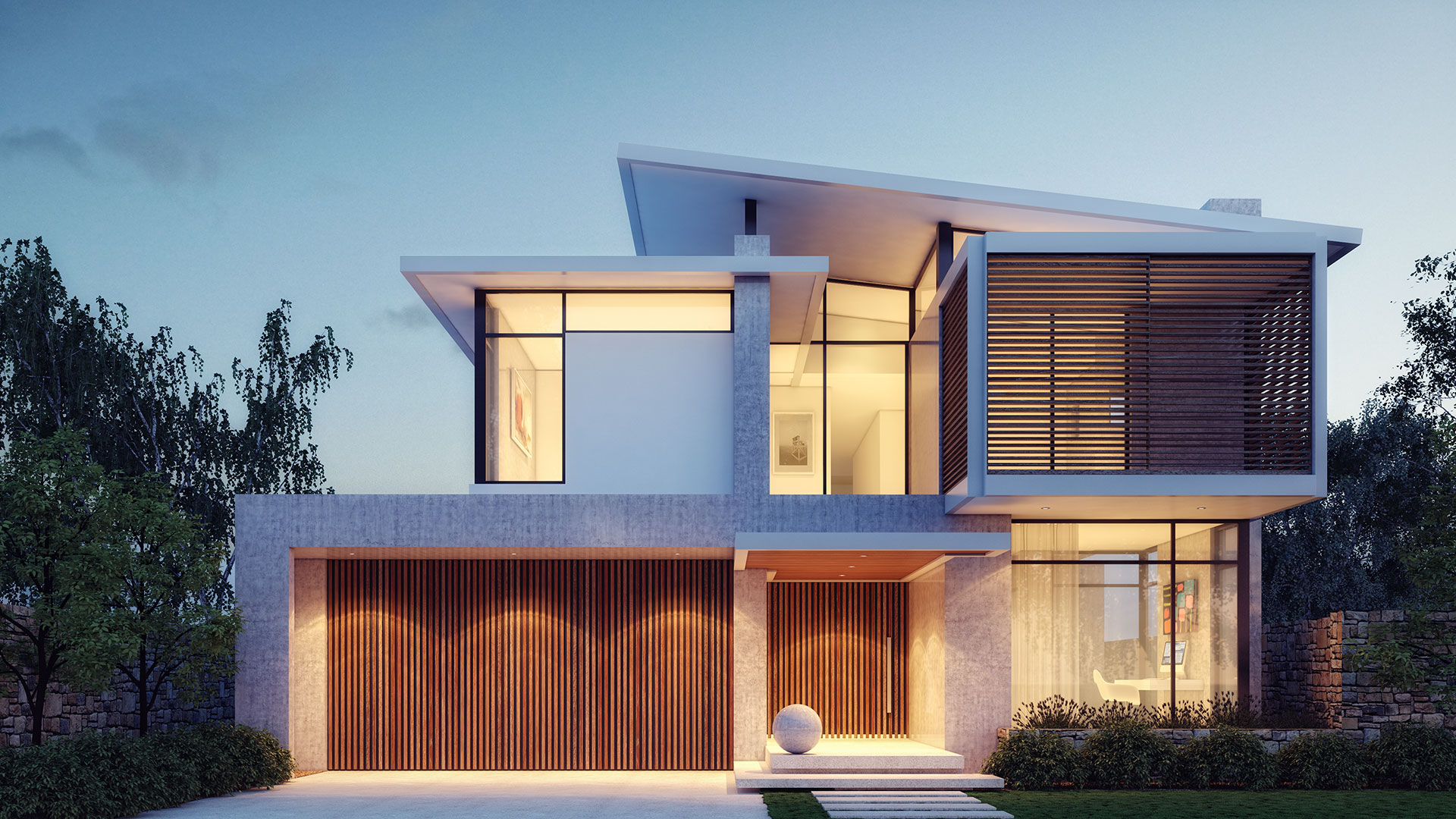 In addition, 3D rendering can be used for marketing purposes. You can create realistic images of your product or service that can be used in advertising or on your website. These images can help potential customers visualize what they would be getting if they were to purchase your product or service.
If you are interested in using 3D rendering services in Chicago, there are a few things you should keep in mind. First, make sure that you find a reputable company that has experience with this type of work. There are many fly-by-night companies that claim to offer these services but do not have the necessary experience or equipment to do the job properly.
Second, be sure to get an estimate from the company before you agree to have them render your project. This way, you will know exactly how much it will cost and whether or not it is something you can afford. Finally, always ask to see examples of their previous work so that you can
3D Rendering & Visualization Services Demand in Chicago
As the home of some of the world's most prestigious architecture firms, it's no surprise that the demand for d rendering and visualization services is high in Chicago. d rendering is an essential tool for architects and developers, allowing them to see their projects come to life before a single brick is laid.
With d rendering, architects can explore different design options, test out different materials and finishes, and make sure that their project meets all the necessary code requirements. Developers use d rendering to market their properties to potential buyers and renters, giving them a realistic idea of what the finished product will look like.
3D Rendering Portfolio
As a leading provider of d rendering services in Chicago, we take pride in our ability to create high-quality visuals that help our clients sell their properties. Our team of designers and artists have years of experience in the industry, and we use the latest software and technology to create realistic images that accurately represent our clients' properties.
We understand that first impressions are important, which is why we work closely with our clients to ensure that their vision is properly represented in our renderings. We take into account the specific details that they want to highlight, and we make sure that every aspect of the image is perfect before we deliver it to them.
Our portfolio showcases some of the amazing work that we've done for our clients. From luxury condos to high-end retail spaces, we've helped our clients sell their properties by creating stunning visuals that potential buyers can't resist.
If you're looking for d rendering services in Chicago, then please feel free to contact us. We would be more than happy to discuss your project with you and provide you with a free quote.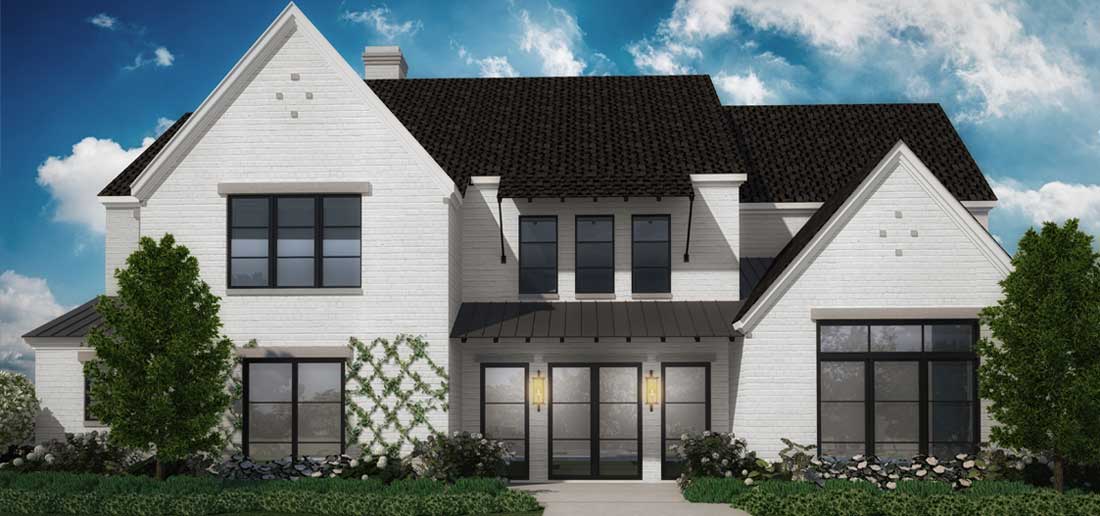 Top company 3d rendering at chicago
Looking for the top company 3d rendering services in Chicago? Look no further than the experts at Renderosity. With years of experience in the industry, they are your one-stop shop for all your 3D rendering needs. From product design to architectural rendering, they have the skills and knowledge to create stunning visuals that will bring your ideas to life. So if you're looking for a company that can provide high-quality 3D rendering services, thenRenderosity is the right choice for you.
Conclusion
Overall, we're extremely happy with the 3D rendering services we received from the company. They were able to bring our vision to life and create a realistic image of what our finished product will look like. We would highly recommend their services to anyone in need of 3D rendering.