With the proliferation of 3D printing technology, many people are wondering how to get started in the 3D design field. If you're feeling lost and don't know where to start, take a look at these free resources that will introduce you to 3D designing. With these introductions, you'll be on your way to creating amazing 3D designs that can help your business stand out from the crowd. So what are you waiting for? Start learning today!
What is 3D Designing?
3D design is a process of creating a three-dimensional image by manipulating digital models. It can be used to create products, buildings, or even entire environments. The most common way to do this is through a program like 3D Studio MAX or Maya.
3D design can be used for a variety of purposes, including advertising, product design, and game development. It can also be used to create prototypes or models for future products.3D design is an increasingly important field, and there are a variety of certification programs available to those who want to learn more about it.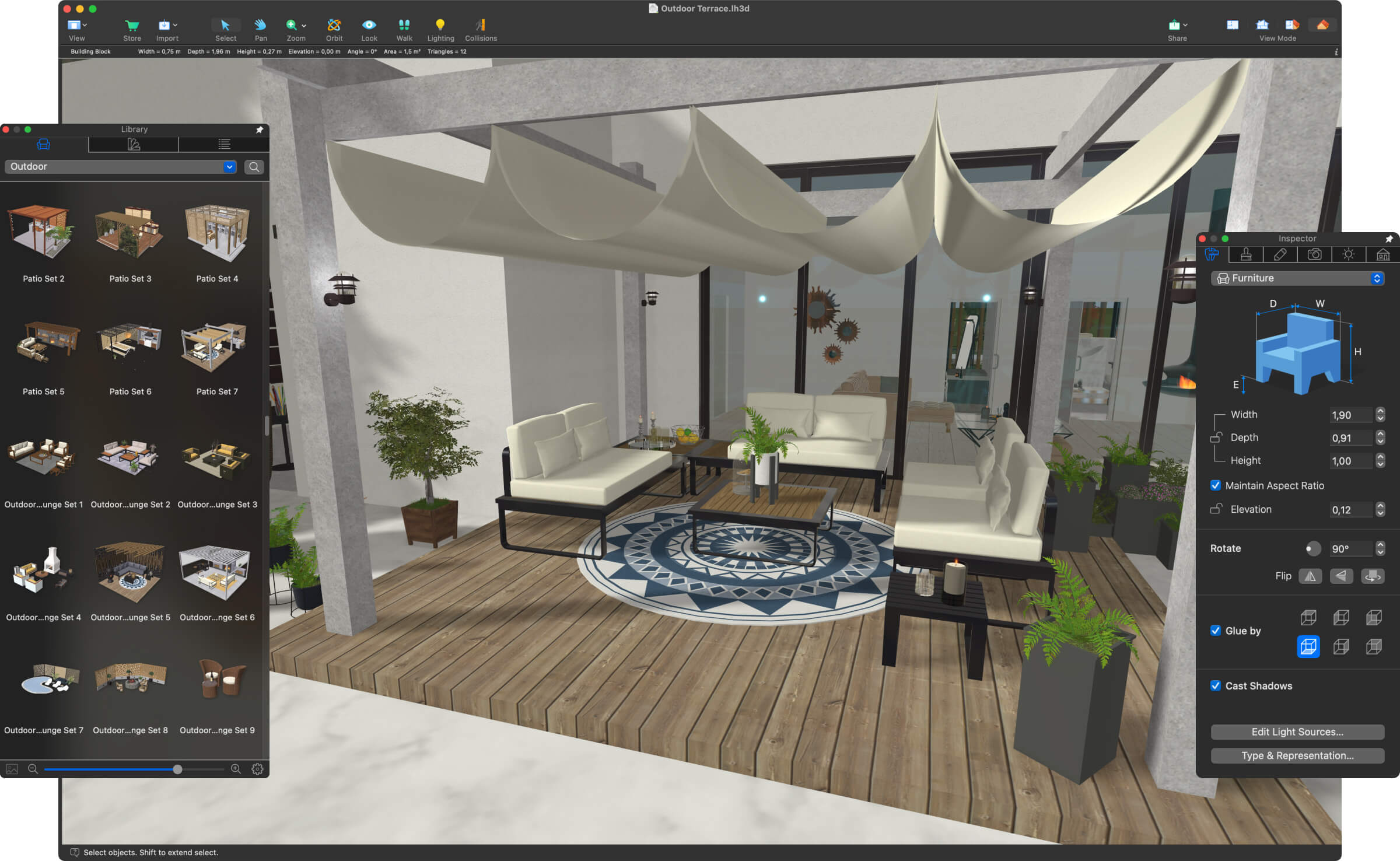 How Does 3D Designing Work?
There are a few steps in 3D designing. The first step is to create a model of the object you want to design. Next, you need to add textures, colors, and shapes to your model. You can use software such as Maya or Autodesk's 3ds Max for this. Finally, you need to create a rendering of your model so that others can see it in three dimensions.
3D design can be used for a variety of objects, from cars to furniture to toys. It can also be used for things like architectural designs or product design.
3D design is used for a variety of reasons. Sometimes, people use it to create models of things that they want to design. 3D design can also be used to create models of things that people want to buy. For example, someone might want to create a model of a car so that they can see the different parts and how they work. 3D design can also be used to create models of products that someone wants to sell. For example, someone might want to create a model of a toy so that they can see how it works and how people might play with it.
Benefits of Using 3D Designing
If you are looking for a cost-effective way to get a fresh look for your business, then 3D designing may be the perfect solution for you. 3D designing allows businesses to create a customized design that is unique to them. This can help attract new customers and give your business an edge over your competitors. Additionally, using 3D designing can help you save money on printing and manufacturing costs. Overall, using 3D designing is a great way to improve your business's image and profitability.
What Software Should I Use to Start 3D Designing?
There are a few software programs that can be used to start 3D designing. The most popular and well-known is the software Autodesk Maya. It is a program that has been around for many years and is known for its versatility and user-friendly interface. Other programs that can be used to start 3D designing include the software 3D Studio Max and the software Blender. All three of these programs have their own strengths and weaknesses, so it is important to choose one that will fit the specific needs of the individual user.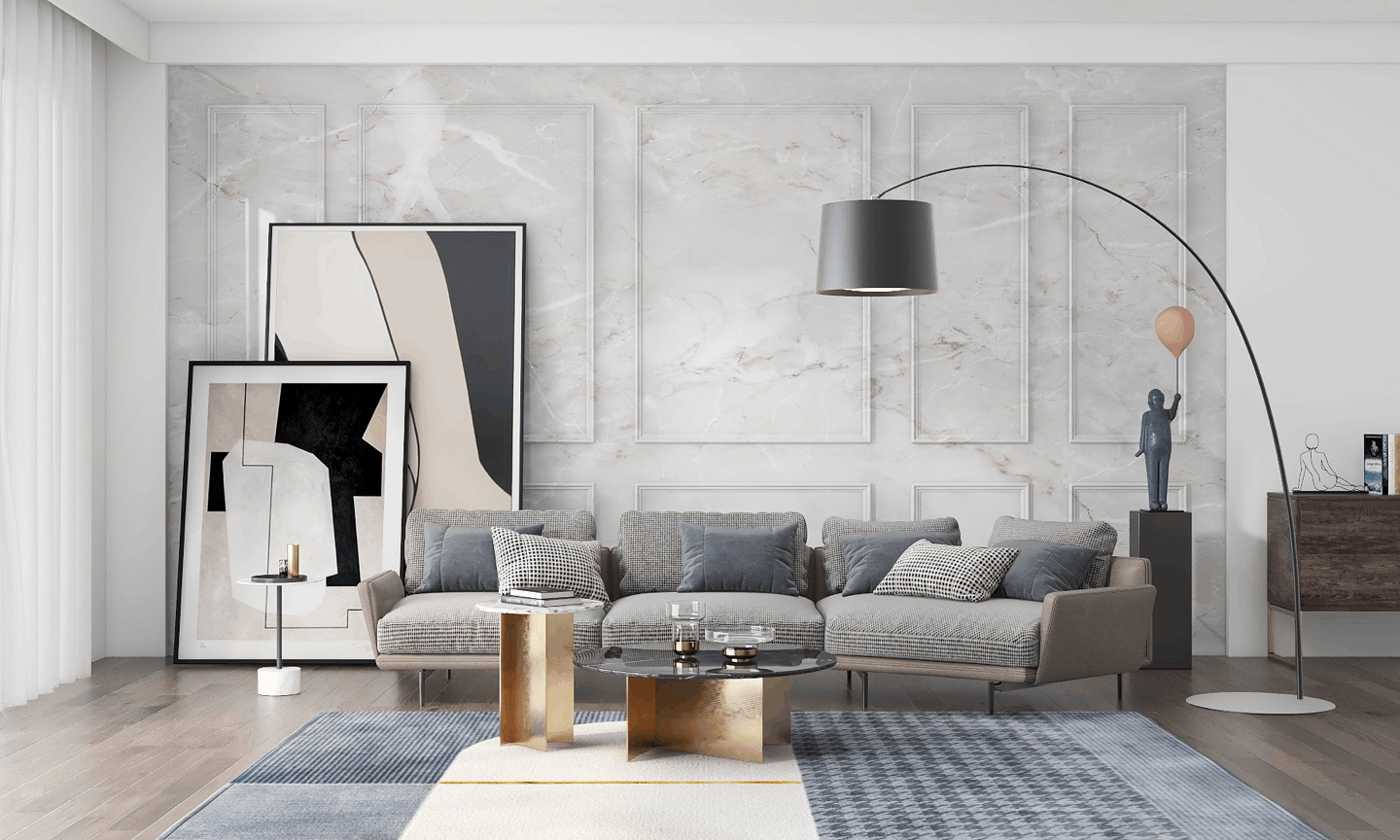 One thing to keep in mind when beginning 3D design is that it can be a very time-consuming process. Therefore, it is important to have patience and stick with it if you want to see results. Furthermore, it can be helpful to have other people help critique your work. There are many online forums and groups where budding designers can find support and feedback from other users.
Overall, 3D design is a fascinating and complex process that can be started by anyone with a little bit of patience and willingness to learn.
Conclusion
If you're looking for a way to spice up your designs and make them look more professional, then you might want to consider using 3D design software. Not only will this give your designs a unique look, but it can also help you to create more realistic renderings or prototypes. There are many free 3D design programs out there – so don't be afraid to try out some of them before settling on one that best suits your needs.