In the past, if you wanted to see what your house would look like before it was built, you had to rely on 2D drawings or your imagination. But with 3D rendering services, you can now get a realistic view of your future home before a single brick is laid. If you're considering using 3D rendering for your next homebuilding project, read on to learn about the benefits of this technology and how to find the right service for you.
What is 3d house rendering?
3d house rendering is a process of creating three-dimensional images of a proposed house design. These images can be used for marketing or presentation purposes, or to simply help the homeowner visualize the final product. The process begins with a basic floor plan and elevation, which are then converted into a three-dimensional model. From there, various features such as windows, doors, and roofs can be added to create a more realistic image.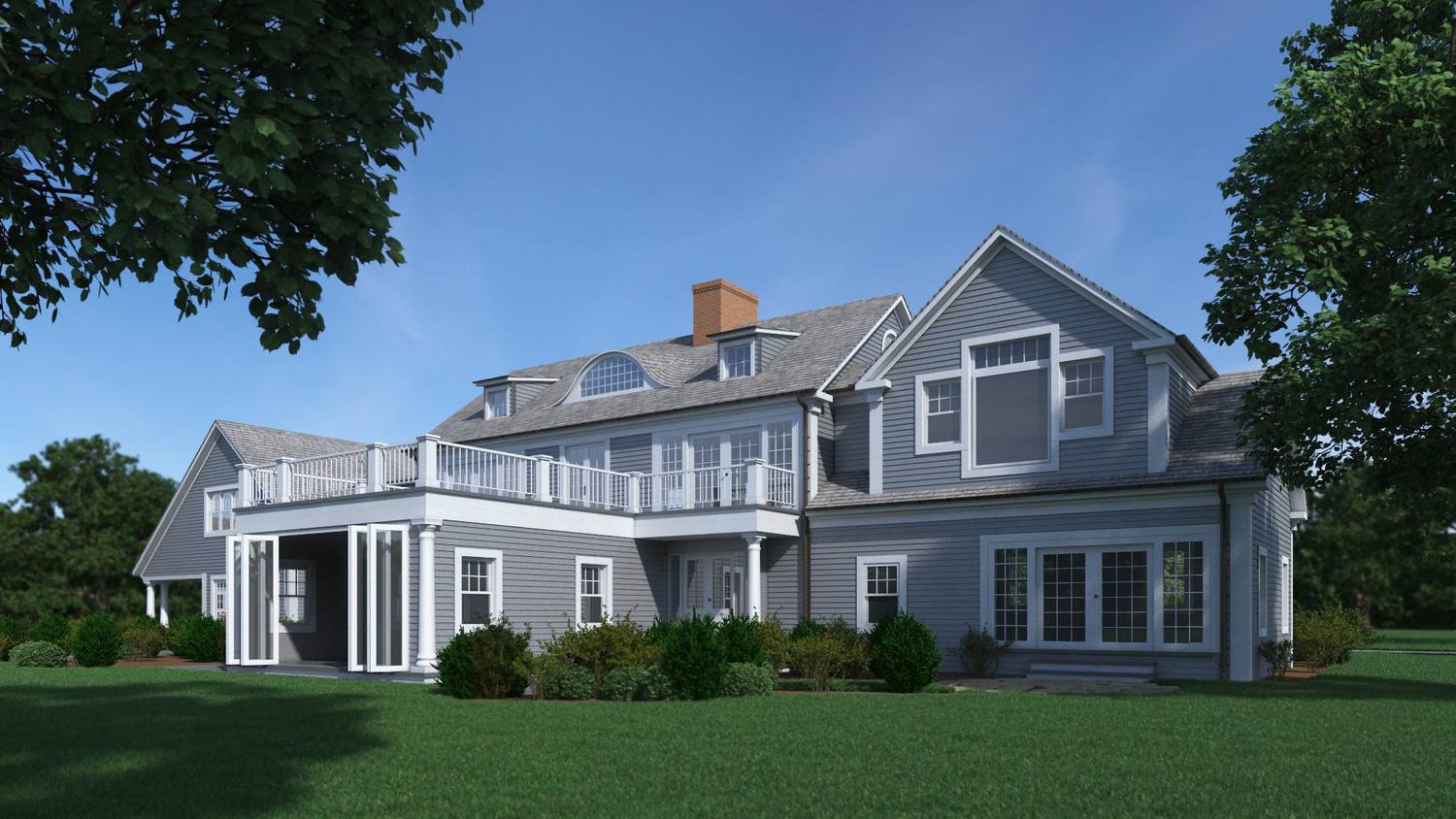 The benefits of 3d house rendering
If you are planning to build a new house or commercial building, you should definitely consider 3d house rendering services. Here are some of the benefits of using such services:
You can get a realistic idea of how your house or building will look like once it is completed.
It can help you save time and money as you will not have to build a physical model of the house or building.
You can make changes to the design of your house or building before construction starts, which can save you even more time and money.
3d rendering can also be used for marketing purposes, such as creating virtual tours of properties that are for sale. This can help to generate interest from potential buyers and help to sell the property more quickly.
How to choose a 3d house rendering service
There are a few things to consider when choosing a 3d house rendering service. Price is always a consideration, but it shouldn't be the only factor. Services that offer free or low-cost renderings may not have the same quality or features as those that cost more.
It's also important to consider what you need from the rendering service. If you're looking for realistic images, you'll want to choose a service that has experience with photorealistic renderings. If you need something simple and quick, you can probably get by with a less expensive service.
Finally, take some time to read reviews of different rendering services before making your decision. This will help you get an idea of what others have thought about their experiences.
The top 3 3d house rendering services
There are many different ways to create a 3D rendering of a house, but some methods are more popular than others. Here are the top three 3D house rendering services:
Blender – Blender is a free and open source 3D creation suite that is used by artists and designers all over the world. It offers a powerful set of tools for creating high-quality 3D renderings, and it can be used to create both static images and animations.
3ds Max – 3ds Max is a professional level 3D modeling and animation software package from Autodesk. It offers an extensive set of features for creating high-quality renderings, and it is widely used in the architecture and engineering industries.
V-Ray – V-Ray is a powerful rendering engine that is commonly used with 3ds Max. It offers advanced features for creating photorealistic images, and it can be used to create both static images and animations.
How much does 3d house rendering cost?
3D house rendering services can cost anywhere from a few hundred dollars to several thousand dollars. The price will depend on the size and complexity of the project, as well as the experience of the artist. Generally, 3D rendering services are priced by the hour, with discounts given for larger projects.
Conclusion
3D house rendering services can be a great way to add value to your home. Whether you're looking to sell your property or simply want to make it look more appealing, 3D renders can give your home the edge it needs. With so many different styles and options available, there's sure to be a render that's perfect for your home. So why not give it a try? You might just be surprised at how much of a difference it makes.