3D Animation Rendering Services – A Detailed Blog 
3D animation rendering services have been gaining popularity recently amongst architects, designers, and filmmakers. The shift is no surprise as they can realistically illustrate a model or an animation. This is much superior to traditional methods. 
Read this blog if you are looking for more information on this topic and to see a list of reliable services. Scroll down!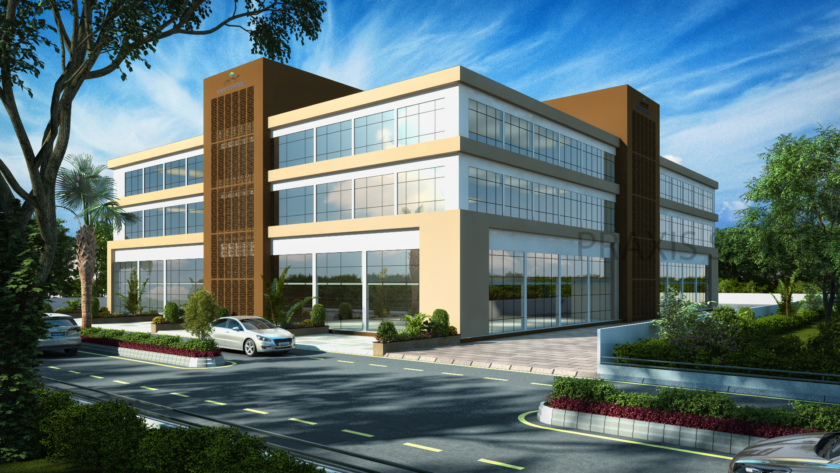 What Are 3D Animation Rendering Services?
It's always important to understand the key concepts before diving into the definition of this service. 
Rendering
It is the process of image synthesis that results in a more life-like output by drawing or editing the original model's texture, light, and shading. You can easily find rendered images, or simply "render," in architecture, movies, video games, or any data visualization design. 
2D Rendering
People produce this one from a 2D model, which we can only view from one angle. If you want to see it from another perspective, you will have to do another one specifically for that perspective.
To make this art, you need knowledge of lines, shapes, and symmetry. Creating or making changes to this is much easier and less time-consuming than 3D ones.
3D Rendering
Imagine this one as a combination of multiple 2D ones. That's how it's a more realistic version compared to the 2D thing. You won't have to make multiple versions for all perspectives, but you can view all of them in just one go.
Of course, this convenience costs it the complexity of making and calculating angles. Designers usually employ CAD (Computer Aided Design) to carry out the job efficiently.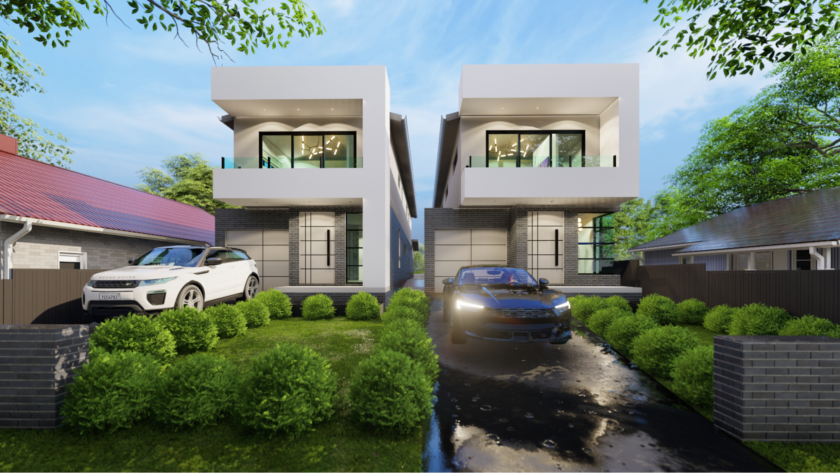 Professional renderer processes one layer (or render passe) at a time. They render each layer separately in the color, light, background, etc. Once done, they then group these layers to form a final output. 
It's important to remember that any little change or modification on the render will lead to the alteration of the rest elements. Also, people can perform this in real-time or non-real-time.
3D Animation Rendering
This originates from the still versions. People will render the still versions and combine them to produce a sequence of individual frames. 
They are then commonly used in games, videos, movies, architecture, and recently in company marketing.
What Are 3D Animation Rendering Services?
These services provide a wide range of modeling, rendering, or other visualization solutions. The combined outcome is expected to be represented accurately and realistically. 
Using these services in architectural designs, audiences can benefit from visualizing superior products. They can experience walking through rooms or seeing buildings from above.  
3D modeling and animation rendering services may sound similar but are not the same. Since the latter is the next modeling step,  one can not complete it without a model. 
The model one is an original draft ready for rendering, with more details added later to bring this model to life. We can employ these services in many fields, including construction, product creation, medical industries, entertainment, etc.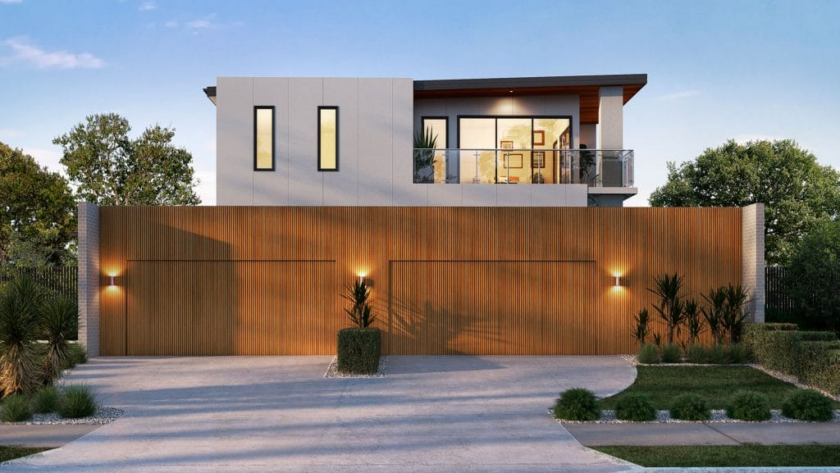 It's advisory to choose reliable service providers familiar with powerful and effective software for a high-quality outcome. Most of these companies will outsource experts in CGI (computer graphic imagery). 
Timing, punctuality, and protection of client information are other crucial criteria.
Benefits Of 3D Animation Rendering Services
These services help clients avoid many unpredictable issues when doing the job themselves. 
Time-Saving With A Low-Cost Solution
Services companies will recommend appropriate designs from their portfolio at a low cost. This enables clients to save time in collecting their ideas.
Clarification Of Client's Ideas
Mood boards and CAD drawings can translate any client's imaginary idea or concept that is difficult to interpret.
Various Options And Concepts To Choose From 
There are countless schemes for every project introduced to clients before making a decision.
Precision In Rendering
Service companies can now precisely accomplish the wonderful project thanks to powerful tools and software.
Easy Sharing
The output renders are digitized images that one can easily share with other people without having to reduce the image quality.
Marketing Improvement
Quality consistency of the result will enhance the client's company marketing and branding.
Resolving Problems Early
Most services allow a preview option that enables customers to estimate their projects and fix their problems promptly, thus saving a lot of time and money.
How Are 3D Animation Rendering Services Used?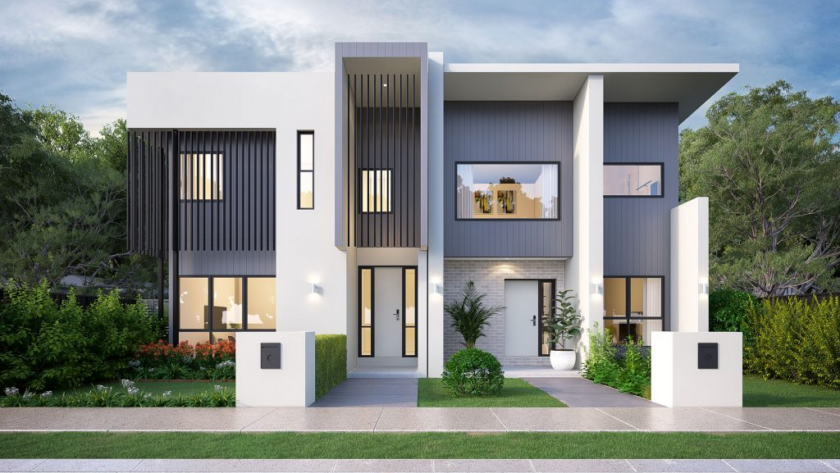 For a successful usage of such services, clients want to set up a technical brief for the designers. This preparation will help designers evaluate what they should do and the estimated time and cost. 
The instance below will illustrate how people use such services for future construction.  
The first step is the clients providing detailed specifications to the artist. This will include building function, the required type of exhibition: interior or exterior, materials for construction, surrounding landscape, and animation length.

The process begins by modeling the project in 3D based on the given information. Specialists will then receive the raw drawings for correction if needed. Once everyone accepts the scenario, the team will build a sequence of animation frames for the final presentation.

Next, they add more details to ensure this work is photorealism. Also, they employ textures and lighting in interiors and exteriors for a good visual effect. Remember that you should consider this step since a small change in detail may lead to serious changes in the whole sequence.

After adding the last corrections on colors, light, and sharpness, music, subtitles, voice, weather effects, we will have the final product. Some weather effects might be rain, fog, or snow.
Software (Tools) That Support Creating 3D Animation Rendering Services
Here are high-ranking tools supporting the services, available in free and paid versions.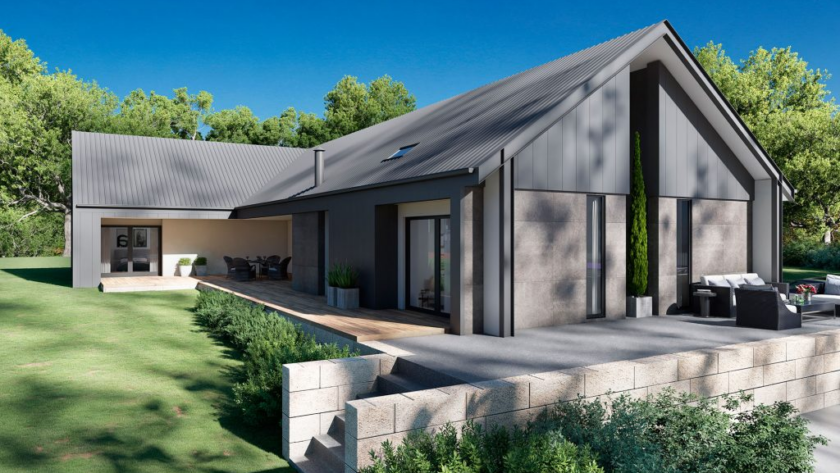 3Ds Max
The tool is formerly called 3D Studio, a computer graphic expertise in models, images, and 3D animation that is compatible with Windows. The built-in Arnold renderer can produce high-quality render with color correction, light mixing, and complex visual effects.
Corona Renderer 
This ensures high-quality based shading for the production rendering with ease. Particularly, the software received great positive feedback for its affordability and ease of use. Its special features also aid in the demands of various visualizers, from automotive and architectural to products. 
Blender
Blender is one of the best software in the field with open source supported by the global community. It originates from the nonprofit Blender Foundation as a totally free but professional toolset. People can use it to create visual effects, 3D models, animation, and virtual reality. 
Its full pipeline feature allows continuity and combination of various processes involving modeling, simulating, animation, rendering, video editing, etc. Together with Optix, hybrid rendering is available from  Version 2.92. 
This tool can work as a real-time renderer with the combination of GPU and CPU. Windows, Mac, and Linux operating systems are compatible. Blender's usage may be found in industries and many well-known open projects.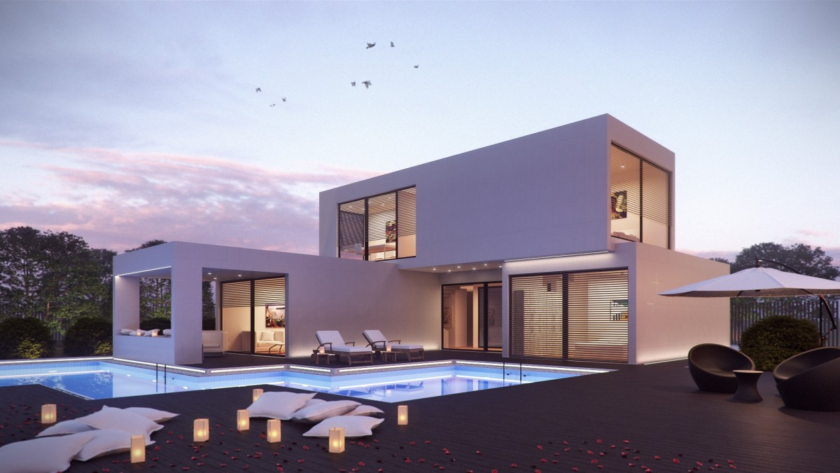 Maya
Maya is another powerful application that we commonly use in interactive applications. Autodesk Company first bought and owned it in 2005. Since then, the company has relabeled Maya as Autodesk Maya under the name of its parent company. But its old name Maya is still dominant in the community.
This uncomplicated tool can edit or create high-level animation with complex visual effects. That buys it widespread use in the movie industry. 
One of the reasons Maya is among the best software on the market is thanks to implementing a wide range of renderings with the Renderman plugin of Pixar. 
Apart from numerous advantages, there are a few disadvantages. It can be unstable when using many plugins, and it is only economical for big-budget projects since it's quite pricey.
Lumion 3D
The tool specifically targets architectures as the best stand-alone rendering tool. Users can easily populate their scenes by dragging and dropping objects from the Lumion library. These already-defined objects include trees, cars, billboards, landscapes, etc. 
Architects can rely on this tool to render the interior with a walk-through and animation. This paid application can run in association with other CAD tools.  
Cinema 4D
Cinema 4D is a full package that can model, render, animate or build objects with a high-quality 3D presentation. With an enormous collection of models and animation presets, users can thoroughly create their own 3D videos.
New users have a 14-day trial before having to pay. But it might be worth it since the program gets high ratings for its functionality, ease to use, and customer support.
Why Choose N2Q Studio As A 3D Animation Rendering Service Company?
Requirements For Service Providers
Customers have many options in choosing companies that provide services in this field. Finding the most suitable one out of multiple companies is never easy. 
Service providers should meet as much as possible the below requirements. Note that reading reviews from other clients for reference is also an alternative. 
Wide range of services

: A professional company can offer various services for clients with different requests.  

Experience:

Design team should be experts in architectural visualization, CAD, 3D animation, and modeling software. They should have successfully built many prior projects. Customers should check the company portfolio for more information about their work.

On-time deadline

: The team should accomplish the render on time as in agreement, excluding the revision time, or clients could get a fast turnaround if needed.

Insightful working plan:

At the very first stage of cooperation, the service company should give customers full instructions, information on processing steps, and plug-in software it will use. It should be better to give out extra guarantees that would please customers, such as unlimited revision, price discount, deadline, and client satisfaction. 

Good communication

: Designers should be able to represent their ideas in the most precise and effective way. The team will then turn them into realistic visualizations for clients to revise afterward.

Price:

Pricing is also a concerning matter. However, everything comes with a price. You should expect the quality to be suitable for the amount you're willing to pay. In case of a tight budget, find smaller service providers whose capacity is enough to satisfy your demands.

Customer services:

 Customers can easily get support anytime and have their projects modified to perfection.

Client data protection

: Make sure that client data and privacy will be undisclosed.
Why Choose N2Q Studio As An Animation Rendering Service Company?
N2Q Studio is a Vietnamese company specializing in architectural visualization. As one of the most reliable local outsourcing companies within the nation, N2Q Studio ensures to deliver: 
Affordable price and high-end quality. 

No advance payment is required, and a refund is available in case of dissatisfaction. 

N2Q Studio is an experienced provider of 3D animation rendering services with several years of experience in the industry.

Accomplished render delivered on time based on the agreement. 

Detailed instructions and information regarding processing steps and plugin software. 

Price discount for loyal clients.

Well-presented ideas. 

24/7 customer service support.

N2Q highly respects the client's privacy and ensures to treat the client's data as confidential documents. 
Conclusion 
Three-dimensional animation imagery has become familiar to architectural visualization. It is a powerful marketing tool for real estate, architecture companies, etc. 
A splendid animation of a building will impress potential clients and give them an overall look at their future house. It's the vital role of 3D animation rendering services that makes the magic.